How to Request a Custom Mockup
•
December 20th 2022
•
2 minute read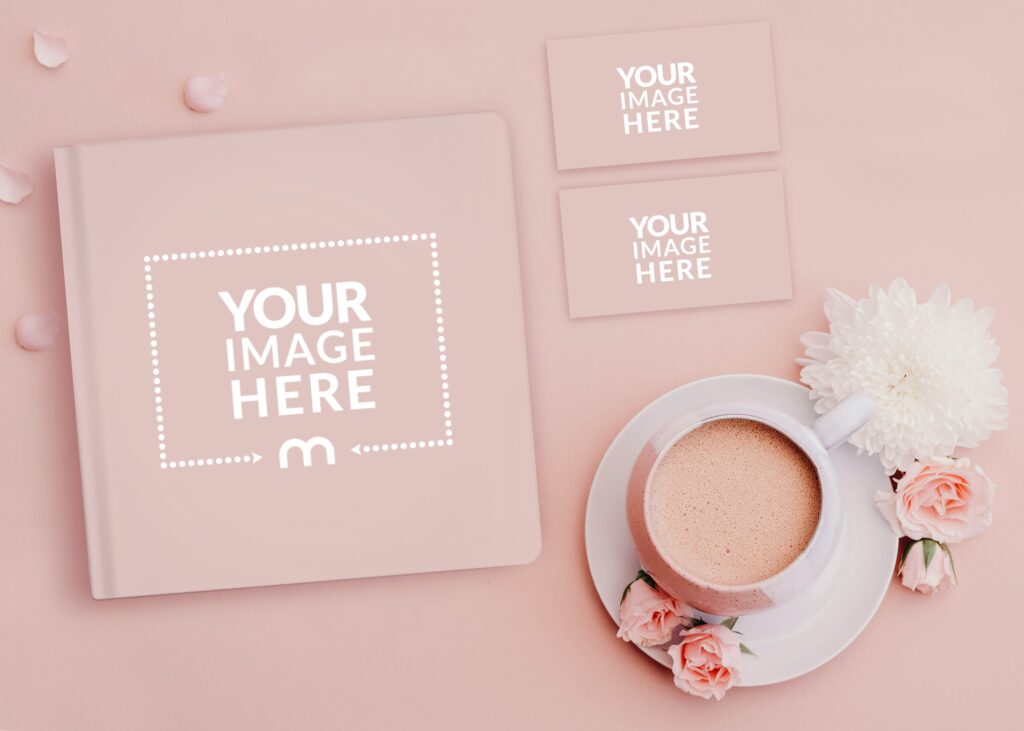 We've already got a ton of amazing mockups in our collection, but if you're looking for something specific, we'd love to help!
Everyone can request a Mediamodifier custom mockup at no additional cost.
All you need to do is reach out to us, giving us as many details as possible. Once we've got the basics down, we'll work on your mockup template and publish it to our collection in no time at all.
When submitting a request, please make sure to:
describe the mockup as much as you can;
send image examples, either of similar mockups or your actual product;
mention dimensions, sizes, and positioning as precisely as possible.
NB: The more info we receive, the faster we can create the mockups
IMPORTANT: Please include links or images of example products if possible. This way the produced mockups will be more accurate!
It's really that simple!
If you're interested in saving money on photography or design costs—or just getting your hands on some cool mockups—reach out today.
We accept custom requests from all users and visitors.
Aside from that, we can also:
create custom mockups that are completely private to you;
modify existing mockups to fit new sizes;
combine different mockups;
create mockups based on your picture;
Depending on the demand and the specifics of your request, it usually takes us 2-7 working days to deliver the mockup.
PS. We recommend you first browse our collection before requesting a new mockup. If, for any reason, we are unable to create a new mockup template for you or if something similar already exists, we will guide you toward an existing mockup that should best fit your needs.
Visualize your design Use a product mockup to showcase your design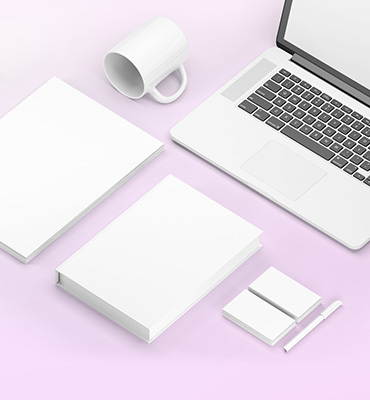 Create your design Use our templates to create delightful designs for any medium