6 Mind-Blowing Facts About Adobe
•
November 9th 2020
•
3 minute read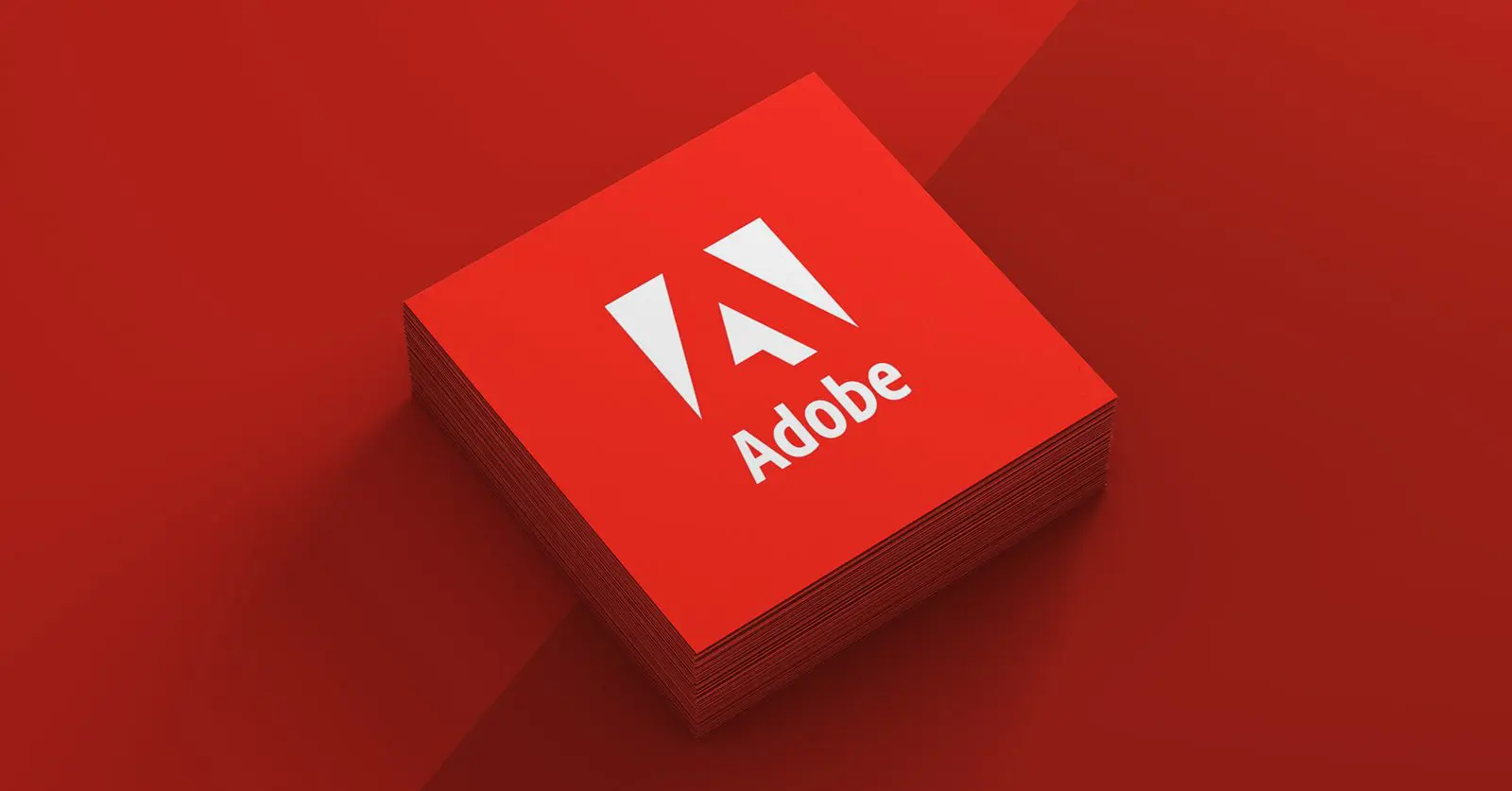 If you're in the creative industry, we don't need to convince you of the usefulness of Adobe products.
The company portfolio of software products has proven invaluable to graphic designers, web designers, illustrators, and marketing professionals across the globe.
Today, we're here to get you even more acquainted with your favorite products and company with 6 quick facts about Adobe.
1) What are their most popular tools?
Undoubtedly, the most popular and widely used Adobe product is Adobe Photoshop.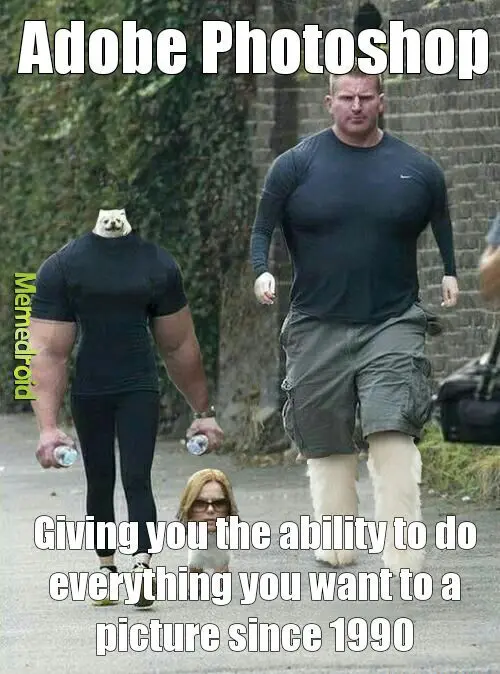 Released in 1990 (30 years ago 😮), every new update offers mind-blowing new features and improvements which help it cater to the creative industry's rapidly changing needs.
From the creation of simple designs to complex photo montages, Photoshop boasts a toolbox so vast not even Photoshop experts know all the features it offers!
Right after it comes Lightroom, Photoshop's plugin for treating RAW images and photographers' favorite tool to edit, correct, and apply effects.
2) How many active users does Adobe have?
Adobe operates on a subscription basis.
According to Statista, in 2017 there were 12 million individual and team subscriptions for any of Adobe's products.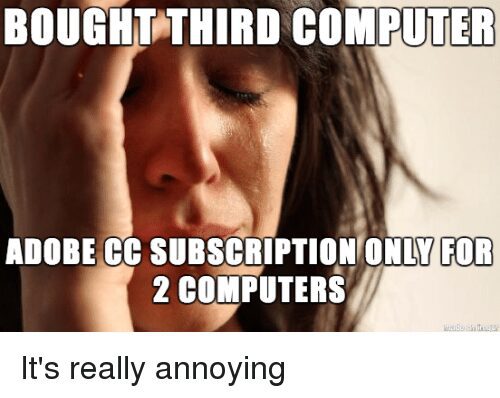 This number is expected to grow to the astonishing 19-20 million by 2024.
According to Adobe's facts page, over 90% of all creative individuals around the globe make use of their products.
3) What's Adobe's market share?
According to reports released by the company, Adobe enjoyed strong revenue growth of 21.12% in the second quarter of 2020, bringing its total market share to approximately 14% (13.76% to be precise).
4) What about their revenues?
The reported fiscal 2019 revenue was $11.17 billion.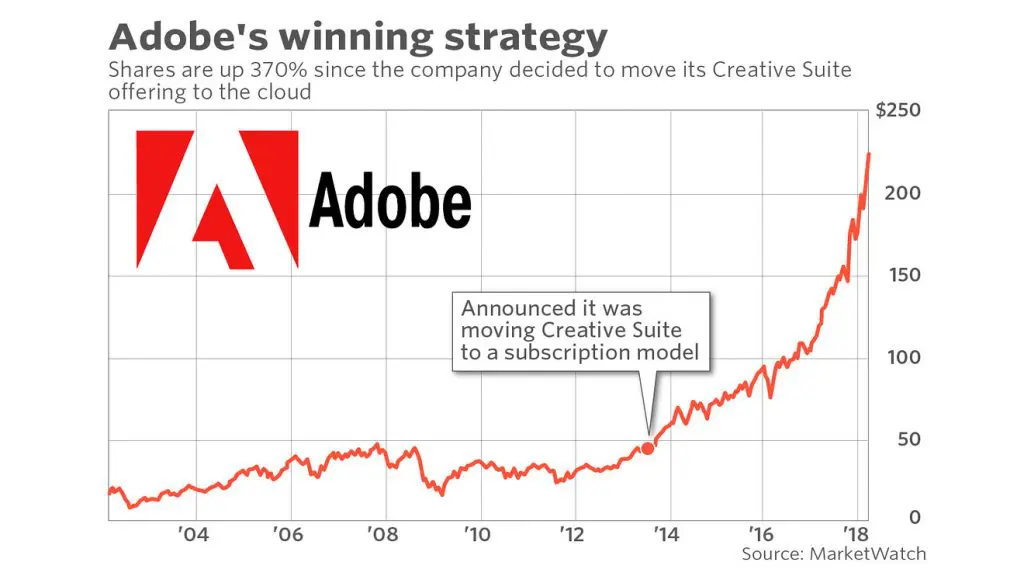 5) How many employees?
Adobe's popularity has brought in over 22,000 employees, spread across their headquarters in San Jose, California, and across the world.
6) What is their future vision?
In 2019, Adobe emphasized the importance of the cloud and stated every new app they're building (which at the time included Aero, Fresco, and Photoshop on the iPad) would be cloud-native to facilitate better and easier collaboration.
In 2020, Adobe has announced it's looking to expand into AI (artificial intelligence) and ML (machine learning).
Shantanu Narayen, the Chairman, President, and CEO of Adobe believes that marketers, filmmakers, artists, and creatives across industries can greatly improve their work with the help of these new technologies so it's only a matter of time before we see the first AI- and ML-powered Adobe products.
Conclusion
So there you have it,
Adobe is a giant worldwide business with great products, thousands of employees, billions in revenue…
but every time I hear the name Adobe, the first thing that comes into my mind is still: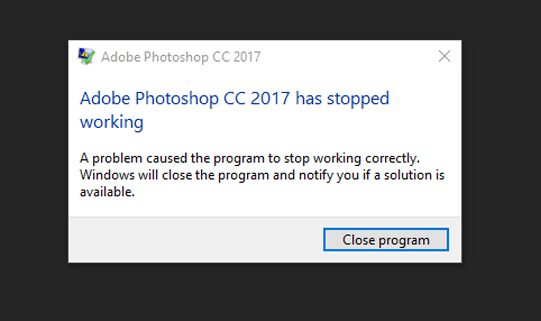 Till next time 🙂
Visualize your design Use a product mockup to showcase your design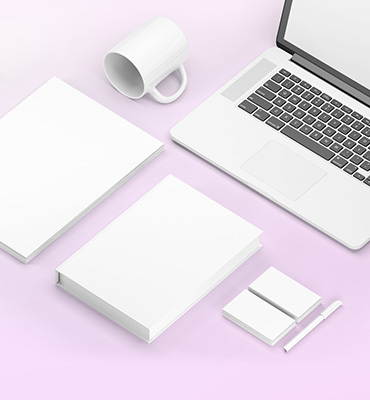 Create your design Use our templates to create delightful designs for any medium