How to Combine Multiple Mockups
•
August 23rd 2020
•
3 minute read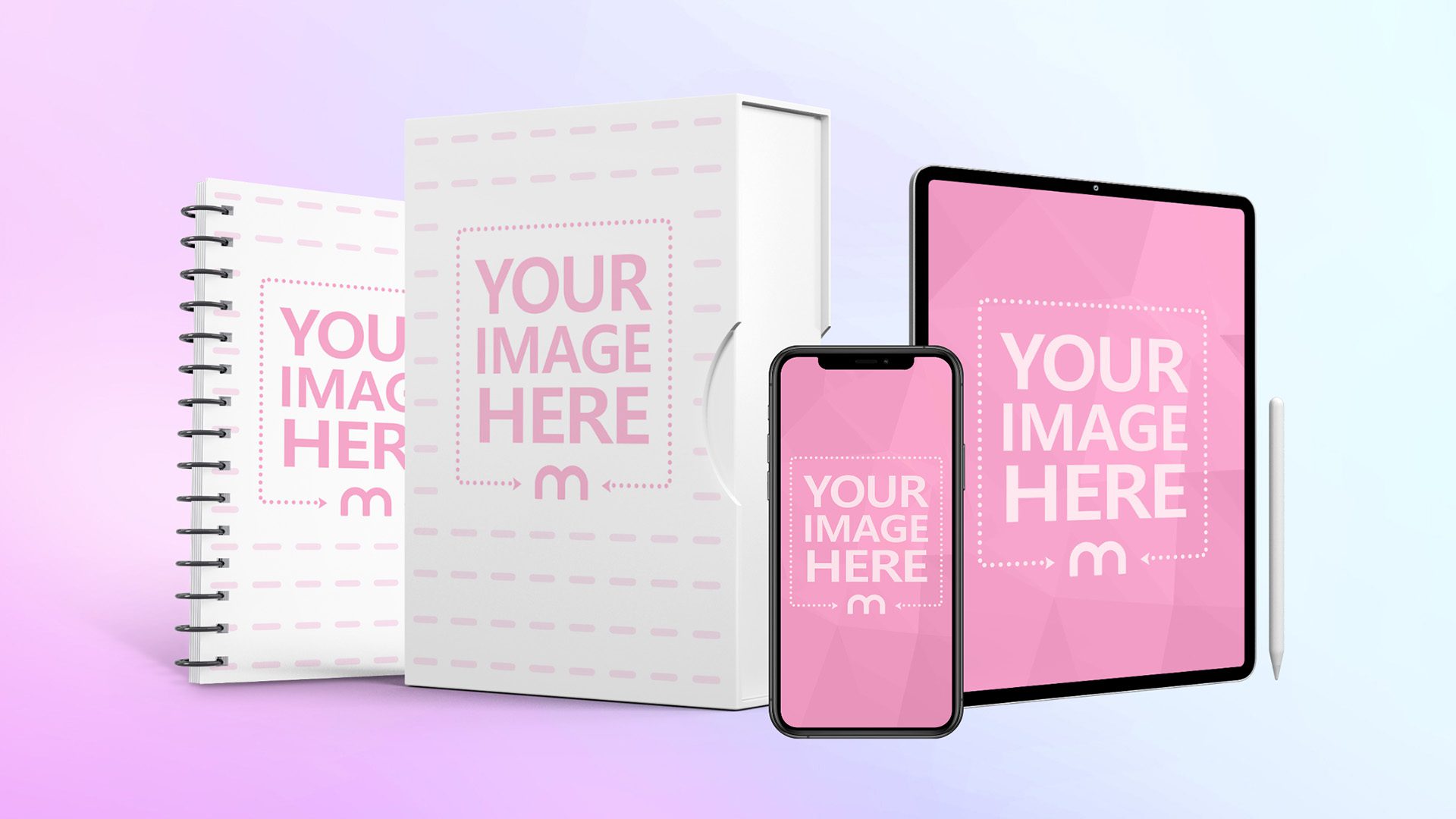 The Mediamodifier template library includes thousands of mockups, however sometimes you need a personal touch that you just can't find in a ready-made template.
Fortunately the process of combing multiple Mediamodifier mockups is quit simple and straightforward!
This way, only your imagination is the limit, and you'll be able to create any mockup scene you need for your product or service.
And forget about using third party tools like Photoshop, the best part is that you can create, merge and combine mockups right inside Mediamodifier.

What you'll learn in this quick tutorial:
How to duplicate mockup elements;
How to insert one mockup into the other;
Here are some example images of what can easily be done in a few simple steps: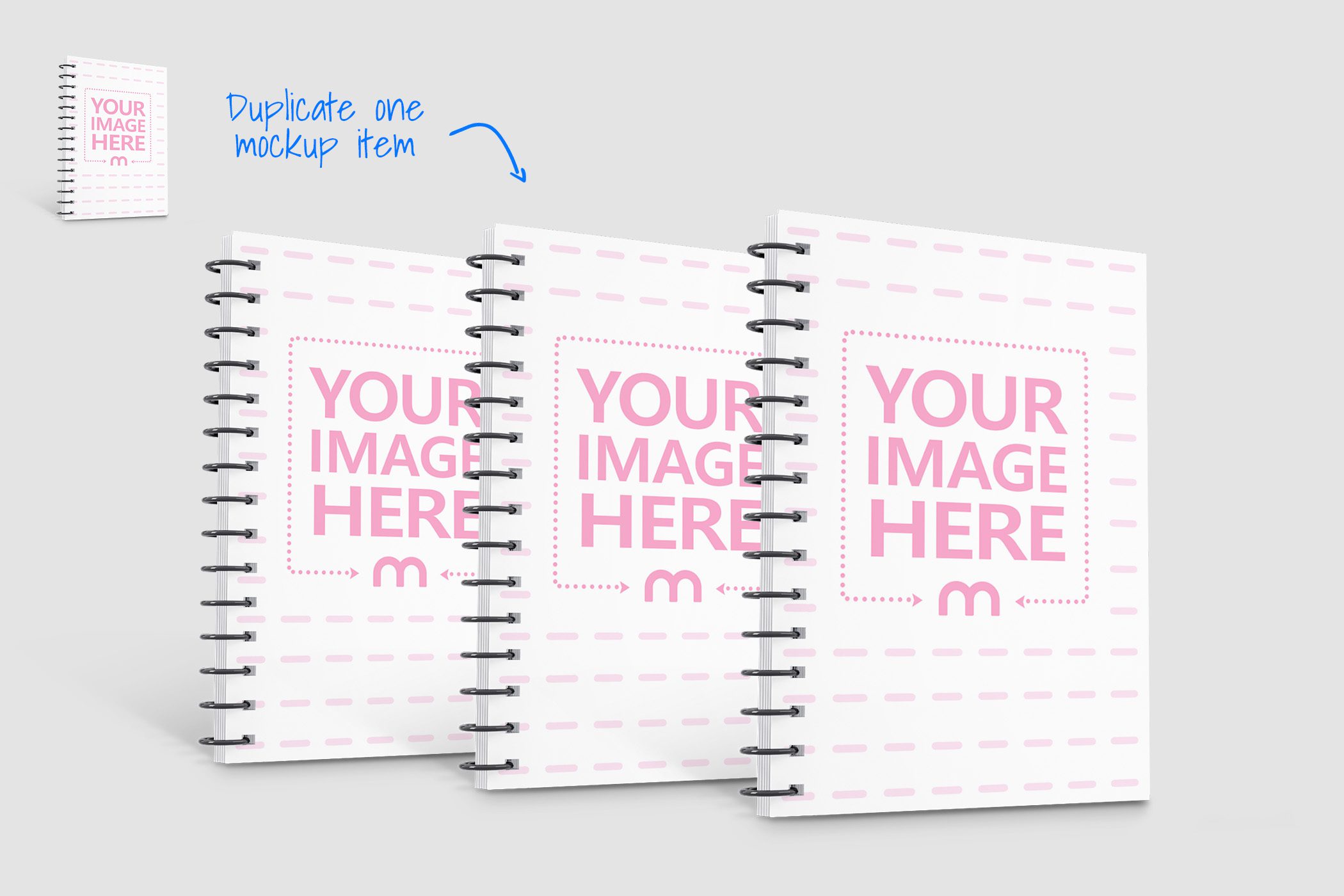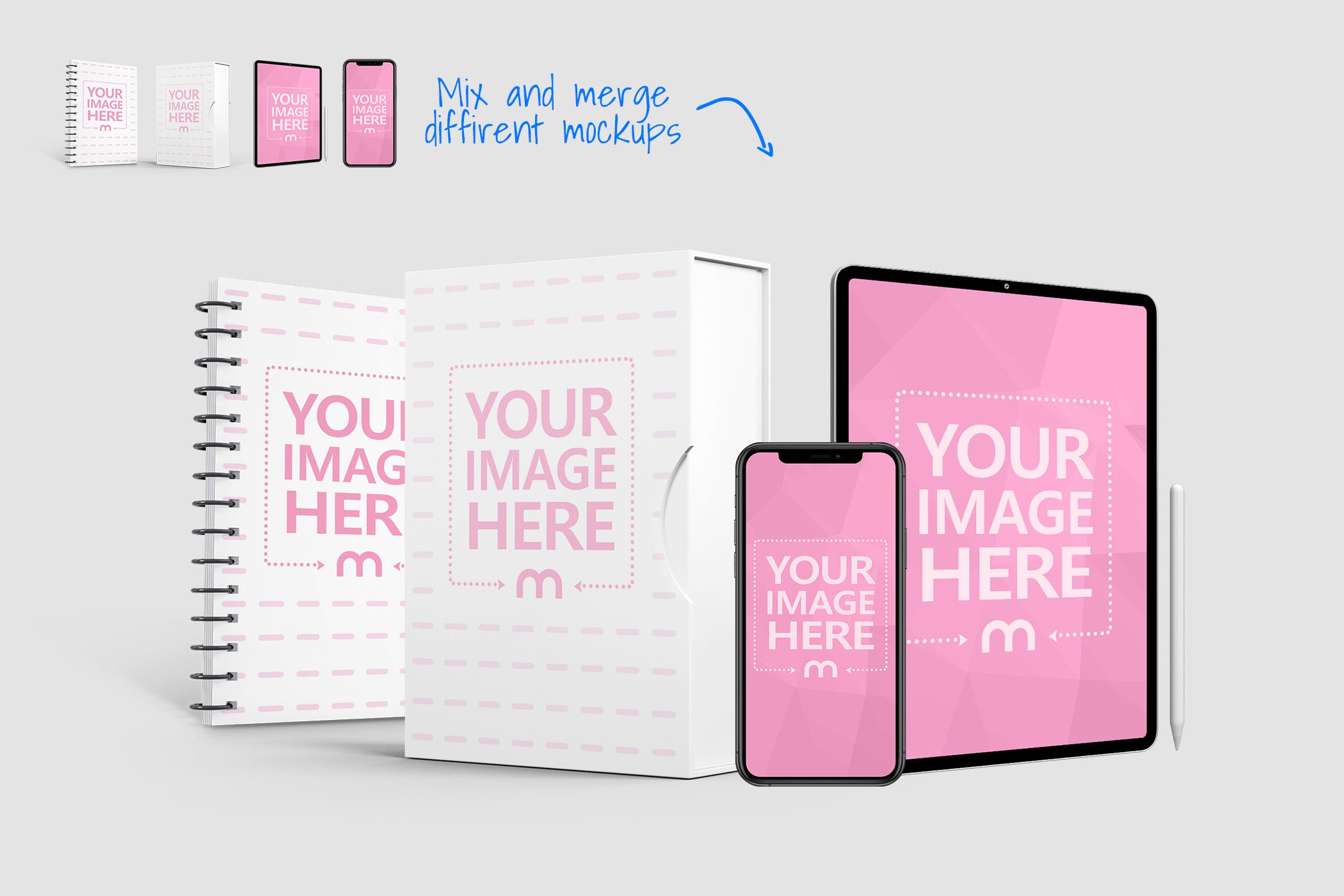 Let's begin:
1. Step – Create your mockups and download as PNG.
First select all the mockups you would like to insert into the combined design, then create and download each of the single images in PNG format with transparent background.
For example if you would like to put together an iPhone and a Book – then find a suitable mockup for both, upload your placeholder design and download it as a PNG file.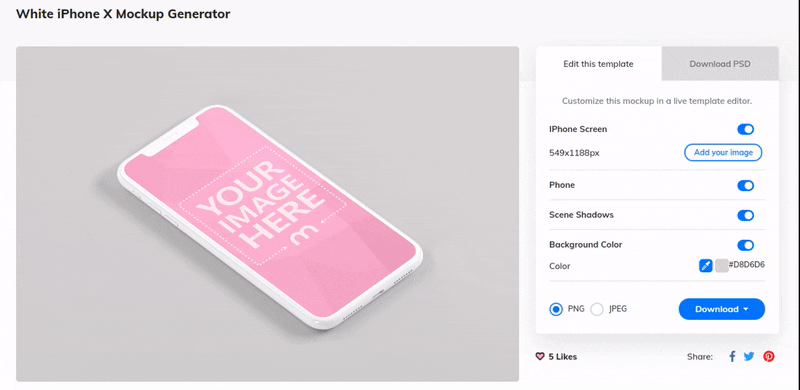 Once you have the images for your mockups, then let's move on to the next step:
2. Step – Combine the mockups in the design editor.
Open the Free Mediamodifier Design Maker – it's an online design application where you can easily create any kind of graphics or designs.

Once the Design Maker opens, you can select the size for the image you are about to create (you can also change canvas size anytime later). There is also a list of most popular image formats you can quickly choose from.
Now simply drag and drop your mockup files (one by one) straight onto the design maker canvas – after that you can easily customize each mockup image:
Move and resize (hold down Shift to select multiple images);
Rotate and flip;
Duplicate an image (CTRL C + CTRL V)
Send backward and forward;
Add filters and effects:
Change background color or image:
Add text, shapes or graphics.
Example: Duplicate one mockup image
Example: Merge multiple mockups
Once you're done merging your mockups, hit the download button on the top right corner to download your final artwork.
Conclusion
By combining the Mediamodifier Mockups and the features of our Free Design Maker you can easily create amazing, new and completely unique mockup layouts for your product.
Visualize your design Use a product mockup to showcase your design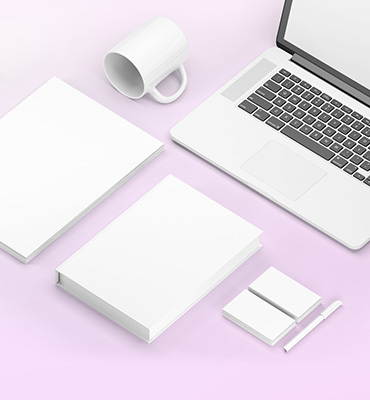 Create your design Use our templates to create delightful designs for any medium