Present your Etsy products beautifully with Mediamodifier
Whether you're in need of realistic product images to showcase your products, stunning marketing materials that grab your customers' attention, or a quick and easy way to preview your latest designs, our intuitive platform offers all the tools you need to succeed. Don't let your Etsy shop blend in with the crowd!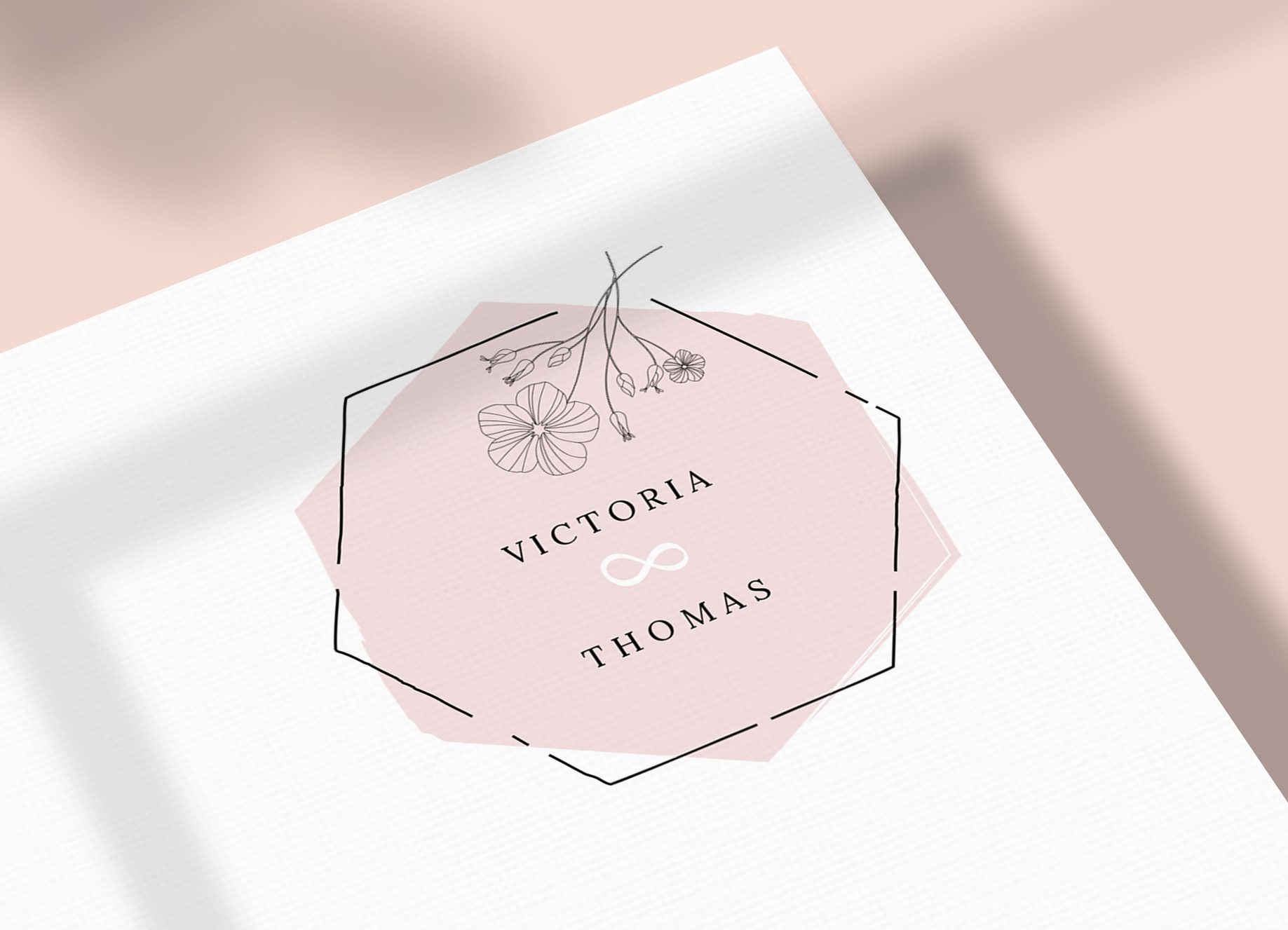 Get more done in half the time
With Mediamodifier, you can create high-quality photos using intuitive mockups. The results can be used as listing photos, social media posts, branding elements, and more.
Say goodbye to bland product photos and take advantage of Mediamodifier's powerful suite of tools to showcase your products in the best possible light!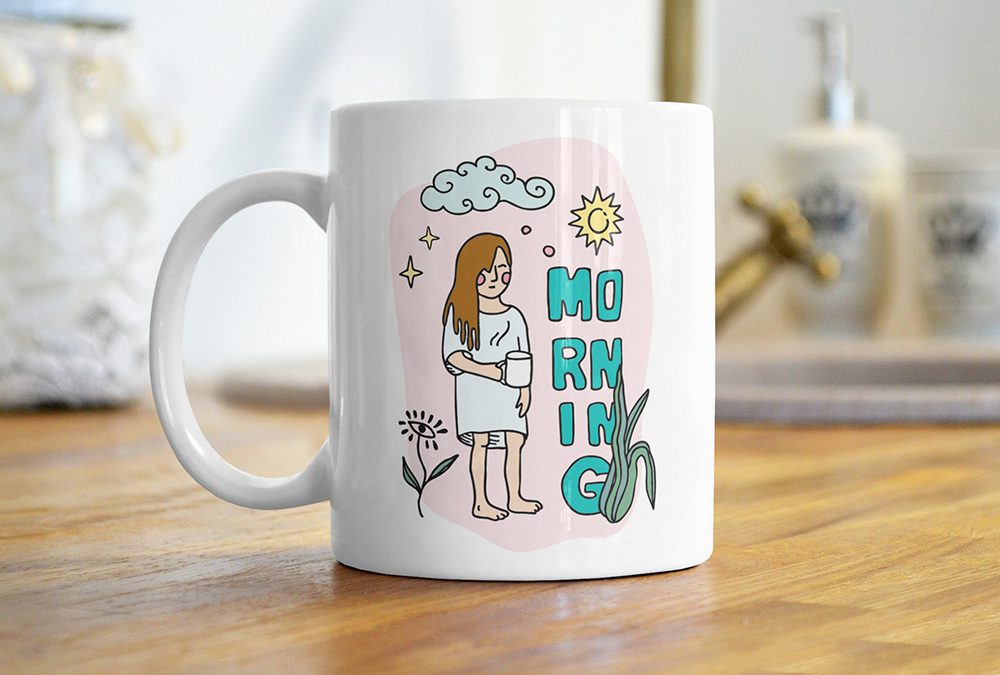 Preview Your Designs In No Time
Our intuitive tool lets you preview your work on real products, making it easy to identify potential issues and make necessary design adjustments quickly. Say goodbye to the frustration of waiting for slow preview times and hello to a seamless design process.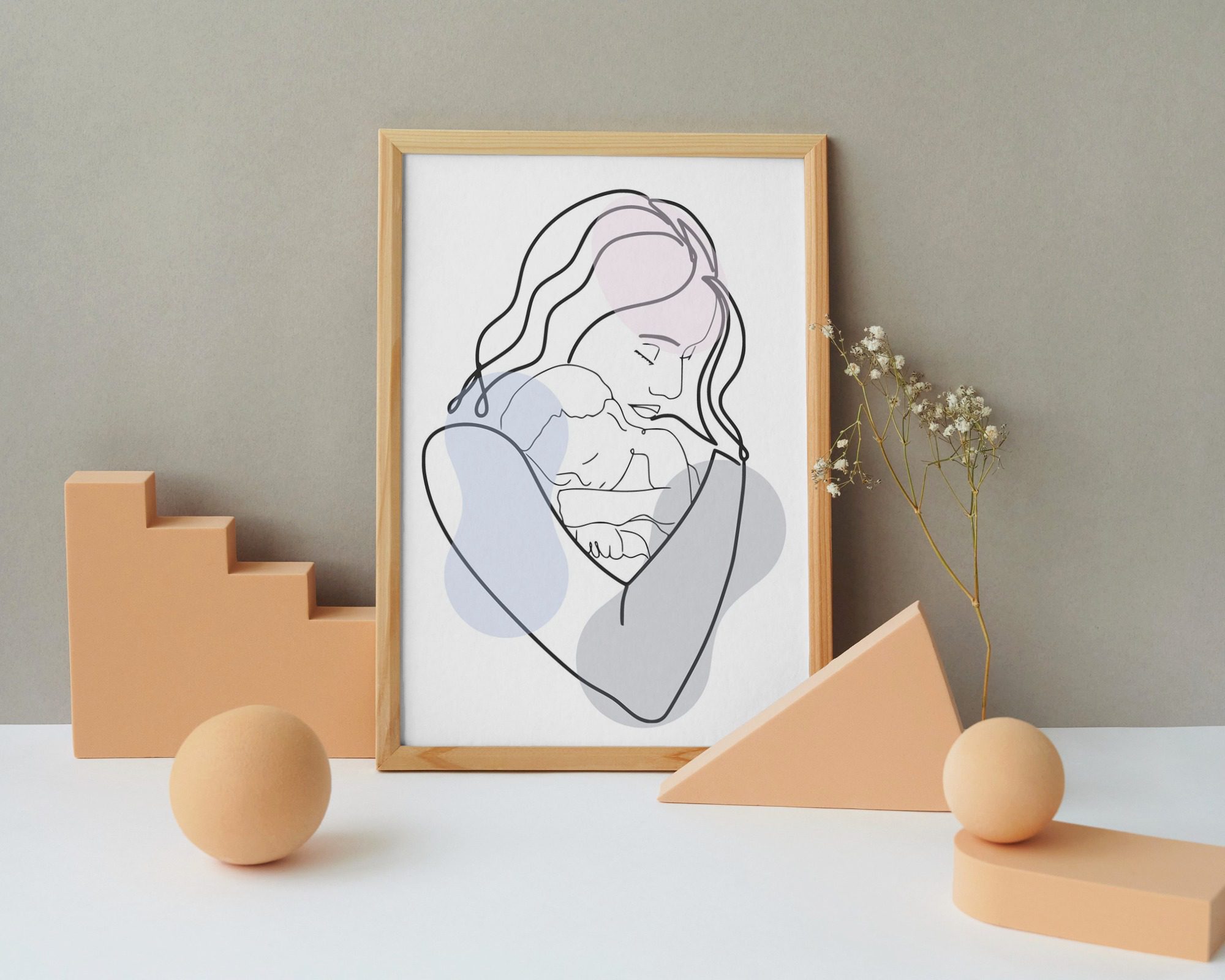 Generate Premium Product Images
Mediamodifier lets you easily create beautiful, professional images that grab shoppers' attention. With thousands of customizable templates, you can effortlessly produce high-quality images that showcase your products in the best possible light in no time.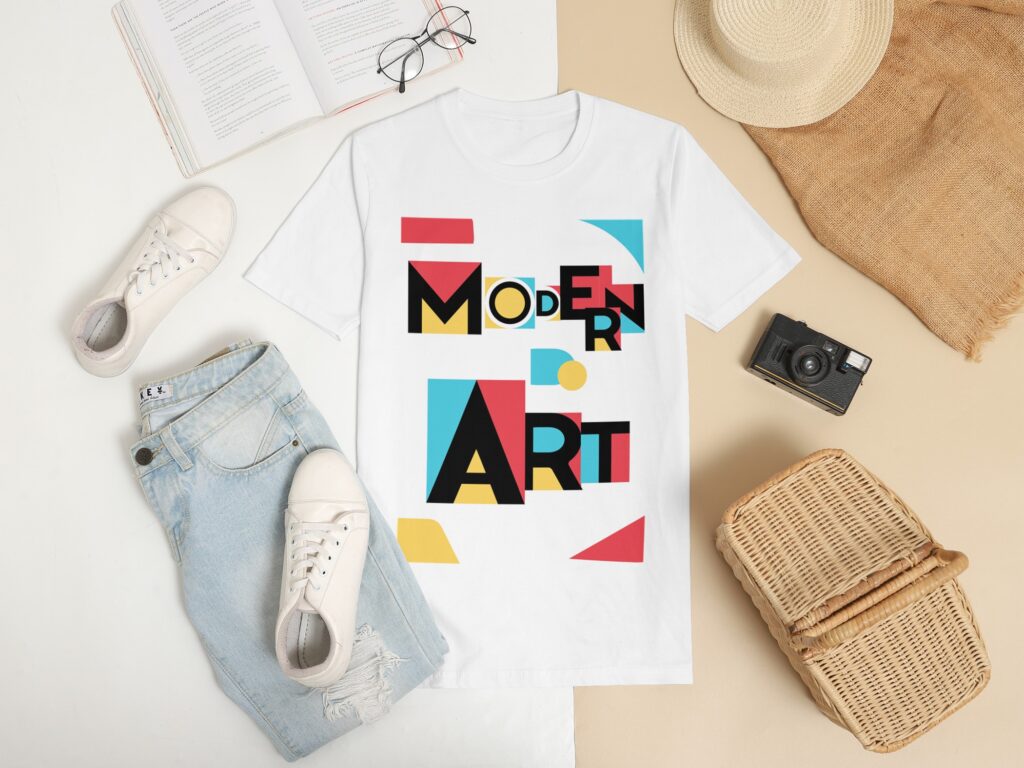 Create Unique Marketing Materials
We crafted a tool that saves you time and hassle by allowing you to design and save stunning visuals effortlessly. Set your business apart from the rest with Mediamodifier's expertly crafted social media images, top-tier branding elements, and more.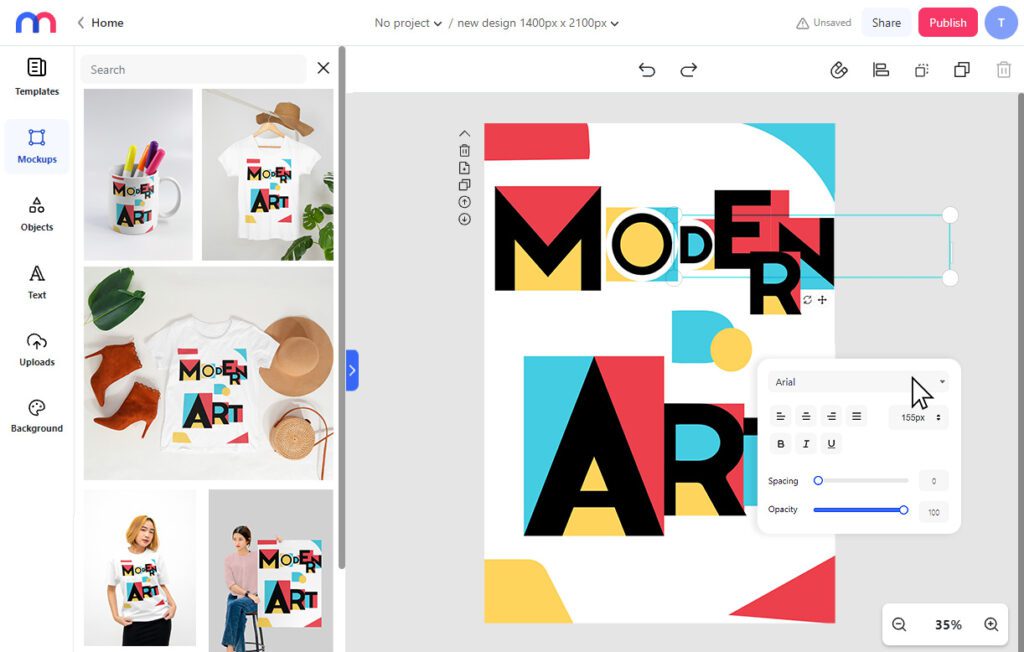 Use Thousands of Templates
With options ranging from social media posts to logos and business cards, you'll have everything you need to create distinctive and eye-catching designs and mockups to represent your brand. Our straightforward tool makes customization a breeze, so you can tailor each template to your needs.
Have Questions?
We Have Answers!
What is the price of using Mediamodifier?
We offer three pricing plans – Basic (free), Professional ($19/month or $190/year), and Team ($45/month or $450/year). The Team plan includes access for up to 5 members, with the option to add more for an additional fee. 7-day access costs $25. Visit this page for more information.
What kind of product images can I generate using Mediamodifier?
On our website, you can find a variety of mockup templates that allow you to generate high-quality product images. Some popular mockup categories include apparel, tech devices, product packaging, various printed items, and cosmetics. See all mockup categories.
How can I use Mediamodifier to improve the marketing for my Etsy shop?
Mediamodifier can be used to improve marketing for your Etsy shop by generating professional product listing images, designing promotional materials, developing a consistent brand identity, creating custom packaging, and more.
What types of visuals can I design with Mediamodifier?
With Mediamodifier, you can design a variety of visuals including social media posts, marketing materials, unique logos, custom shipping labels, and much more. All templates can be customized with your own images, text, and branding to create a unique visual. See all design templates categories.
Is the platform user-friendly for those who are not too design-savvy?
Yes, Mediamodifier is user-friendly and meant for everyone. We provide a variety of templates that can be edited using a drag-and-drop editor or pre-made design elements. We also offer prompt support and helpful tutorials to help with any design project.
Can I request a custom mockup template for my product?
Yes, you can definitely request a custom mockup template for your product. This is a great option if you have a specific vision for your mockup and want it to be tailored to your exact needs. More details on how to do this can be found here. Boost your Etsy sales
with appealing mockups
Don't waste more time – Join Mediamodifier and create breathtaking
product preview images for your next Etsy listing