12 Best Album Cover Designs to Promote Your Music
•
February 28th 2021
•
5 minute read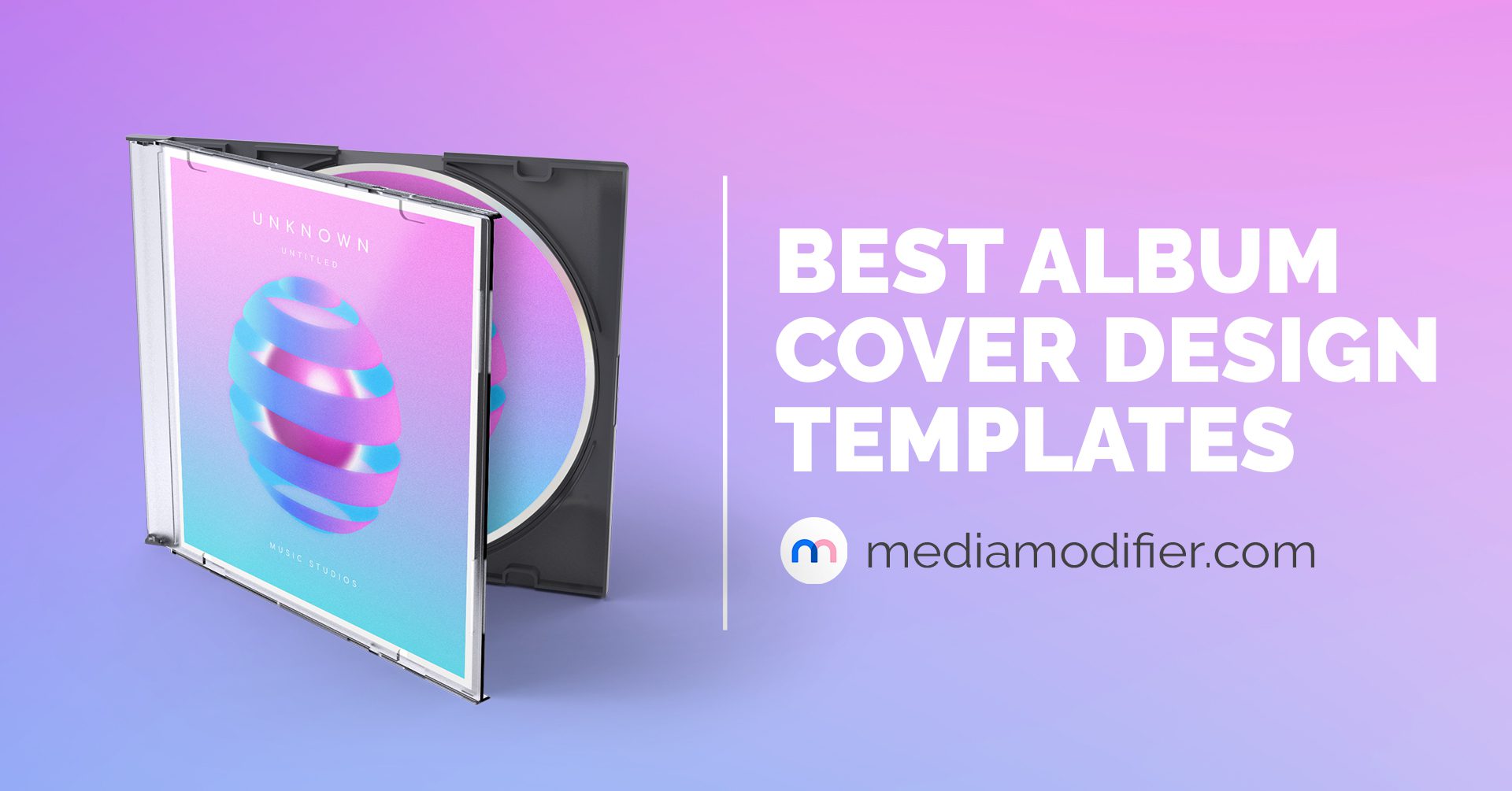 Music is the sound of the soul. Singing a song is dated back to the beginning of human history. It has also turned into a trillion-dollar industry nowadays. Whether to dance to a tune, relaxing or going out for a jog, music is everywhere. Tons of musicians are making their debut each day. That's why it is imperative to wow your audience.
One key focus of your music is the presentation. To listen to or buy your music, you need to make the first impression with your thumbnail visual signature. That's what will attract everyone in the first place. A great visual will immediately grab the attention of your target audience.
However, it can often be daunting to take up the design process for your music cover art. Illustrator is expensive and the learning curve can be time-consuming. Also, there is the process of finding images and designing vector elements.
One simple solution to this is to use online album cover design sites. Mediamodifier is currently one of the best online tool for designing your album cover. It's super simple and very easy to use. You can change any image or design elements. Most importantly you can change the text to change into it your desired cover name.
Once the designing process is done, you can download the final design in jpeg, png, or pdf format. The final download is a print-ready and convenient-sized picture that can be easily printed or uploaded to any website.
Let's looks at some of the best design the site offers,
Retro Cassette Themed Album Cover
This illustrated album cover template features a retro illustrated cassette design with colorful purple background. If you are producing retro-style techno music this can be the perfect design cover for you. You can change the background color along with the title of the album cover.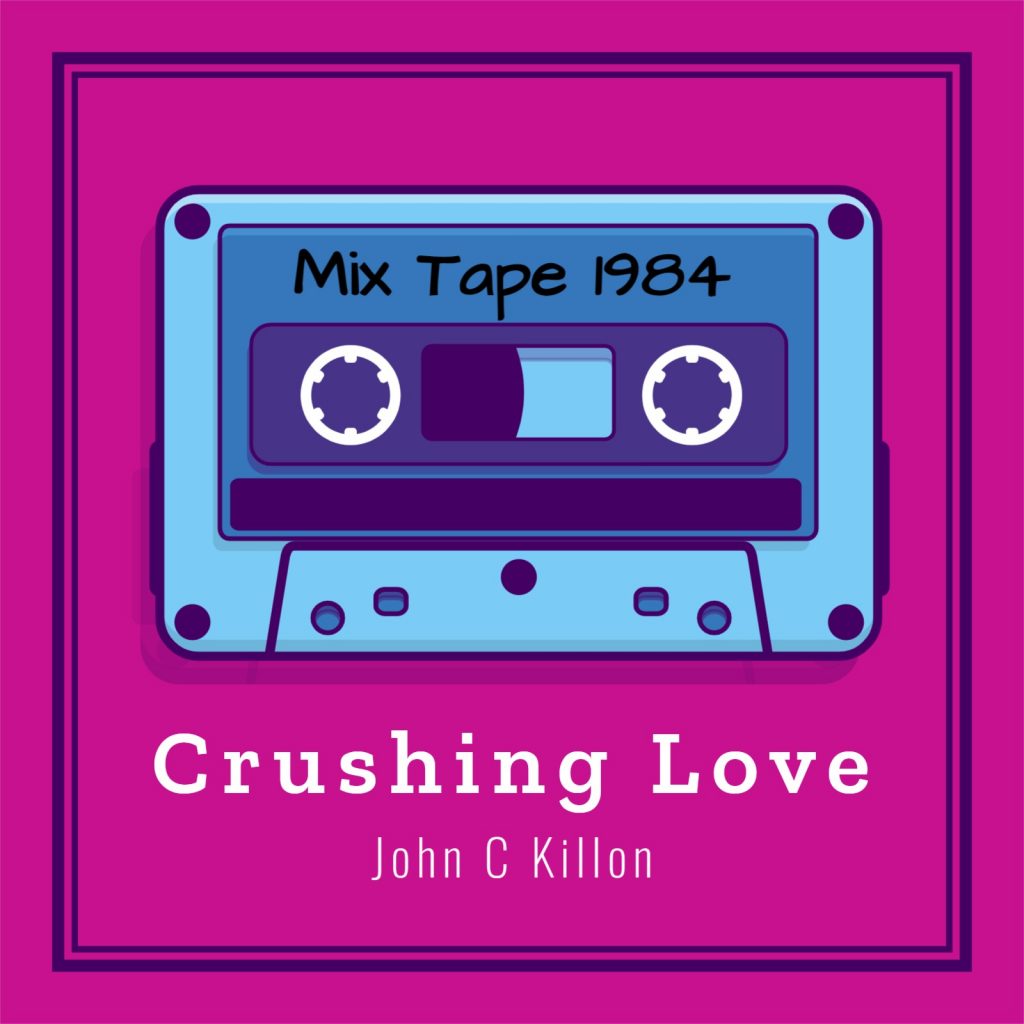 ---
Mystical Album Cover Template
Let's go to the future from the retro classic. This sci-fi-style mystical style cover is great for your punk rock or techno music. It has a mysterious vibe to it. Remove the parental advisory if your album is PG rated.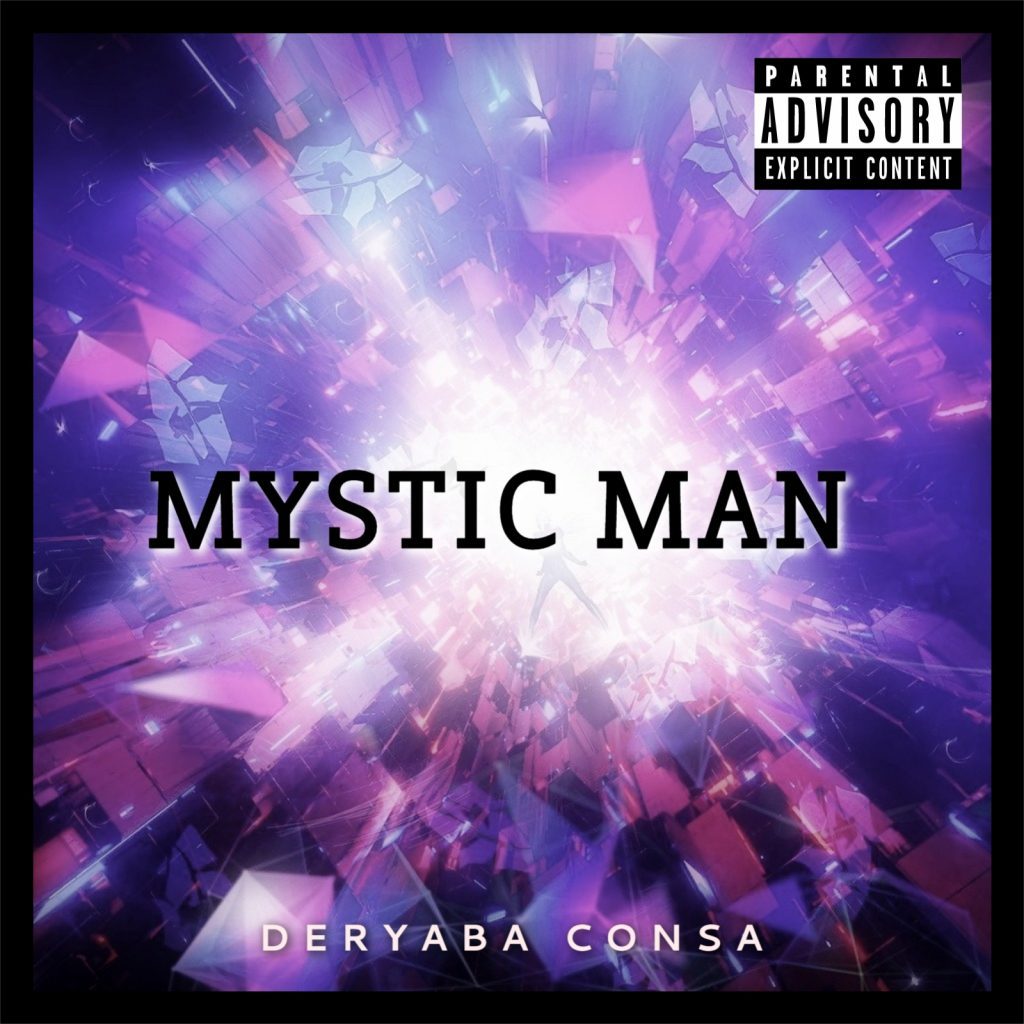 ---
Tokyo Night Album Cover Template
Are you in the mood for some dark mysterious Asian music-themed cover? Then this might be the right choice for you. This photo collage cover template features a man walking in Tokyo at night time. The cover design is simple yet mysterious, can be ideal for some modern techno music.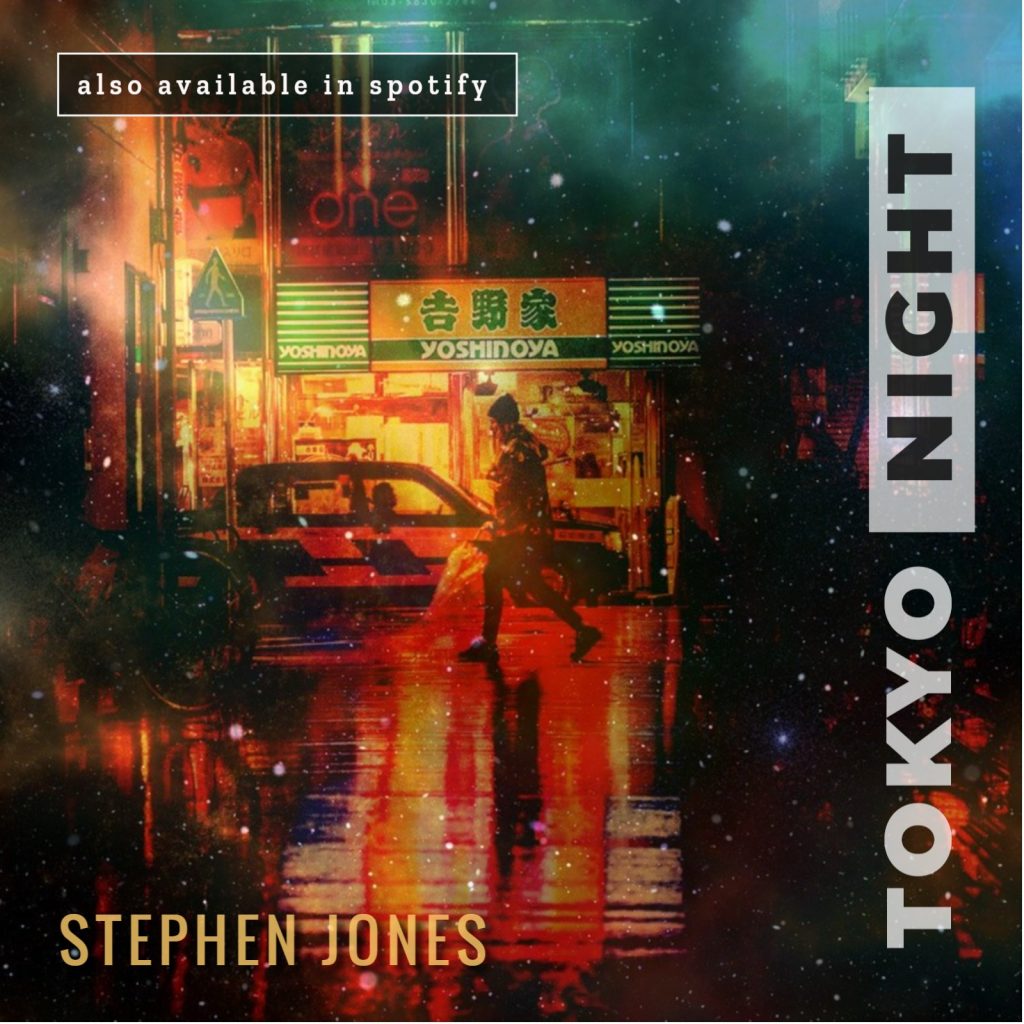 ---
USA Military Album Cover
Well, it's time for rough and tough rock and roll or punk rock. This cover design features an amazing military-themed design with a black background. Change the text to your album cover and make it your own.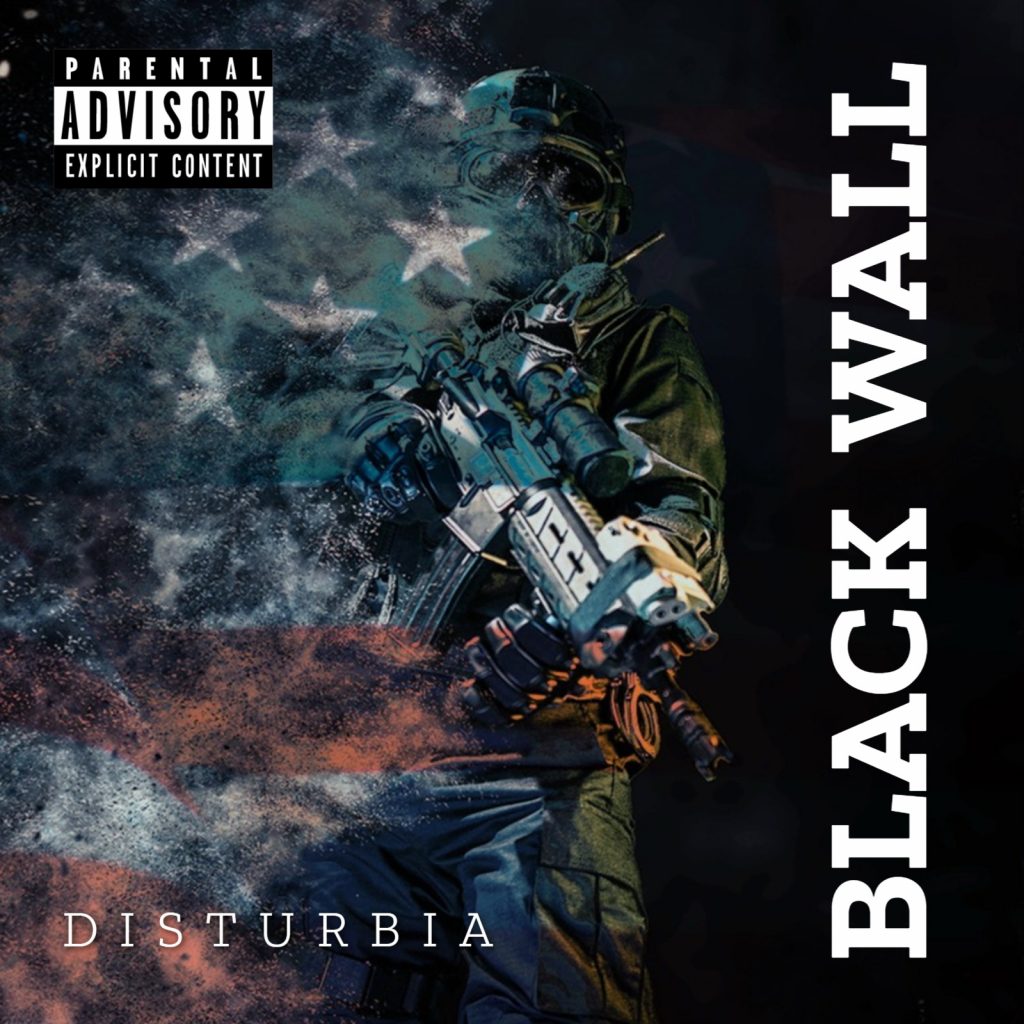 ---
Mountain Madness Album Cover
Love some deep country song? This is the right choice for some deep song. This album cover colorful design and white mountain to attract your audience.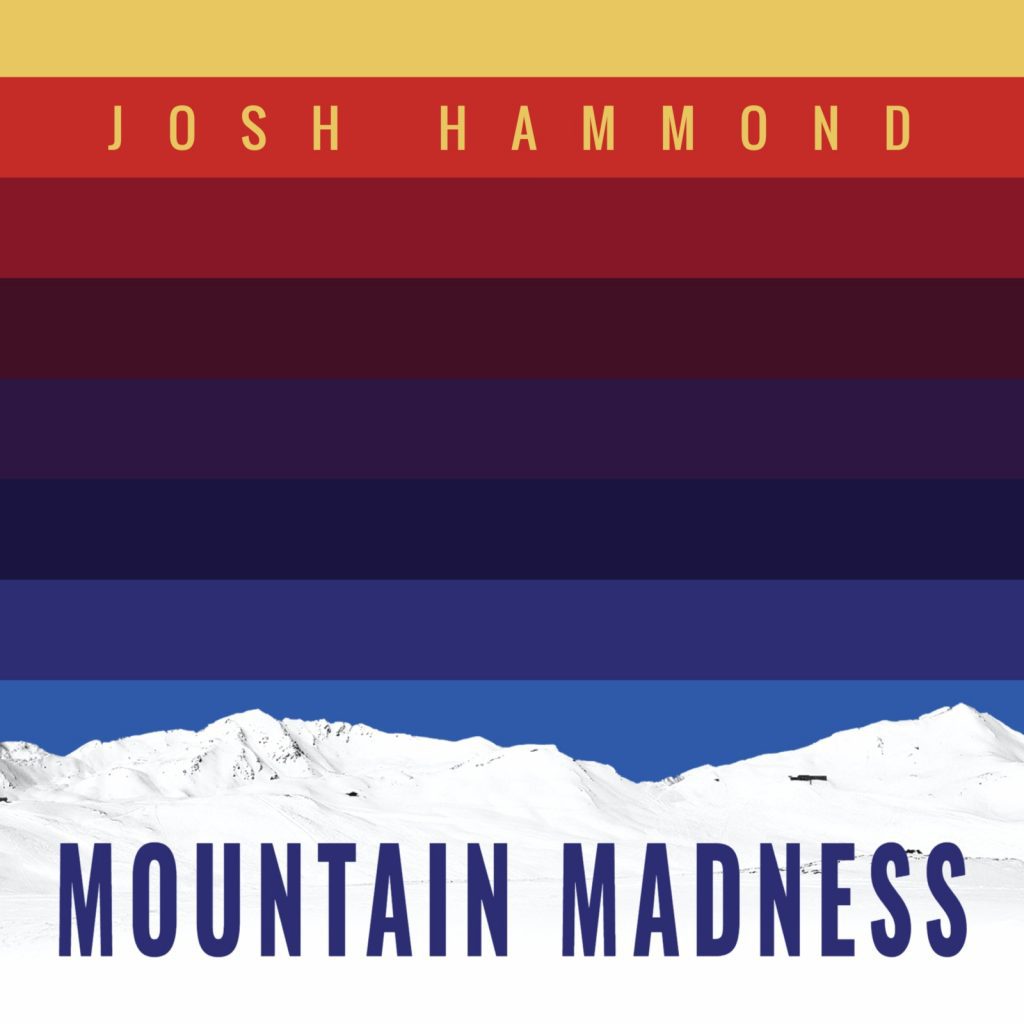 ---
Mystic Island Cover Template
One of the most popular album cover from the collection. This design features a mystical island along with colorful windy design. It's ideal for alternative rock, classical or dance music.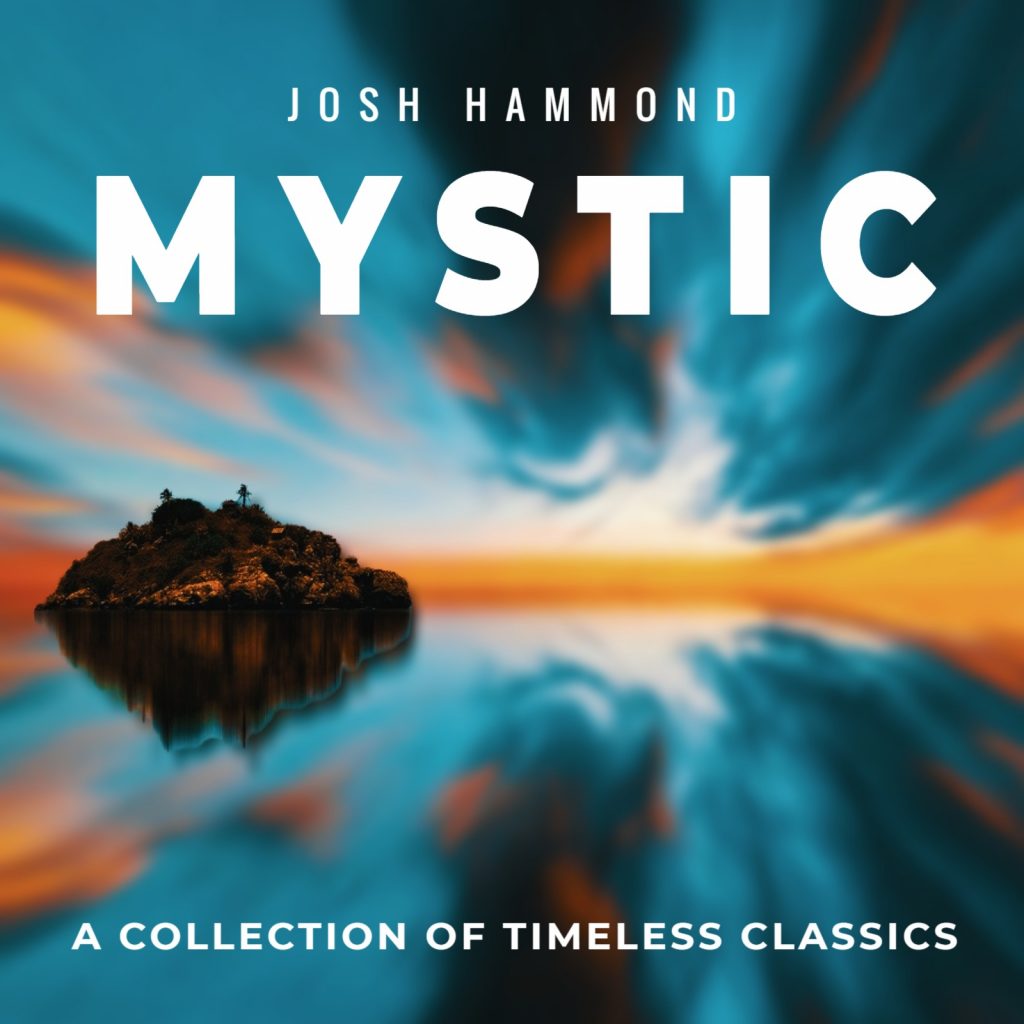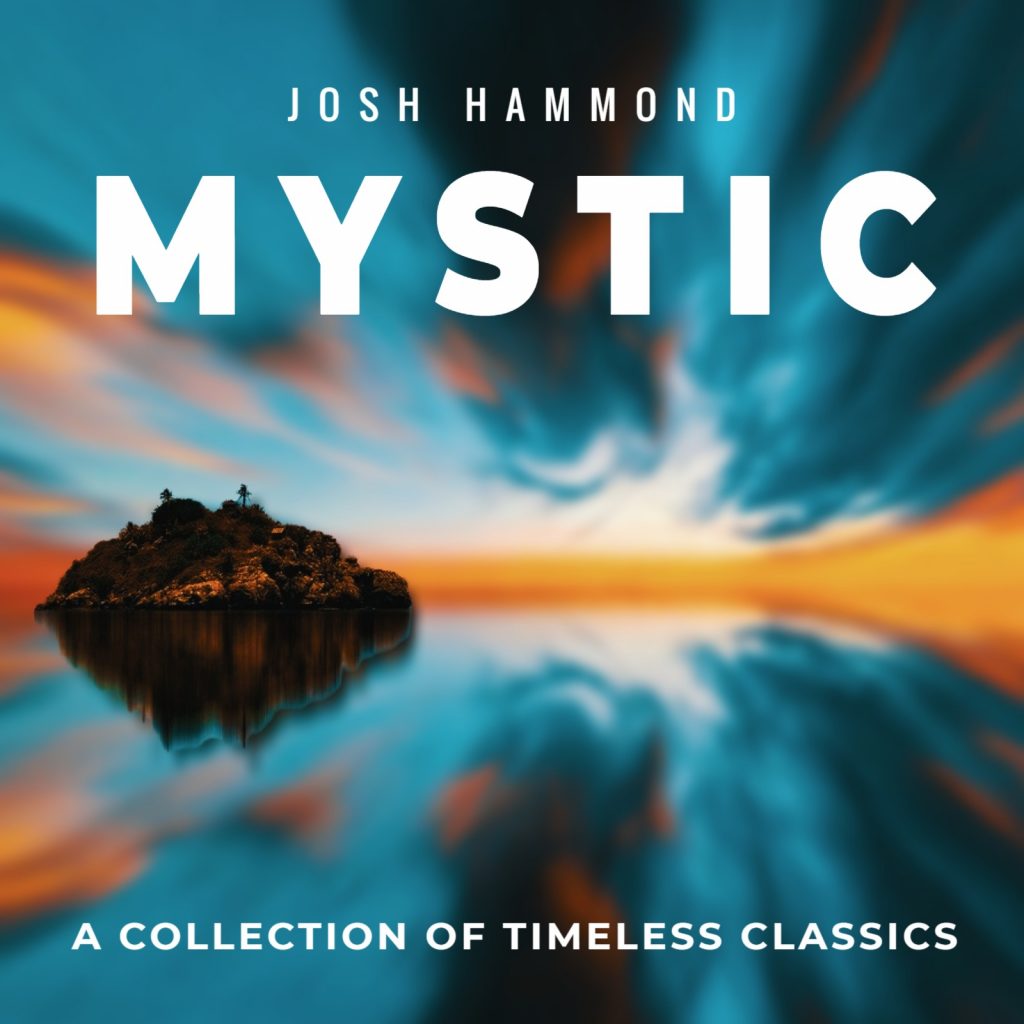 ---
Geometric Illustration Album Cover
This colorful geometrical abstract design for your Indie Pop album. Share this in your spotify account and attract your target audience.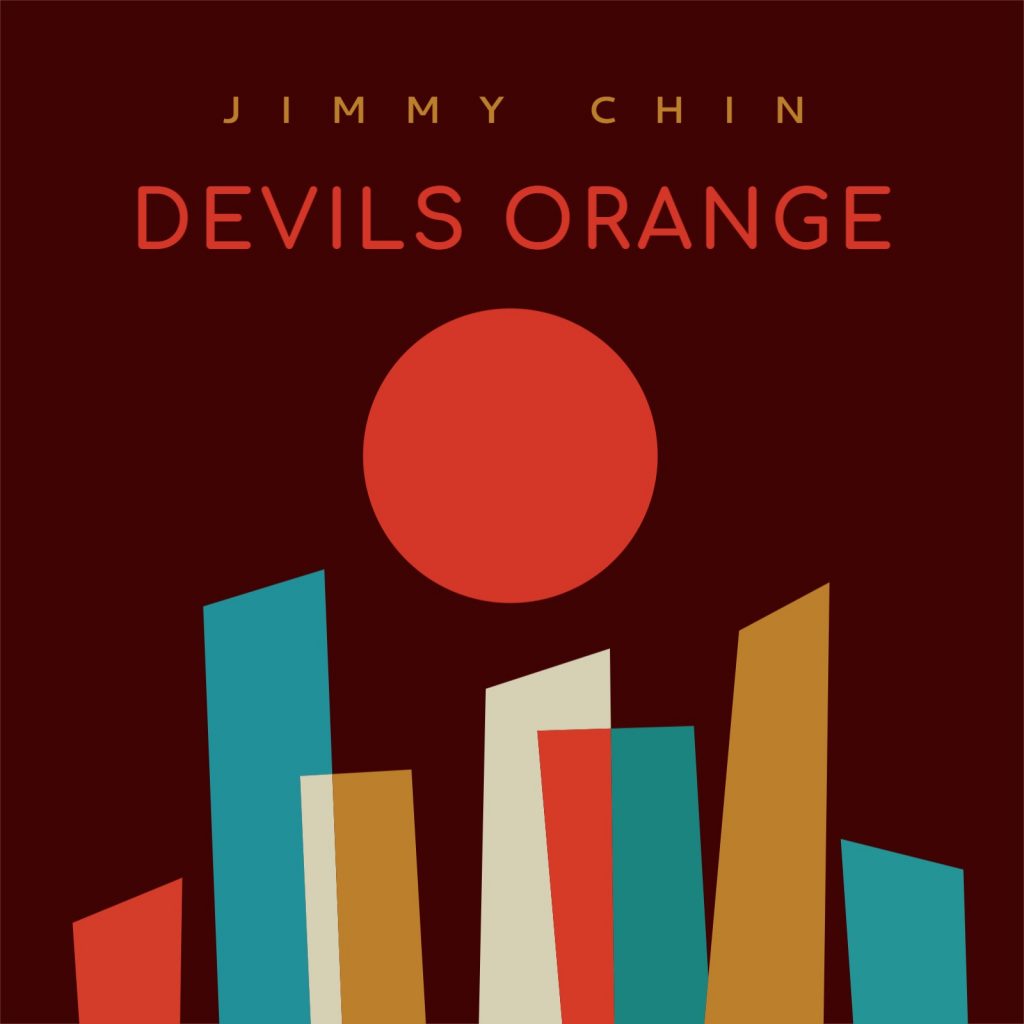 ---
Mystic Album Cover Template
If you are a techno alternative musician and looking for a colorful music cover, this might be the right choice for you. It can also be great for electronic or funky style music.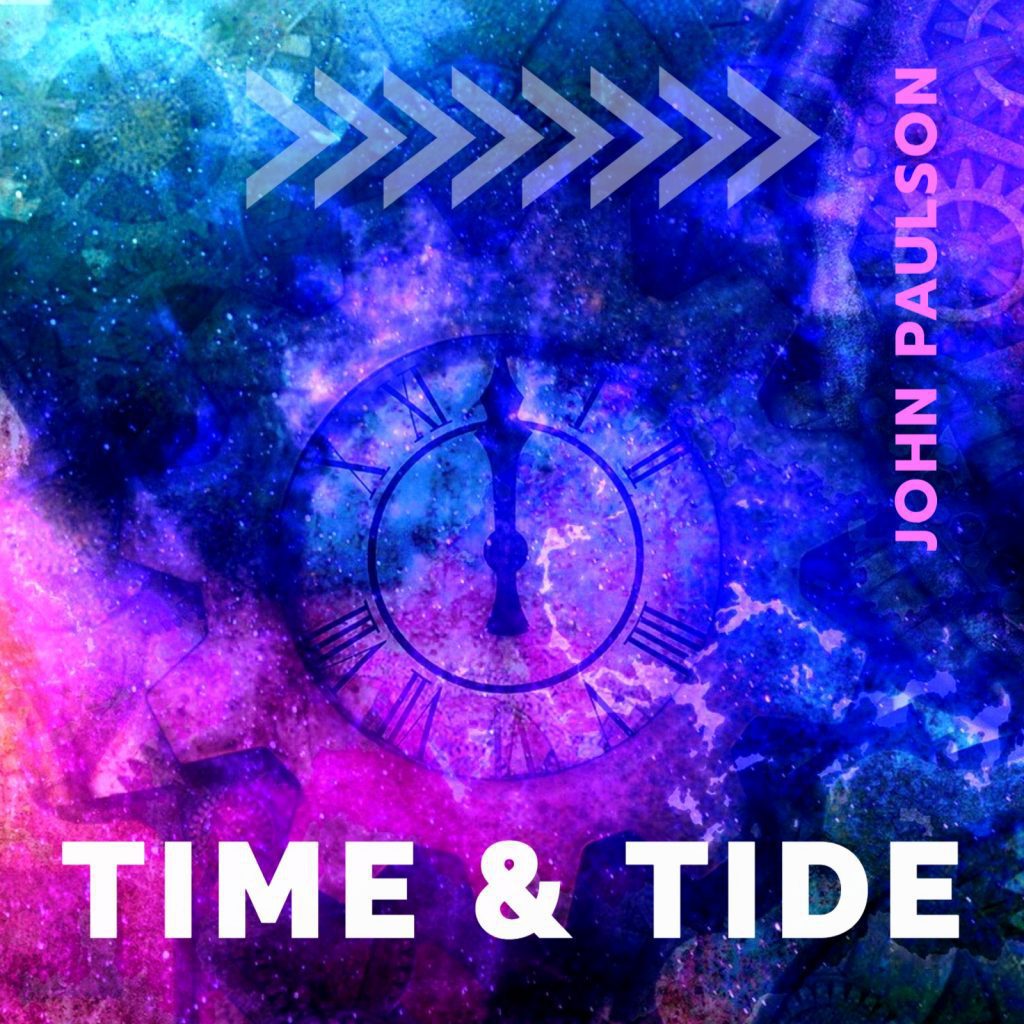 ---
Inverted Dream Album Cover
Planning to release your first ever metal song? This is a great album cover design with a mysterious vibe and great design. Simply change the text with your album cover name and feature in your CD cover.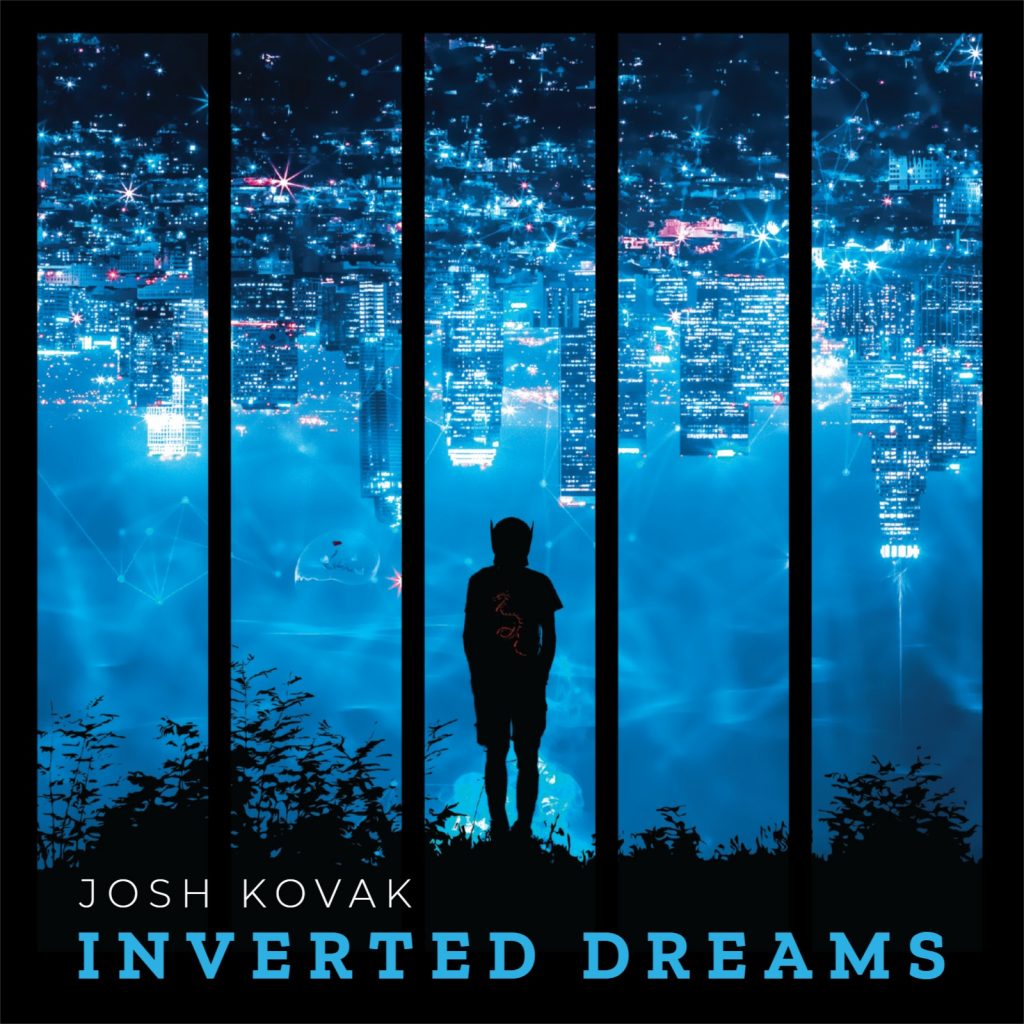 ---
Falling Down Album Cover
This dramatic photo collage cover template features person falling in ocean from space. It can be a great album cover for your Trance style music.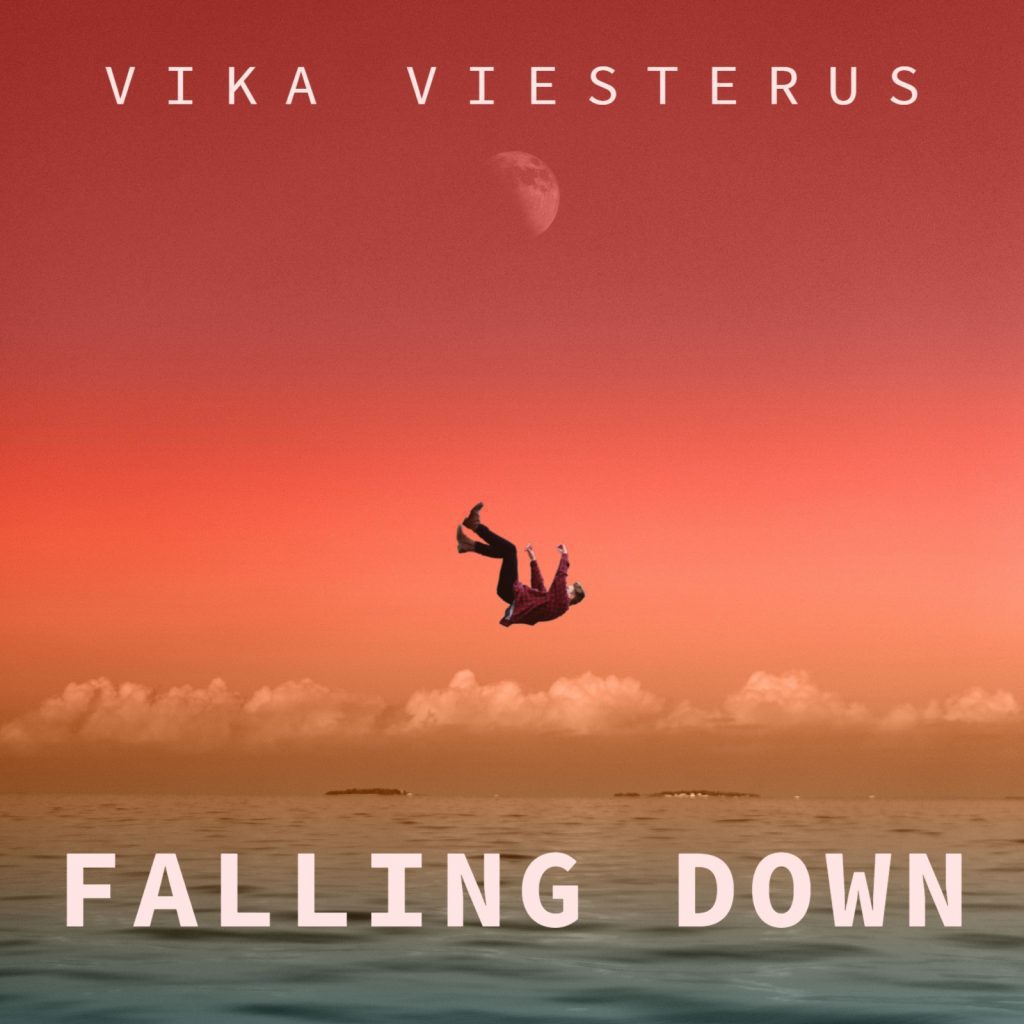 ---
Sunset Boulevard Album Cover
A simple geometric illustration is colorful and vibrant. It's great for your pop style music. This design will also stand out among thousand of cover.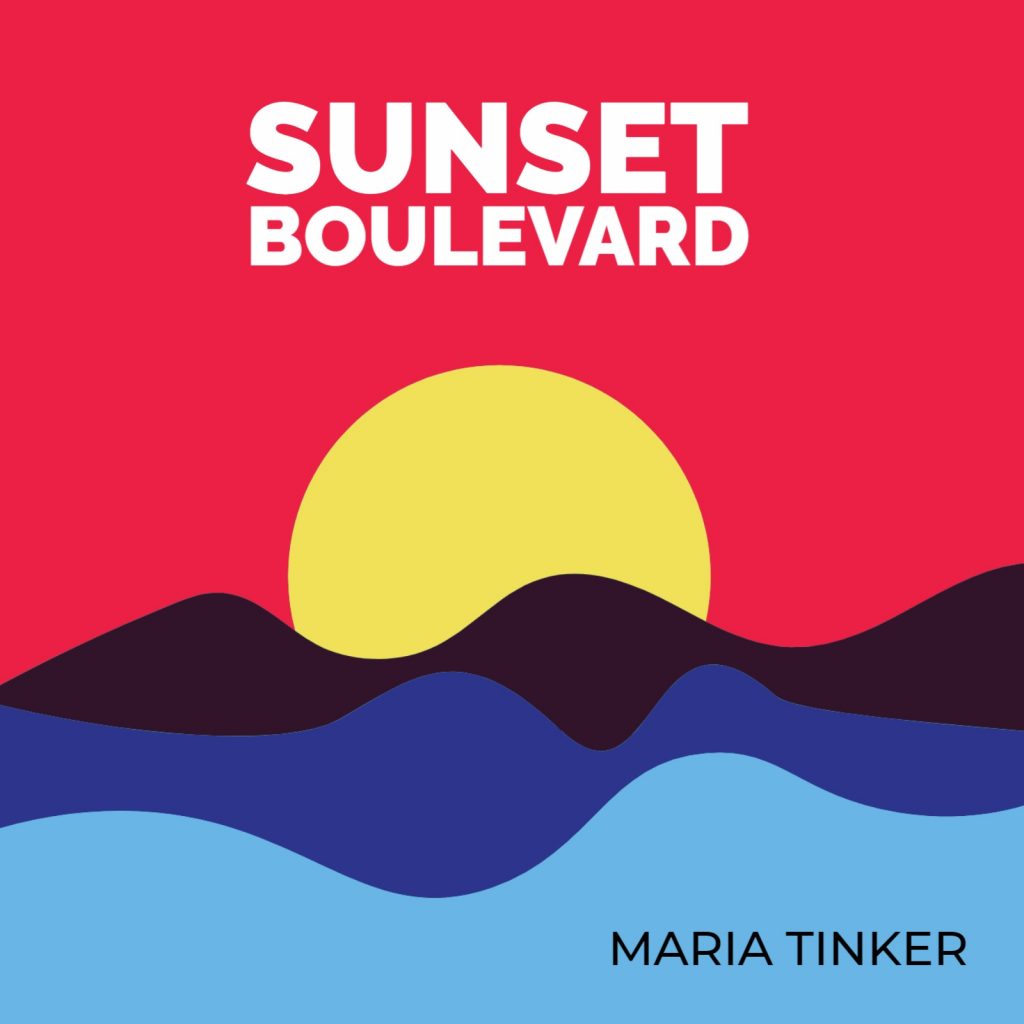 ---
Romantic Song Album Cover
The romantic song is a genre that will always be popular. This great cover features a rose in black background. You can also use this cover for your romantic cover playlist.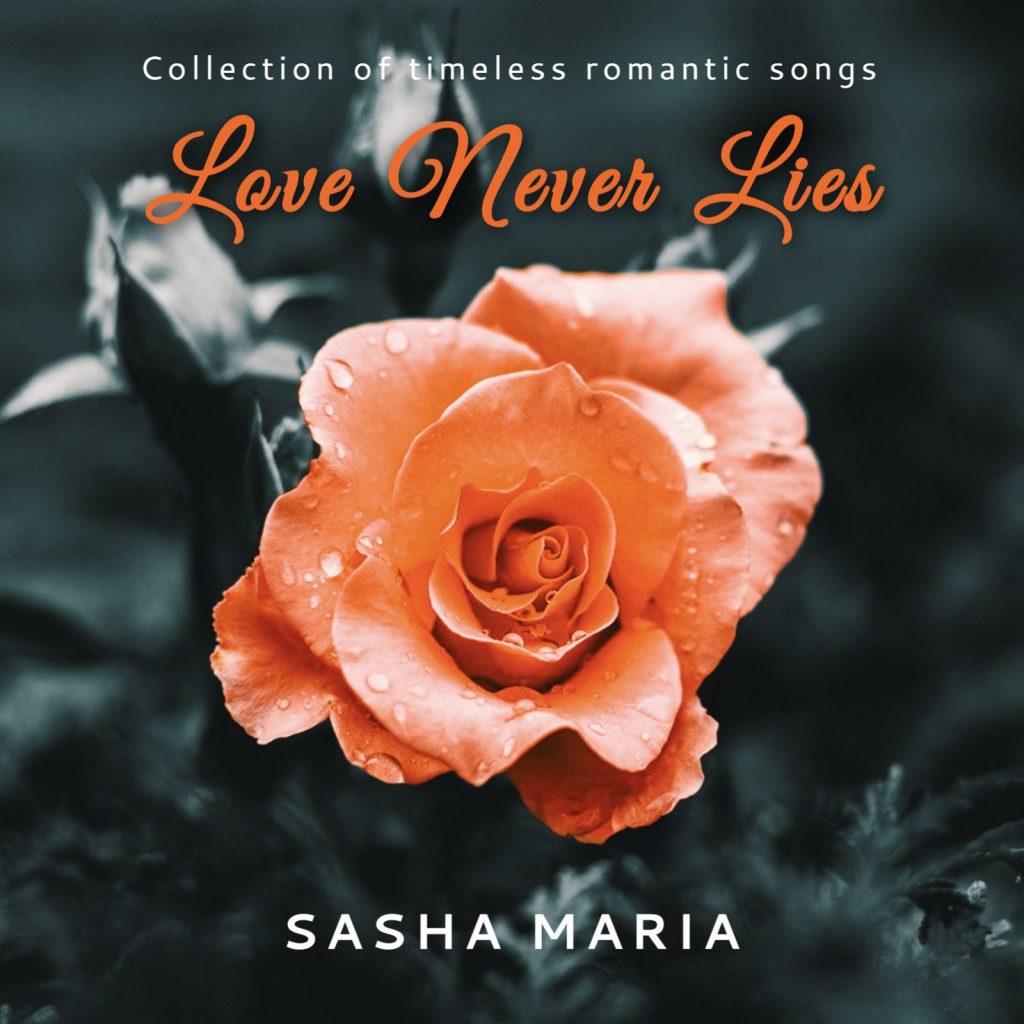 Finally, instead of spending your time figuring out how to use illustrator or photoshop, use it for your music and use these templates from mediamodifier. This will not only save your time, the designs are great and colorful to attract your country, pop, techno, rock, metal, or funky music.
Design + Mockups
In addition to designing your own album cover online, you also have a change to make an instant 3D mockup for your cover in seconds.
Simply drag and drop your final cover image into these 3D mockups for an instant preview like this: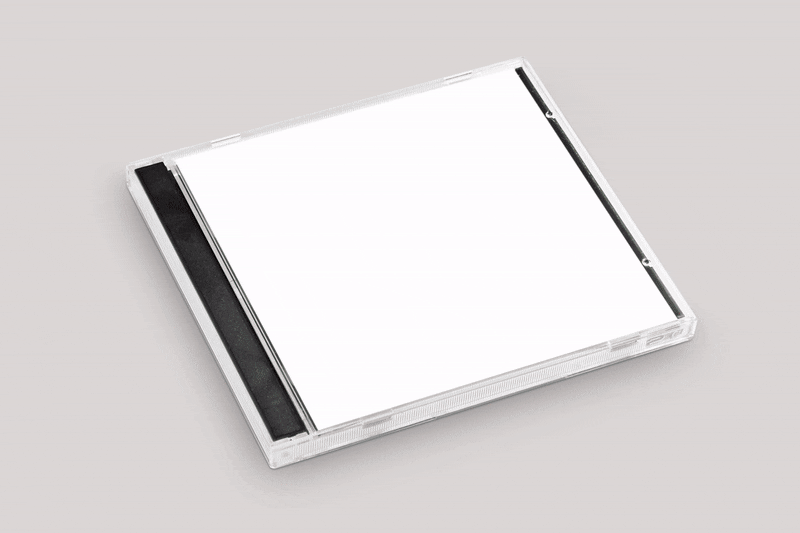 Visualize your design Use a product mockup to showcase your design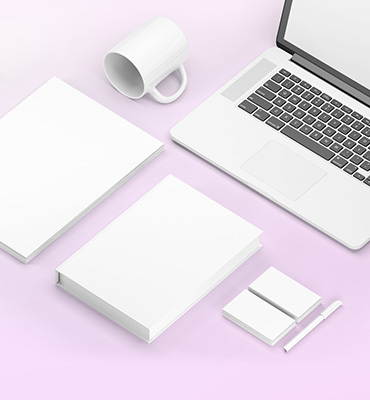 Create your design Use our templates to create delightful designs for any medium