Apple Studio Display and Mac Mini PSD Photoshop Mockup Generator
•
January 8th 2023
•
1 minute read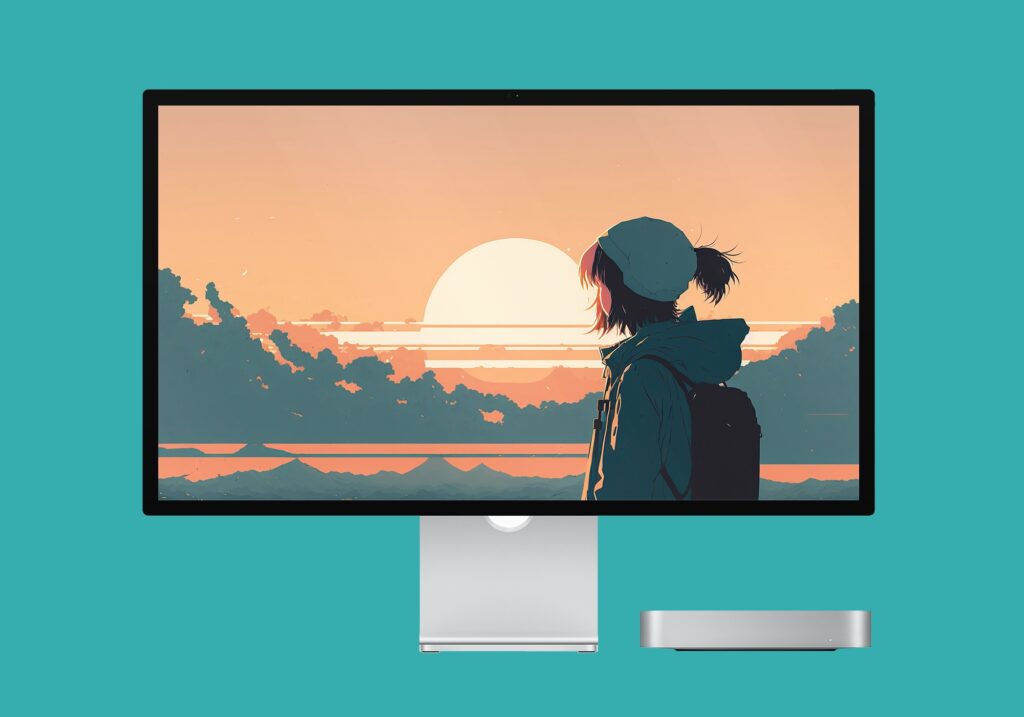 This generator produces a realistic mockup of an Apple Studio Display and Mac Mini. With just a click of a button, you can upload your own image to the screen of the mockup for a realistic look. Try it out now and see the results for yourself!
Use this mockup template.
Source: https://mediamodifier.com/design-templates/all?page=1&sort=newest.
Visualize your design Use a product mockup to showcase your design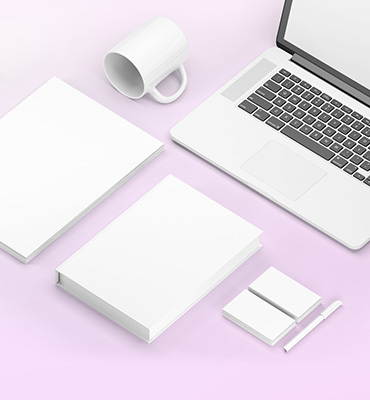 Create your design Use our templates to create delightful designs for any medium