Art Studio Business Card in Hand Mockup
•
December 31st 2021
•
1 minute read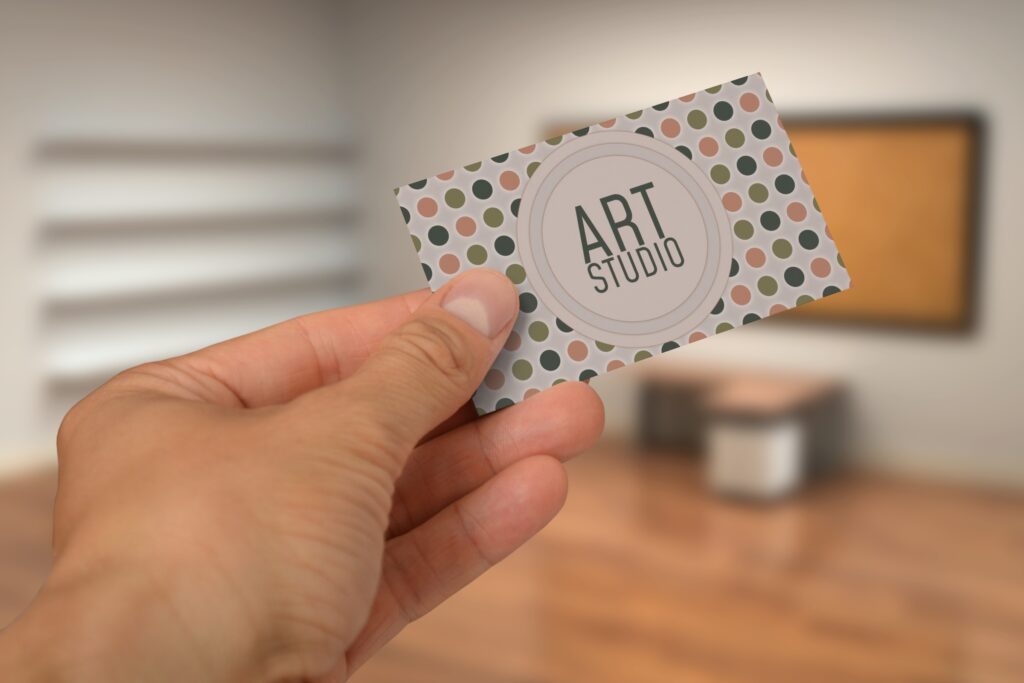 Mockup template of a man holding a business card on a gallery showroom room background. Generate a business card preview with an online mockup template – no psd needed. Create a realistic preview of your business card in seconds. Man holding a blank business card design on a modern room background with a picture on the wall.
Use this mockup template.
Source: https://mediamodifier.com/design-template/art-studio-business-card-template/1000003193.
Visualize your design Use a product mockup to showcase your design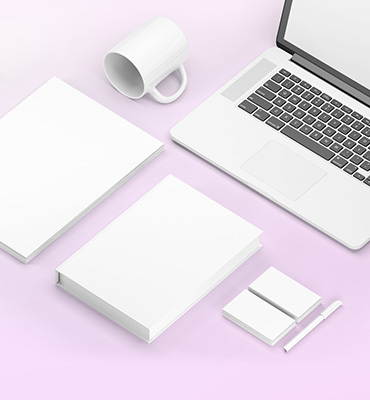 Create your design Use our templates to create delightful designs for any medium