New Feature: Asset Library for Mockups and Designs
•
September 16th 2021
•
2 minute read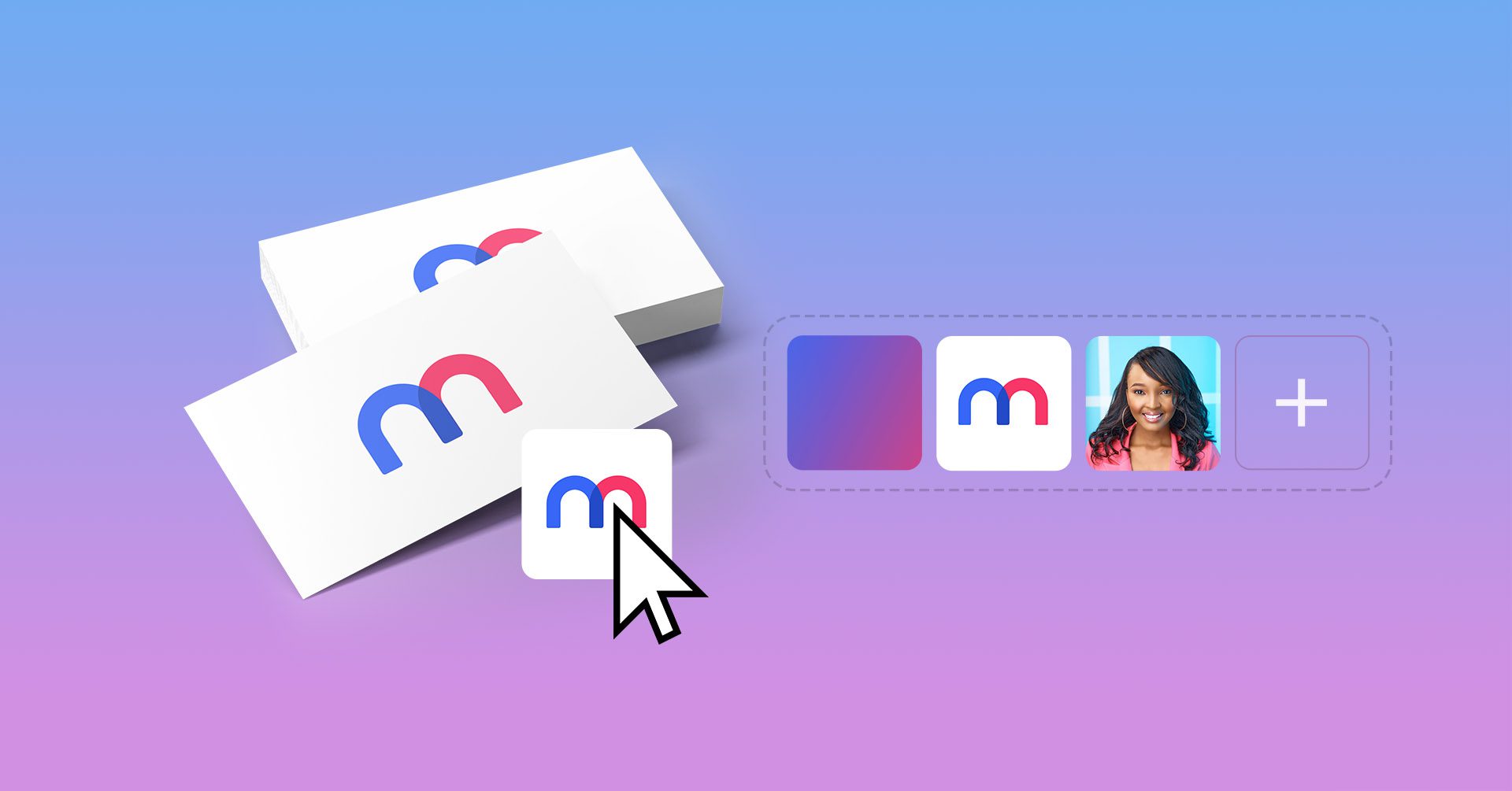 Today we're super excited to release a new feature for our Mockup and Design tool – Asset Library.
Forget about searching for your commonly used pictures…
each image you insert into a mockup or design template will be automatically saved into your asset library on the background, so you don't have to take any extra steps to upload or manage content.
Just watch how easy it is to access saved content: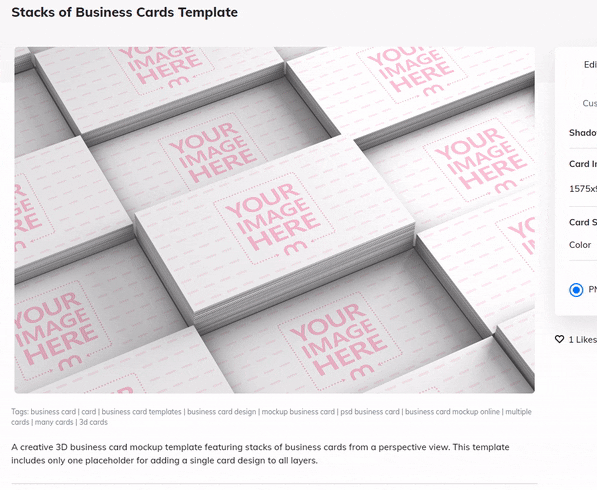 It's a huge time-saver…
as you can access your favorite and most-used images any time.
Stay organized and upload:
NB: with the My Brand feature. You can also define custom color palettes and your logo of quick access too.
Select your saved assets from the image cropping modal (or from the left sidebar in the design editor) and easily insert them into the placeholder or delete the images you don't need to keep anymore.
NB: There is no limit for the amount of files you can save (but 50mb limit for file size)
Supported files: 'jpg', 'jpeg', 'png', 'webp', 'gif', 'tiff'
How it works?
1) Choose a mockup;
2) Add your image into the mockup (drag and drop or select from computer);
3) Image is saved to your account, smoothly on the background.
*This feature is included in all PRO plans
Visualize your design Use a product mockup to showcase your design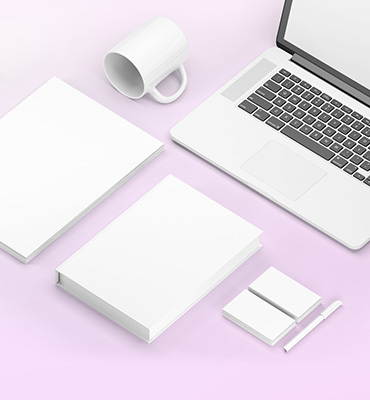 Create your design Use our templates to create delightful designs for any medium