The 3 Best Marketing Moments of September 2021
•
October 7th 2021
•
5 minute read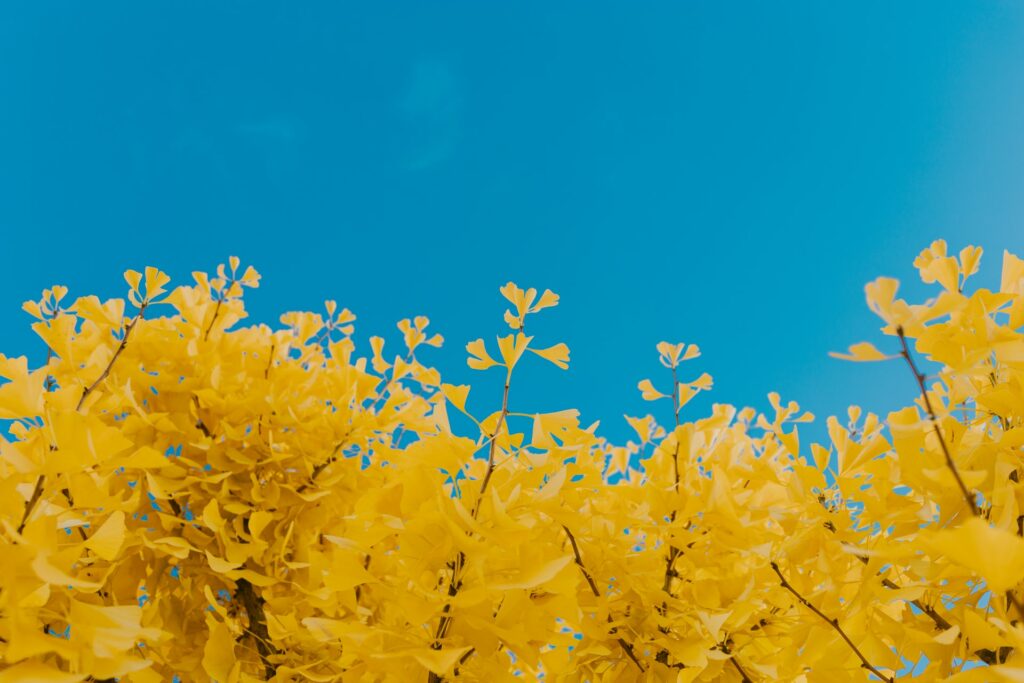 Autumn brought on not just gold leaves, but golden marketing moments as well. Continuing the seemingly running trend of the year, the most memorable campaigns came as a result of tapping into nostalgia. Below, we have selected three of the best marketing moments of September. Coincidentally, all are vintage-inspired ads.
1. Carl's Jr. and Hardee's pairing up with Adult Swim to bring up nostalgic memories through food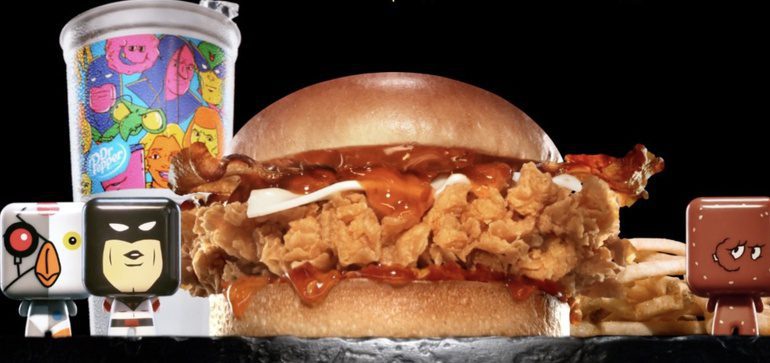 Firstly, let's talk about sister companies Carl's Jr. and Hardee's as one of the best marketing moments of September. They partnered up with Cartoon Network to create meals inspired by Adult Swim, the channel's late-night programming block.
The collaboration comes as a celebration of Adult Swim's 20th anniversary and it consists of a range of hot honey chicken sandwiches. Anyone who orders the special meal before November 7 will receive a gift. This consists of merch cups and exclusive figurines representing popular series like "Robot Chicken" and "Metalocalypse".
In addition to announcing this through a press release, TV ads have also been run to promote the campaign. Carl's Jr. and Hardee's announced that they will be hosting three 'Friday Happy-thons' on Adult Swim in certain markets in October.
This is a smart move on the restaurants' side, as Adult Swim's popularity has been on the rise this year as a result of a viral TikTok trend where creators recreated nostalgic Adult Swim channel ads.
With this campaign, the restaurant chains are joining the consumer nostalgia trend as a differentiator in a very competitive chicken sandwich market.
2. Coca-Cola launches global campaign centered around sharing moments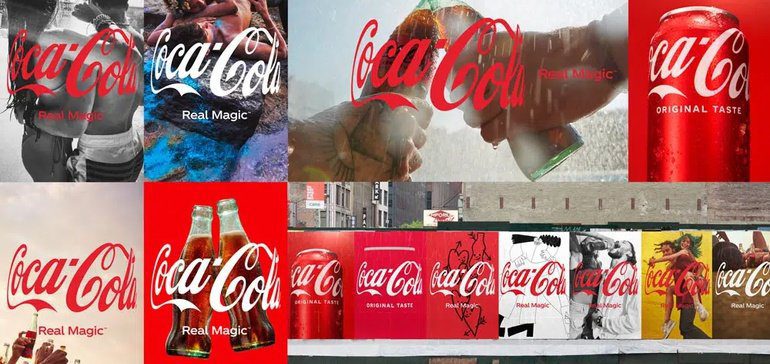 With the purpose of a brand refresh, Coca-Cola is modifying its logo design! They will also incorporate, new art, animations, photography, and illustrations created by independent artists.
To promote the revamp, Coca-Cola launched a global campaign titled "One Coke Away From Each Other" on September 27th. Significantly, this is the first brand refresh the company has done in five years.
As part of the campaign the brand introduced a new platform called "Real Magic," which celebrates the unique and important moments of togetherness between people in a constantly divisive world. This was accompanied by a code hunt on Twitch.
The move aims to expand the brand's global consumer base by tapping into experiences that speak to a divided society in need of community and connection. They spread the message across all copy and visual content used for the campaign.
To strengthen this position even further, Coca-Cola has exited Coke's logo into a "hug" – its letters are resembling what they would look like wrapped around a soda bottle.
3. Pepsi and Doja Cat bring a homage to 'Grease' in a campaign debuting vintage soda flavors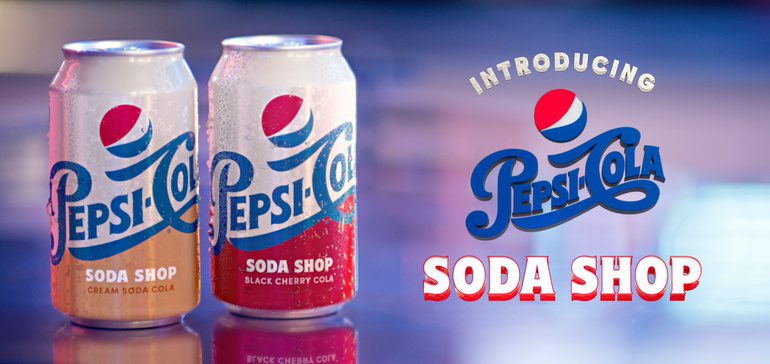 Coke is not the only popular cola company that made it to the best marketing moments of September list!
Pepsi has announced the launch of an advertising campaign that reimagines the well-known musical Grease with the help of the iconic star Doja Cat. The campaign, developed with agency VaynerMedia, debuts two limited-edition flavors which hit retail shelves on the 20th of September. Suitably, these flavors were created to reminisce soda shops of the '50s and '60s.
The TV spot features a modernized take on Grease's famous song "You're the One That I Want." Moreover, the video is set in familiar locations, including Rydell High and a soda shop similar to the restaurant where Pepsi appeared in the 1978 film adaptation of Grease.
Playing the role that historically has gone to men, Doja Cat is on the hunt for new Pepsi-Cola Soda Shop flavors, flipping an ending that can be considered slightly controversial.
With this marketing project, the soft drink company is trying to create a connection between new and old areas of pop culture.
Similar to the previously mentioned campaigns, Pepsi noticed nostalgia as a growing theme in popular media. This manifested in recreations of streaming shows and films from the early '90s and 2000s, the popularity of vintage fashion, and the resurgence of childhood hobbies such as Pokémon card-collecting or playing Animal Crossing.
Market researchers believe that these common trends are indicative of consumers increasingly searching for outlets to get them to unplug. So, they're yearning to turn back time to a moment with less uncertainty and anxiety.
"On a psychological level, when people are in times of stress or uncertainty, they look for comfort," said Todd Kaplan, Pepsi's Vice President of Marketing. "Indulgence is one way and nostalgia — simpler times — is another way. That's where these trends have really bubbled to the top."
Additionally, the original stage show celebrates its 50th anniversary this year, adding a valuable timely element to the campaign.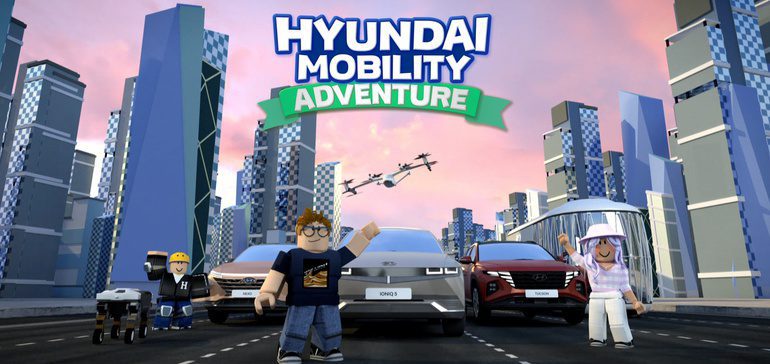 Finally, here's a bonus campaign we want to highlight as one of the best marketing moments of September. Hyundai and Vans jumped on the "Roblox" train by creating their own metaverses on the platform.
In the "Hyundai Mobility Adventure" players will be able to experience the company's future mobility products in five theme parks. Likewise, in "Vans World" players will be able to practice tricks and try on gear in a virtual skatepark.
What was your favorite marketing campaign of the month? Let us know your favorites and make sure to check out the rest of the series here.
Visualize your design Use a product mockup to showcase your design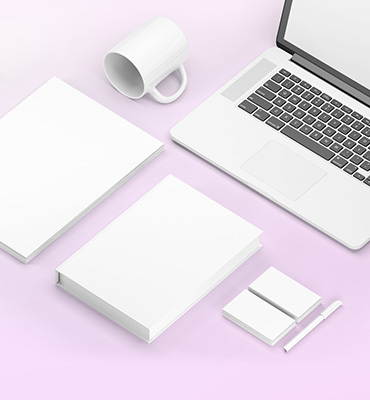 Create your design Use our templates to create delightful designs for any medium