Black Halloween themed Long Sleeve T-Shirt Design
•
September 24th 2021
•
1 minute read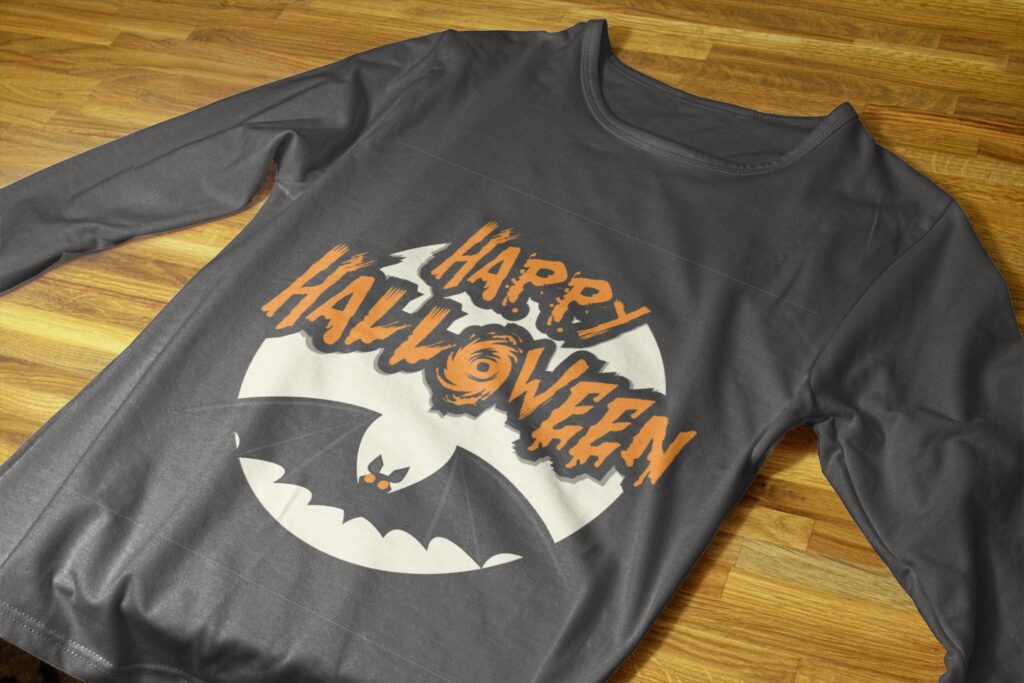 A realistic closeup mockup template with a long sleeved blank t-shirt on wood background. Insert your own shirt design with a few clicks, customize the shirt color and generate a preview image within seconds. A perspective mockup featuring the front view of a long sleeved t-shirt design. Forget about Photoshop – use Mediamodifier to create your mockup designs online. The shirt design is available at mediamodfier collection.
Use this mockup template.
Source: https://mediamodifier.com/design-template/happy-halloween-wishes-template/44899#.
This tool is changing an entire industry…
Designers around the world are left puzzled after seeing how fast their jobs are replaced by this effortless design and marketing tool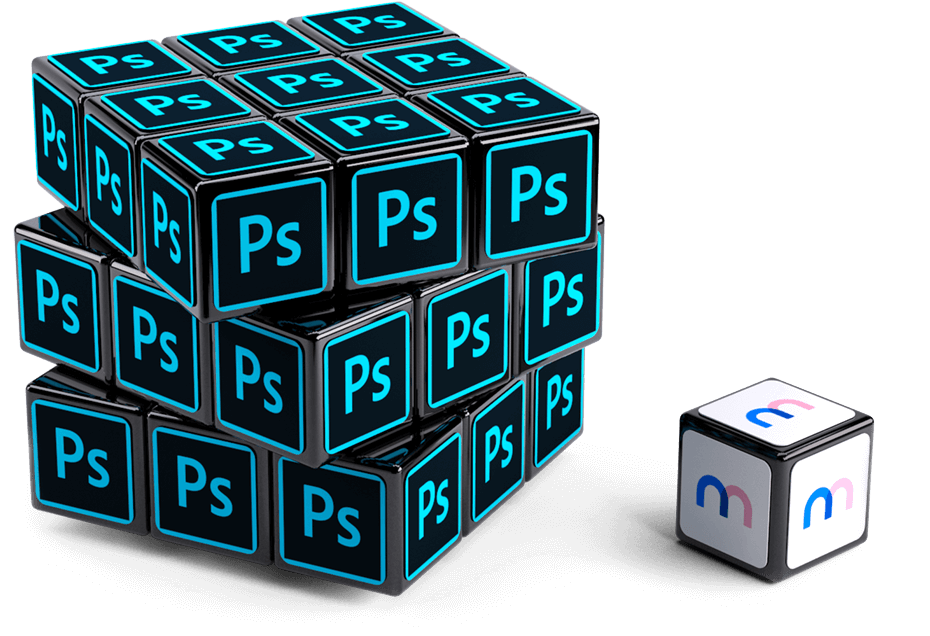 Visualize your design Use a product mockup to showcase your design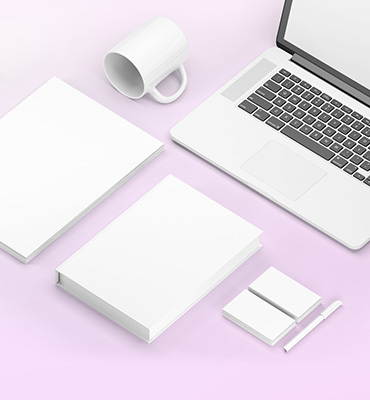 Create your design Use our templates to create delightful designs for any medium