Book Mockup Generator with 4 books side by side standing
•
August 13th 2021
•
1 minute read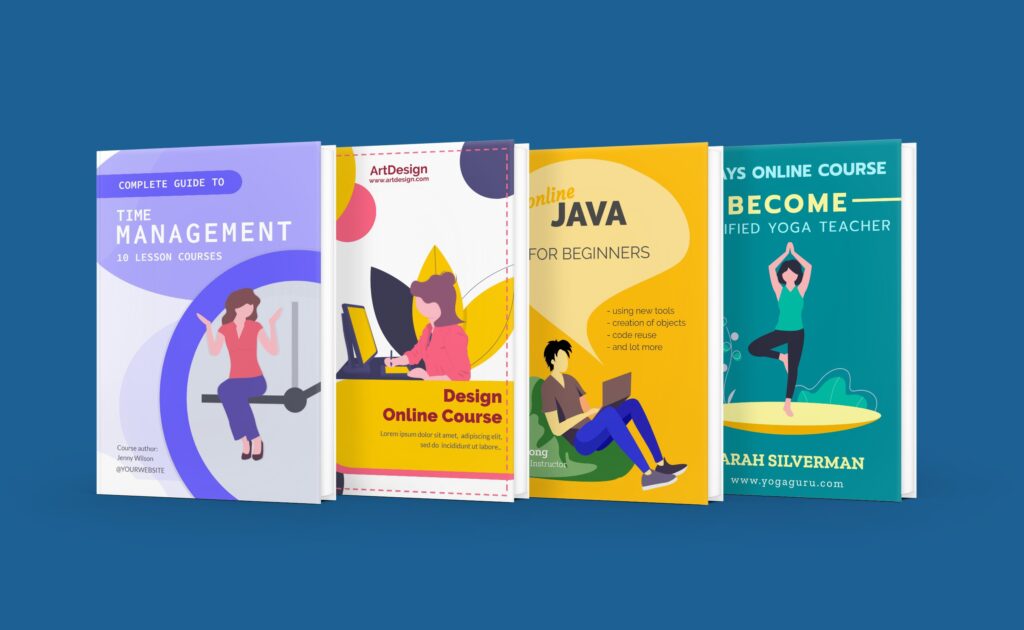 Book Mockup Generator with 4 books side by side featureses a multitude of books – 4 books standing in a row. Add your own image and download with a transparent PNG background or add your own background color. All book designs are available at mediamodifier to use for your e books.
Use this mockup template.
Source: https://mediamodifier.com/design-template/design-online-course-template/19584#.
Visualize your design Use a product mockup to showcase your design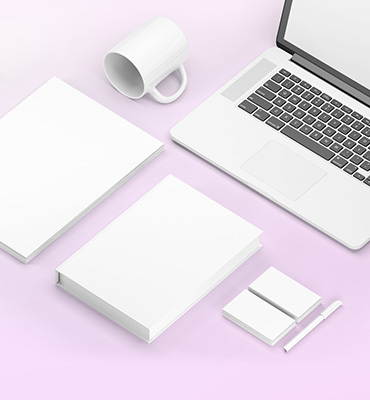 Create your design Use our templates to create delightful designs for any medium