Box Design with Logo in the Middle
•
August 26th 2021
•
1 minute read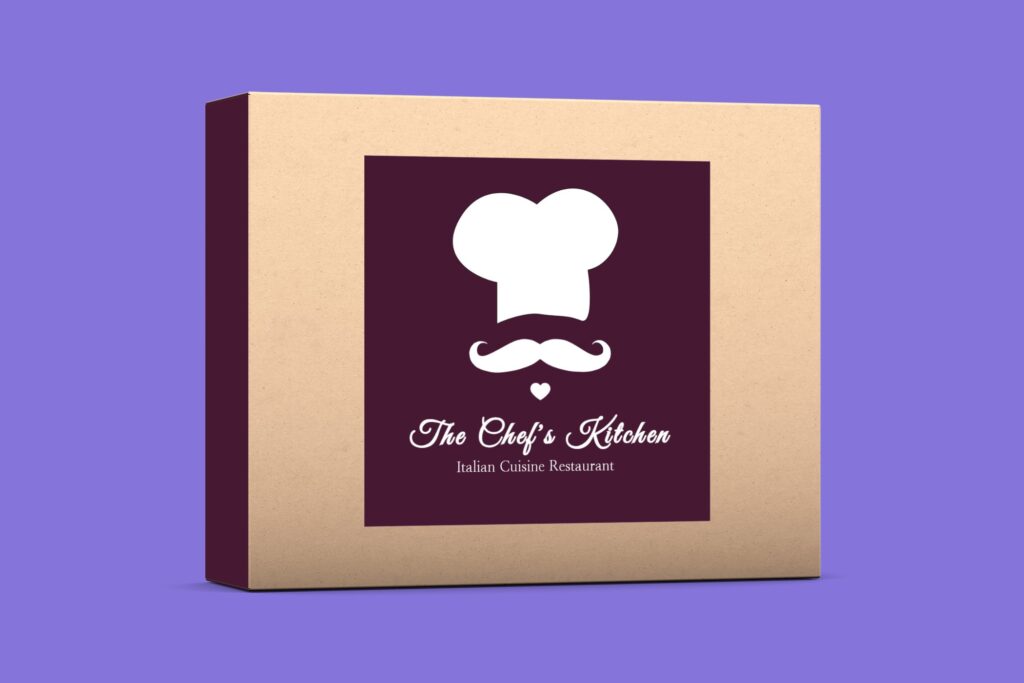 This Box Design with Logo in the Middle is a design of wide size kraft product box. Drag and drop your image right onto the placeholder for an instant mockup. Both mockup and design template are available to edit in MediaModifier Mockup and design gallery collection.
Use this mockup template.
Source: https://mediamodifier.com/design-template/chef-logo-design-template/26977#.
Visualize your design Use a product mockup to showcase your design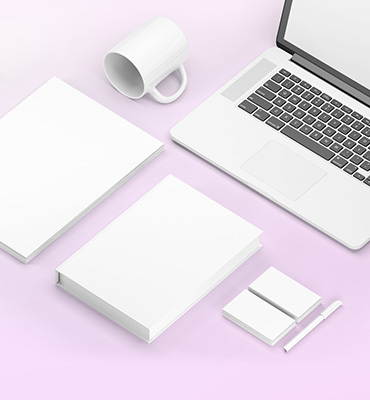 Create your design Use our templates to create delightful designs for any medium