Business Card Mockup with Top View and Rectangular Corner
•
August 7th 2021
•
1 minute read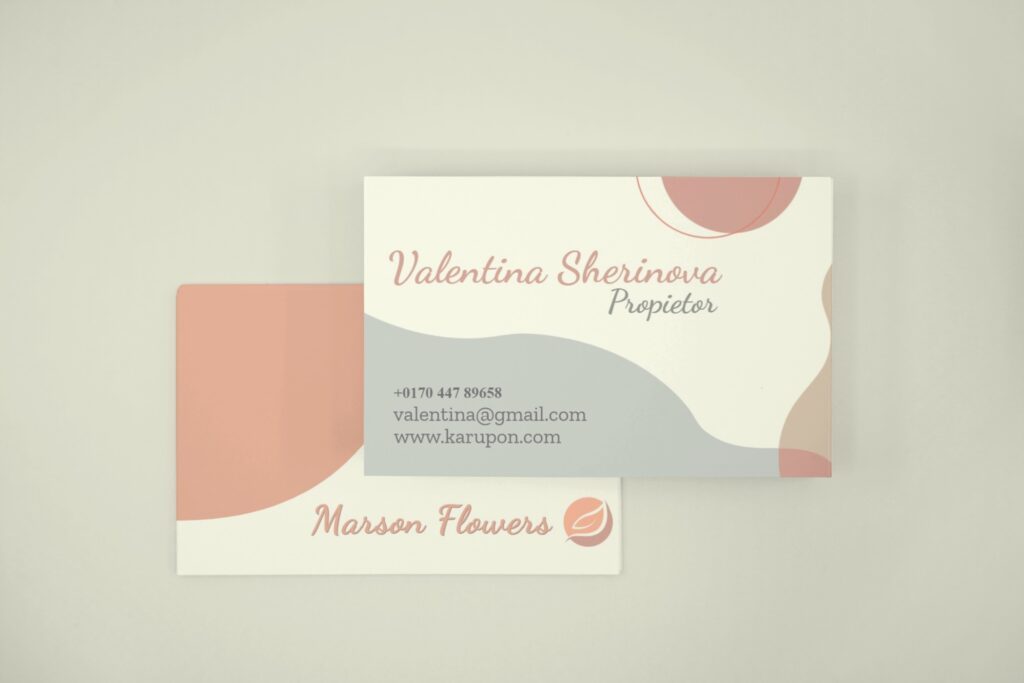 This Top View Business Cards Mockup features top view of two separate stacked business cards side by side. Ideal mockup to check both sides of your business card's design from top. You can also change the background color. The card design is minimally designed corporate themed business card design available in Mediamodfier collection.
Use this mockup template.
Source: https://mediamodifier.com/design-template/minimal-design-business-card-front-template/6456#.
Visualize your design Use a product mockup to showcase your design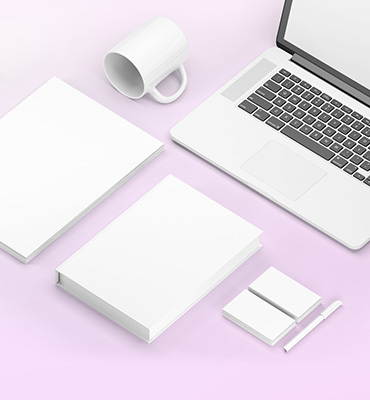 Create your design Use our templates to create delightful designs for any medium