Case Study: This User Creates Etsy Listings In Seconds With Mediamodifier
•
April 29th 2022
•
4 minute read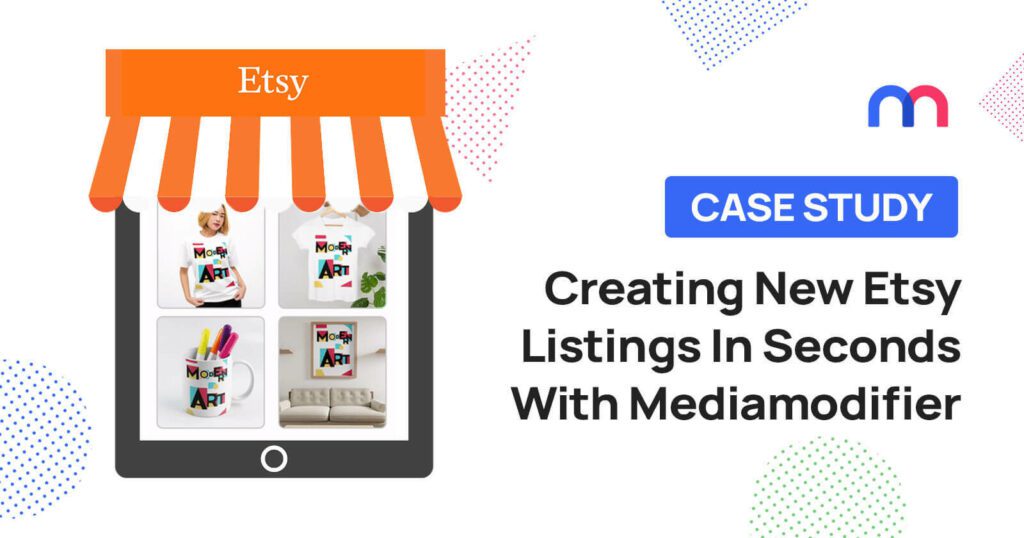 Continuing our case study series that we started last week, we are now bringing you the story of an Etsy star seller that has been a satisfied Mediamodifier client for over three years. Our tool has helped this business create Etsy listings in seconds, as well as generate beautiful social media posts with a few clicks.
Keep reading to find out how Mediamodifier could benefit your online shop as well!
Testimonial from Kathy (PrintedKat and MelangeAvenue on Etsy), a Mediamodifier tool PRO subscriber
How is Mediamodifier helping your business?
As an Etsy seller, the most important thing is to have good keywords and titles to be found in searches. The second most important thing is to have visually appealing listing pictures so that any potential customer will click on your listings.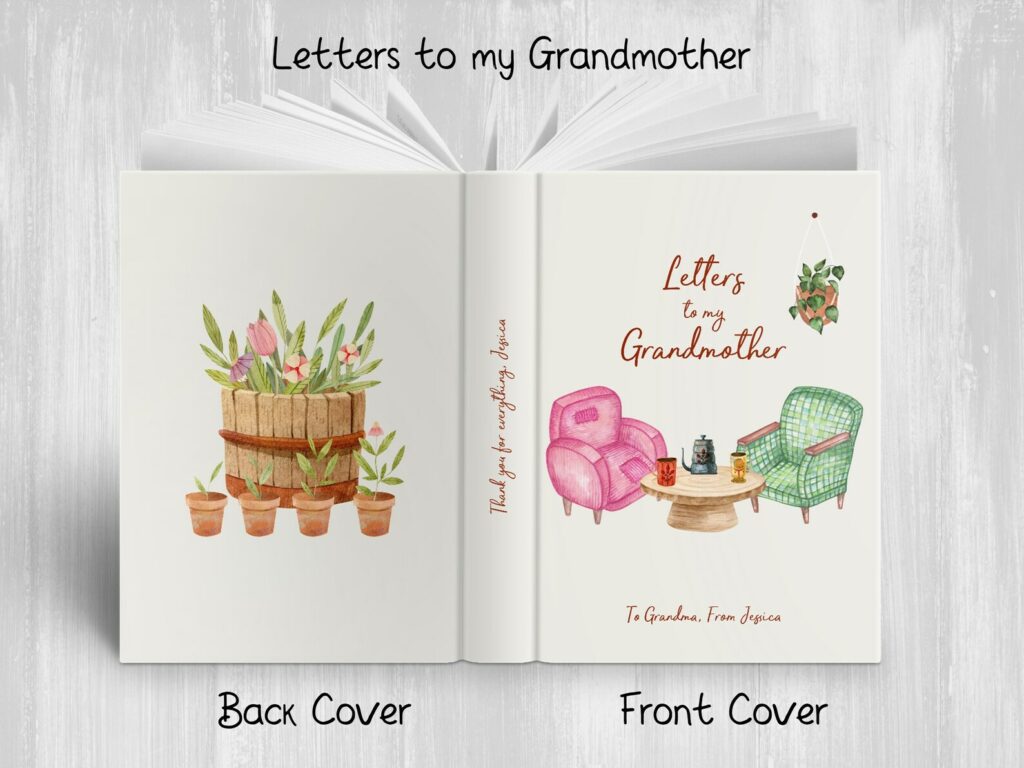 Letters To My Grandmother, Personalized Journal, one of Kathy's products
I sell customized books and stationery. Having good clear pictures of the cover, front and back, as well as interior pages, is a necessity for the customer to see options and compel them to make a purchase. I want them to imagine their name or slogan and showing them several versions helps to separate my books from everyone else's.
But this can be very time-consuming if you have to make each mockup with Photoshop or with another software that has a steep learning curve and high price tag. Mediamodifier allows me to easily and quickly make several mockups that show all these different sides to my books within minutes and had virtually no learning curve, from even the first time I used it.
What are the steps of selling on Etsy that our tool eliminated for you?
I try my best to have books and stationery that are different from my competition. Firstly, I search out print-on-demand companies that can make products that are not already saturated in the market. I work with several that have excellent products but they offer no mockups unless you have Adobe Photoshop. Whenever I have asked them for permission to submit a flat photograph of their products to Mediamodifier, I have always been given permission to do so.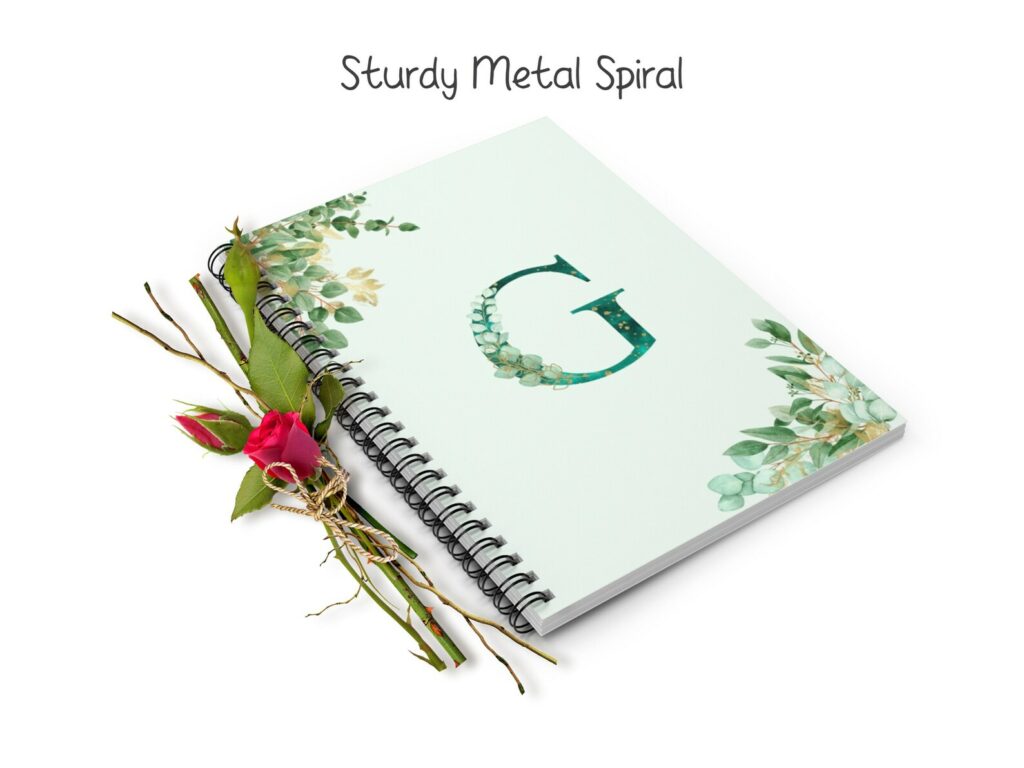 Eucalyptus Foliage, 6″ x 8″, Personalized Notebook, one of Kathy's products
Mediamodifer has created mockups for me on many different occasions. This allows me to drag and drop my covers and interiors on the exact product I'm selling. I can create the pictures for my Etsy listings in seconds. You risk having your shop terminated when the mockups are not the exact product you are selling. Having the ability to request custom mockups is the best feature I can think of to help grow my business.
I also use your templates to create my Facebook and Instagram posts. Within a minute, I add a picture and some text, choose a nice color background, and I'm ready to publish my post.
What would you say to someone who isn't sure if investing in Mediamodifier is for them?
I have very few subscriptions for my online business and Mediamodifier is one of them. I've used you for 3 years and will continue for many more. After creating my product, the next most timely task is creating a listing for it. Mediamodifer makes this task easy and painless.
The yearly cost is less than other "drag and drop" mockup sites that I found and you offer more features. The fact that you can request mockups for your exact product is priceless.
Check out Kathy's shops here and here.
Do you want us to shout out your business in our next case study? Leave us a short comment about your experience with Mediamodifier and we will be in touch!
Visualize your design Use a product mockup to showcase your design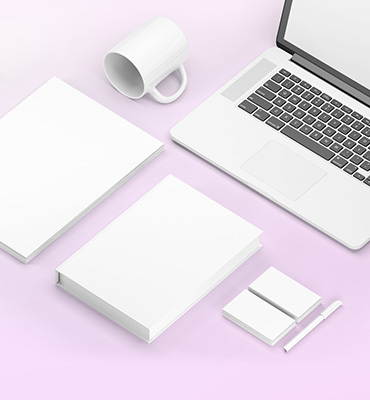 Create your design Use our templates to create delightful designs for any medium