Circular Positivity Badge Design
•
September 2nd 2021
•
1 minute read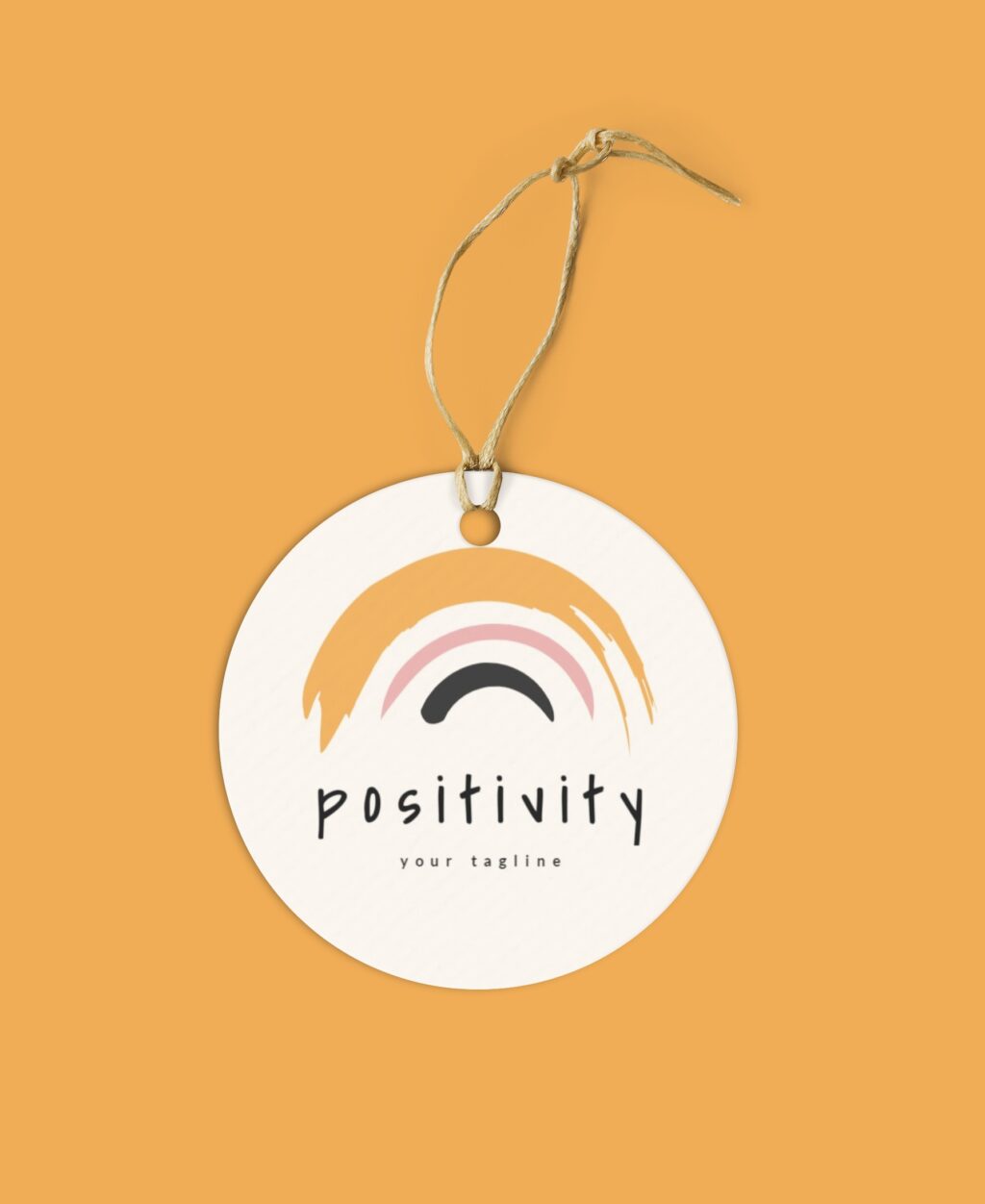 Going to a retreat and planning to make a matching badge? This Circular Positivity Badge Design has a top view of a blank round paper label with a string lying on solid color background. Customize the scene by uploading your image to the label and choosing a color for the label and background. A perfect template for displaying your tag print design. The positivity design is available at mediamodifier design collection.
Use this mockup template.
Source: https://mediamodifier.com/design-template/boho-rainbow-logo-design-template/29871#.
Visualize your design Use a product mockup to showcase your design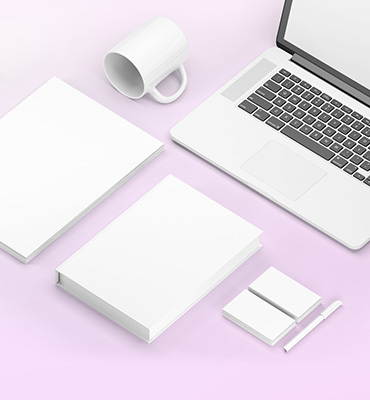 Create your design Use our templates to create delightful designs for any medium