You Can Now Download SVG Vector Illustration Sets From Mediamodifier
•
May 24th 2022
•
1 minute read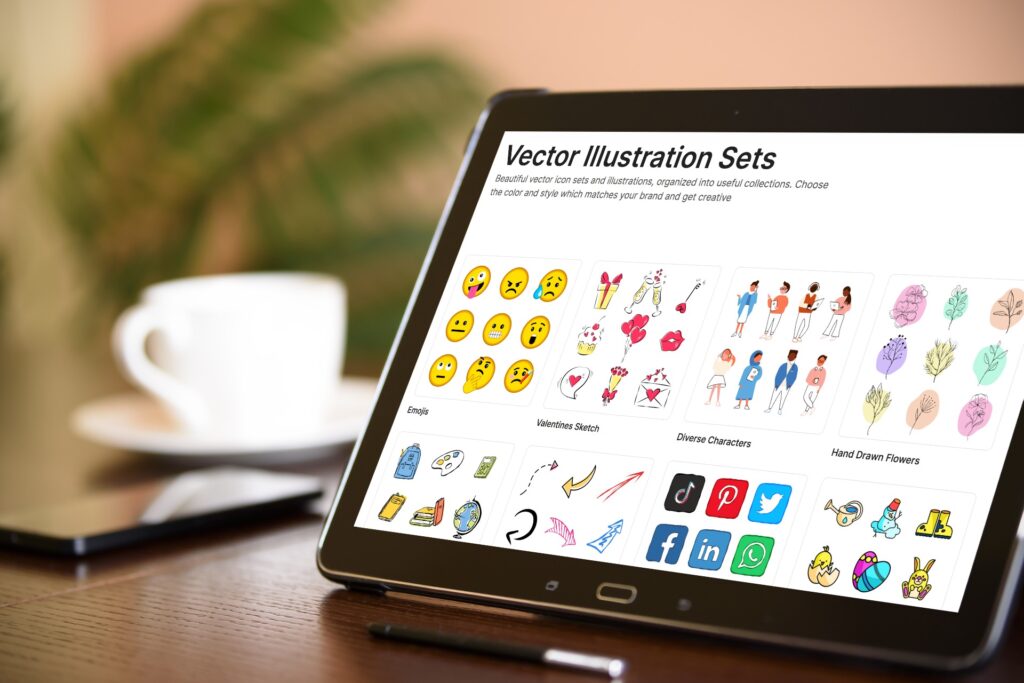 While illustrations have been available in the Mediamodifier design editor for a while, we are now officially offering SVG illustration sets that you can download and use as you need!
All SVG collections are included in the Mediamodifier PRO subscription. However, you can also buy them separately, as a whole collection or as a single vector, and use them for any projects.
What is the advantage of using SVG?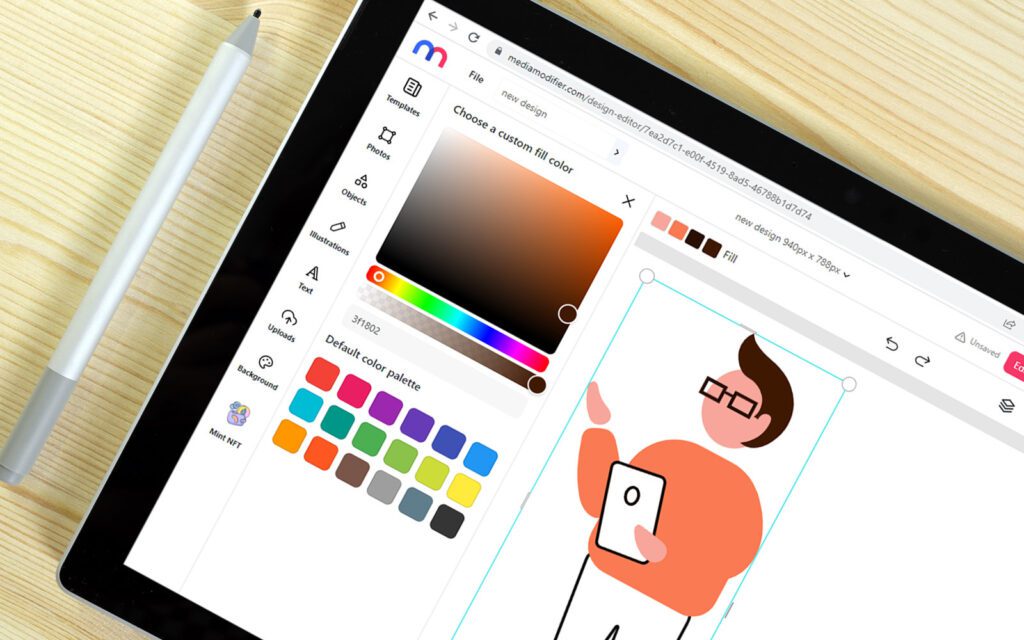 Graphic designers need to be able to try out different sizes and placements of the illustrations they use.
SVG (Scalable Vector Graphics) is a vector file format that is web-friendly and is great for endless resizing without losing any quality.
Due to the point-and-line structure of these files (rather than the pixel structure), their colors are easy to change instantly without sacrificing any sharpness or vibrancy.
In addition, they are printable at any resolution and can easily be animated using JS and CSS.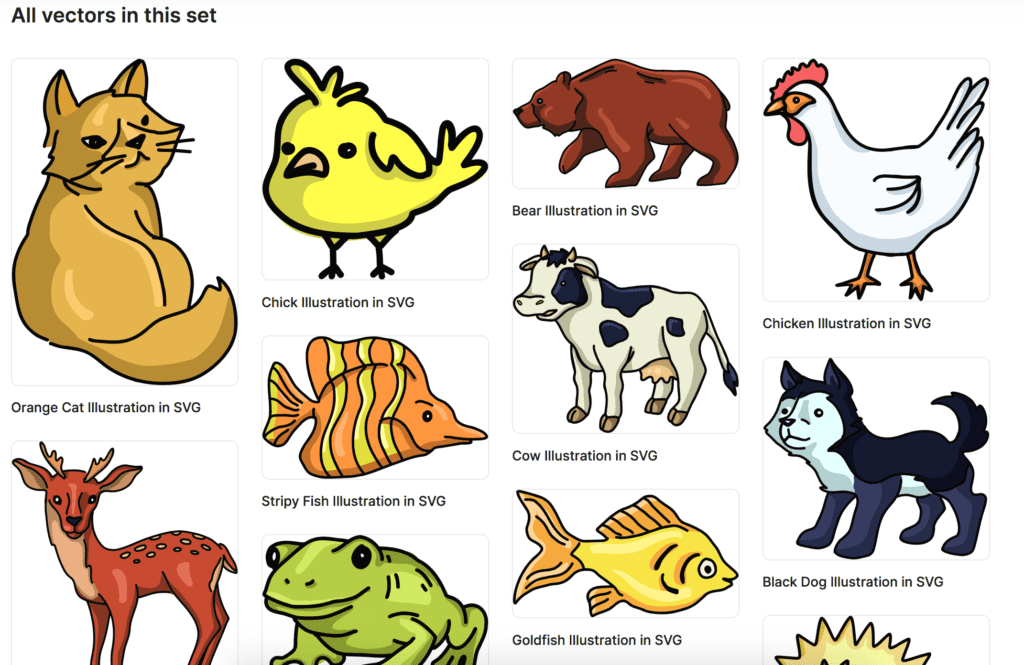 Hand Drawn Animals SVG Collection
What SVG illustration sets set would you like us to release for download next?
Visualize your design Use a product mockup to showcase your design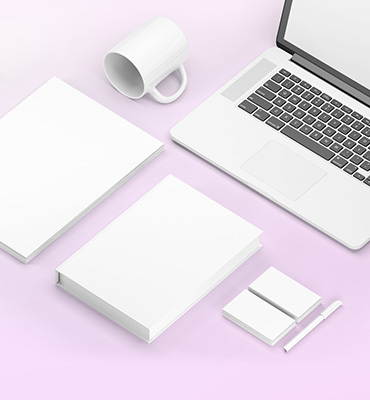 Create your design Use our templates to create delightful designs for any medium