Dual color Business Card in a Night City
•
December 31st 2021
•
1 minute read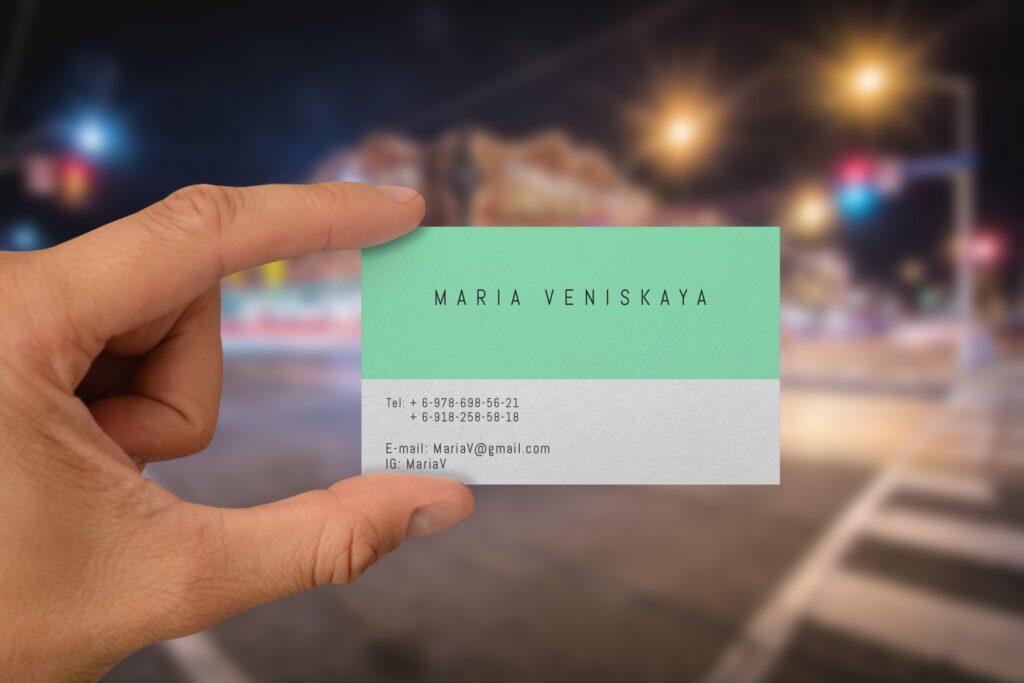 Business card mockup with a man holding a blank business card on a city background with traffic lights and a road. Generate an online mockup with your business card design in seconds – no need for Photoshop psd templates. Great mockup for advertising your business, service or company related with transport, food, taxi, or anything other that can be ordered during the night.
Use this mockup template.
Source: https://mediamodifier.com/design-template/template-of-concise-business-card/1000003047.
Visualize your design Use a product mockup to showcase your design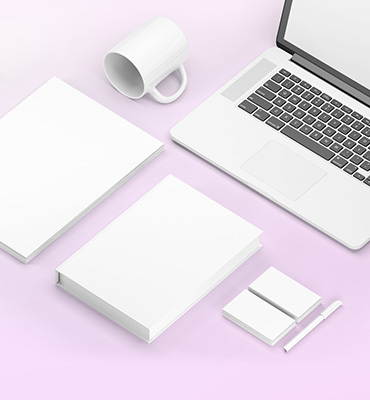 Create your design Use our templates to create delightful designs for any medium