4 Elon Musk Marketing Tips You Could Apply Today
•
April 4th 2022
•
5 minute read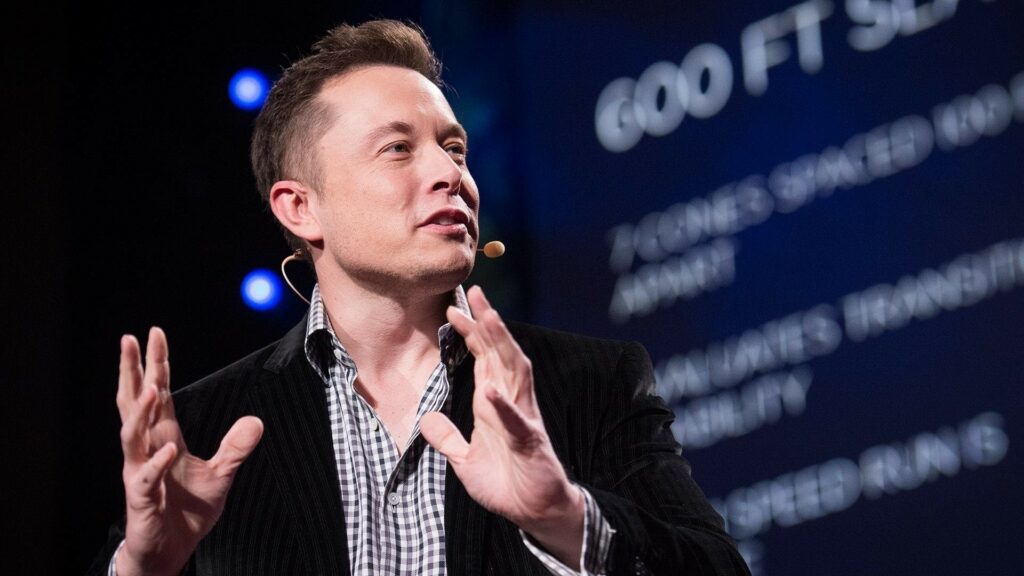 Love or hate him, you can't deny Elon Musk's incredible entrepreneurial spirit. Musk is often called a visionary and has had an incredibly prosperous career, including roles as the co-founder of PayPal and Tesla, as well as the founder of SpaceX, Neuralink, and The Boring Company.
Musk has achieved all this success despite the fact that he doesn't spend a single penny on conventional advertising for his brands, once writing on Twitter that "I hate advertising… You don't need advertising when the product is so good that it disrupts by word of mouth." So, what marketing tactics does he adopt instead? And how are they so successful?
Here are some of the best marketing tactics that you can learn from Elon Musk:
1) Don't Underestimate The Importance of Social Media Marketing
Social media marketing doesn't have to cost anything, and this is something that Elon Musk has been harnessing for many years. Musk is a prolific user of Twitter, tweeting an average of 6 times per day or 110 times per month – so much so, that he has now become the largest shareholder of the company. 
His (often controversial) tweets are frequently quoted in the mainstream media, drawing attention both to the man and his brands. The focus on the person himself, usually in the position of a CEO or founder, is important because this is something that not all brands can easily replicate in their own marketing strategies.
That does not mean it is impossible – there are so many ways to use social media for free. From creating interesting and sharable content on your brand's pages to using your personal page to promote your brand, the lesson here is to never underestimate the true potential of one viral post.
There is a cult surrounding Musk: he is charismatic, interesting, unusual. He has been to space, he wants to go to Mars. He dates famous women and gives his children unusual names. People care about his opinions, and they want to know what he is going to do next: following Elon Musk on Twitter is the best way to get an insight into his life.
People are attracted by his charisma, his opinions, and the unusual things that he does, and as a result, they are also attracted to his brands and the businesses that he promotes on these platforms. This is often referred to as CEO-led marketing.
2) Focus on High Profile Engagement
Musk never shies away from engaging in high-profile situations that will put him on the world stage. Most recently, when Ukrainian ministers requested Starlink satellites to assist in their defense against the Russian invasion, Musk not only sent two shipments of the satellites directly to Ukraine, he also tweeted about what he was doing, bringing his actions to the public arena. That he did this at no charge to the Ukrainian government only generated further goodwill towards Musk from the general public.
Elon Musk is great at creating soundbites around high-profile world events that he knows will get him into the press. He recently challenged Russian President Putin to a duel, tweeting "I hereby challenge Vladimir Putin to single combat. Stakes are Ukraine."
Of course, the stakes here are low for Musk: he knows that Putin would not engage with his goading and that there will be no duel. But the soundbite of this single tweet was so controversial that it was repeated in a huge number of media outlets, yet again generating free promotion for both Musk, and by association, his brands. This is a tactic that he has adopted, and that has proved successful for him, again and again throughout the years.
3) Don't Shy Away from Controversy
Most brands follow similar advertising patterns to their competitors, but Musk marches to his own tune. Musk is both controversial and authentically himself: he doesn't shy away from the unusual, and this actually helps his brands to stand out from the crowd. Even if you've never driven a Tesla, or seen one in the flesh, it's likely that you've heard of the brand and you know what the vehicles look like. That is a testament to Musk's cult of personality.
The fans of the brand are incredibly passionate about it, and often about Musk. Tesla doesn't make their own advertising promotions; they let their fans do it for them. When the brand has a new product to launch, rather than bombard consumers with facts and data, Musk will conduct high-profile interviews, have meetings with celebrities such as Kanye West, appear on influential podcasts, or sell flame throwers, just for fun.
We're not sure why it works, but it does! It attracts consumer attention, and they never tire of Musk or of the brands he represents. That being said, whilst being controversial might help your brand, don't take things too far: too much backlash could actually be counterproductive and turn consumers off from your brand and your products.
4) Channel Your Inner Salesman and Always Self-Promote
When it comes to self-promotion, no one can sell themselves better than Elon Musk. Elon Musk has often been referred to as the best salesman in the world, though not everyone is so complimentary. Nicholas Weaver, a lecturer in computer science at UC Berkeley, told Insider: "Elon Musk is, at heart, a fast-talking, third-rate car salesman."
He can be a divisive figure, but his bank balance alone makes it clear that Elon Musk is very good at what he does. Which of his marketing ideas would work best for your brands?
Visualize your design Use a product mockup to showcase your design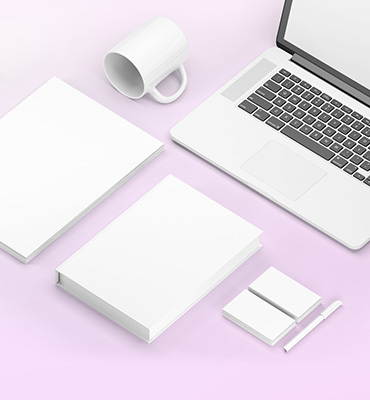 Create your design Use our templates to create delightful designs for any medium