4 Great Starter Graphic Design Courses to Learn For Free
•
September 26th 2020
•
3 minute read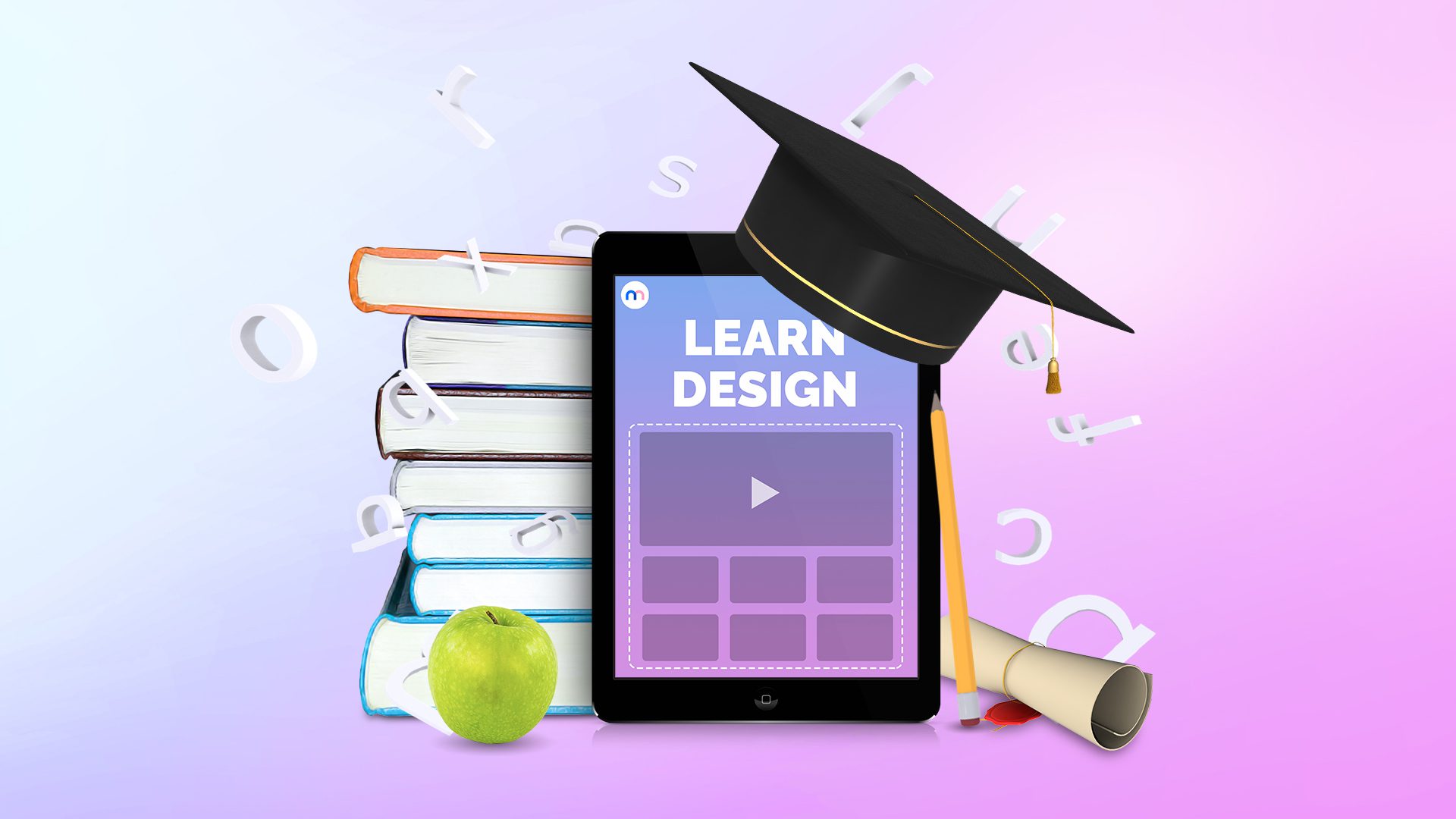 Looking to branch out or start a career in graphic design?
Picking up new skills is easier than ever, thanks to the abundance of online courses.
Many of them are offered by top universities and leading e-leading platforms… and even better, are 100% free.
We at Mediamodifier rolled up our sleeves to help you hone your skills or get started with graphic design with an array of the best free courses.
1) Graphic Design Basics: Core Principles for Visual Design (Skillshare)
Skillshare is one of the most popular e-learning platforms and the Core Principles for Visual Design course is a must-do.
Every 35-minute class goes over the fundamentals and core principles of graphic design, with practical examples on how to employ theory to practice in creative design, marketing, and even photography.
Taught by the co-directors of the Graphic Design MFA Program at the Maryland Institute College of Art (MICA), it's a fantastic starting point for aspiring graphic designers.
2) Fundamentals of Graphic Design (Coursera)
Offered by the California Institute of the Arts, Coursera's fundamentals of graphic design will provide you with a solid foundation of the core elements of a successful design: typography, composition, balancing and organizing colors and shapes, and more.
3) Duke's Graphic Design Course
We couldn't miss Duke University's fantastic—and absolutely free—course on graphic design.
39 different topics cover everything from organizing elements to maintaining visual consistency.
Learn at your pace!
4) Introduction to Graphic Design History (Kadenze)
Last but certainly not least, Kadenze's Introduction to Graphic Design offers a different perspective.
Seven sessions worth 6 hours of work each, led by renowned authors and the faculty at the Maryland Institute College of Art (MICA) will take you on a journey through the history of graphic design.
Learn about the origins of graphic design and how different times shaped the various styles.
Get a first-hand experience with avant-garde or mechanical abstractions with this beginner's graphic design course.
Conclusion
Mastered all the courses we listed?
Coursera, Kadenze, and Skillshare have a variety of other graphic design courses you can try your hand at—from beginners to advanced topics
Studies have shown you're much more likely to retain what you've just learned when you practice it so make sure to put theory to practice: take advantage of Mediamodifier's intuitive array of design or mockup tools to further hone your skills and create mesmerizing, effective graphic designs.
Visualize your design Use a product mockup to showcase your design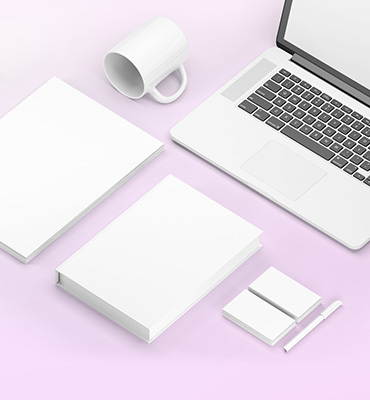 Create your design Use our templates to create delightful designs for any medium