Halloween Greetings Card Design in a White Color Ipad beside Swimming Pool
•
October 15th 2021
•
1 minute read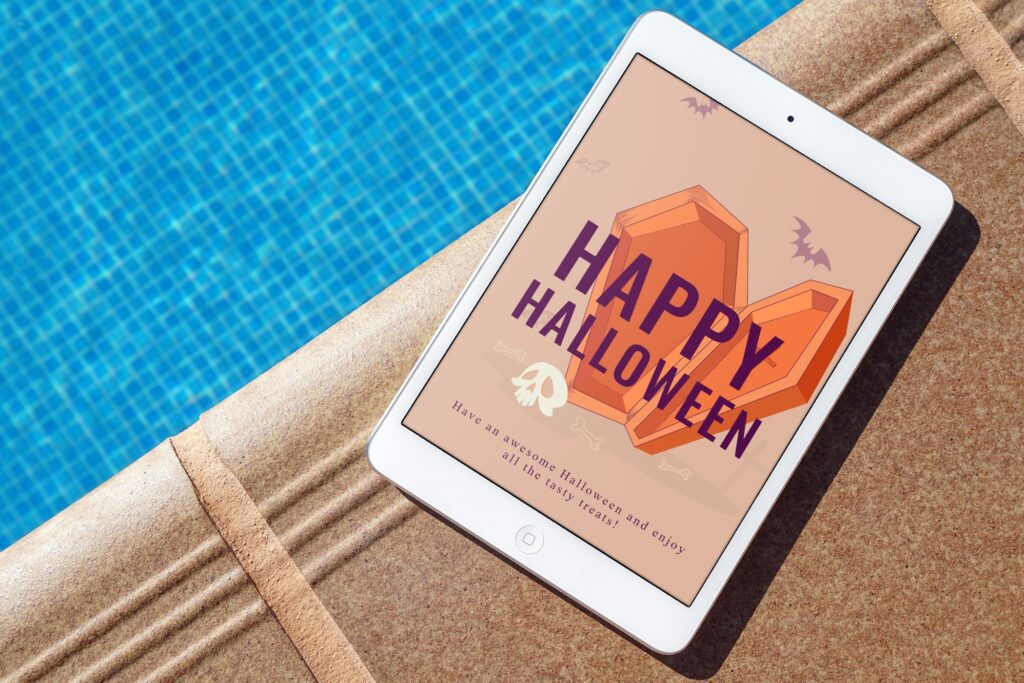 White iPad tablet next to a poolside with clear blue waters. Great iPad mockup for showcasing an application or website related to vacation or traveling. Show people that your application can be used virtually anywhere, even while relaxing in the pool. The Halloween themed greeting card is available at mediamodifier design collection.
Use this mockup template.
Source: https://mediamodifier.com/design-template/halloween-greeting-card-template/45788#.
Visualize your design Use a product mockup to showcase your design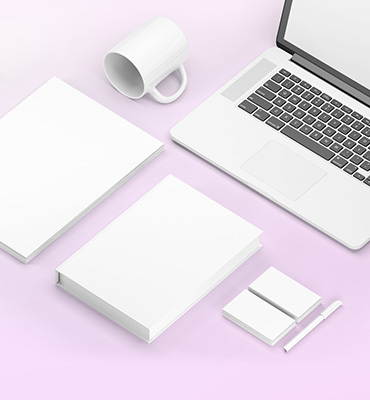 Create your design Use our templates to create delightful designs for any medium