Halloween Themed T Shirt Design
•
September 24th 2021
•
1 minute read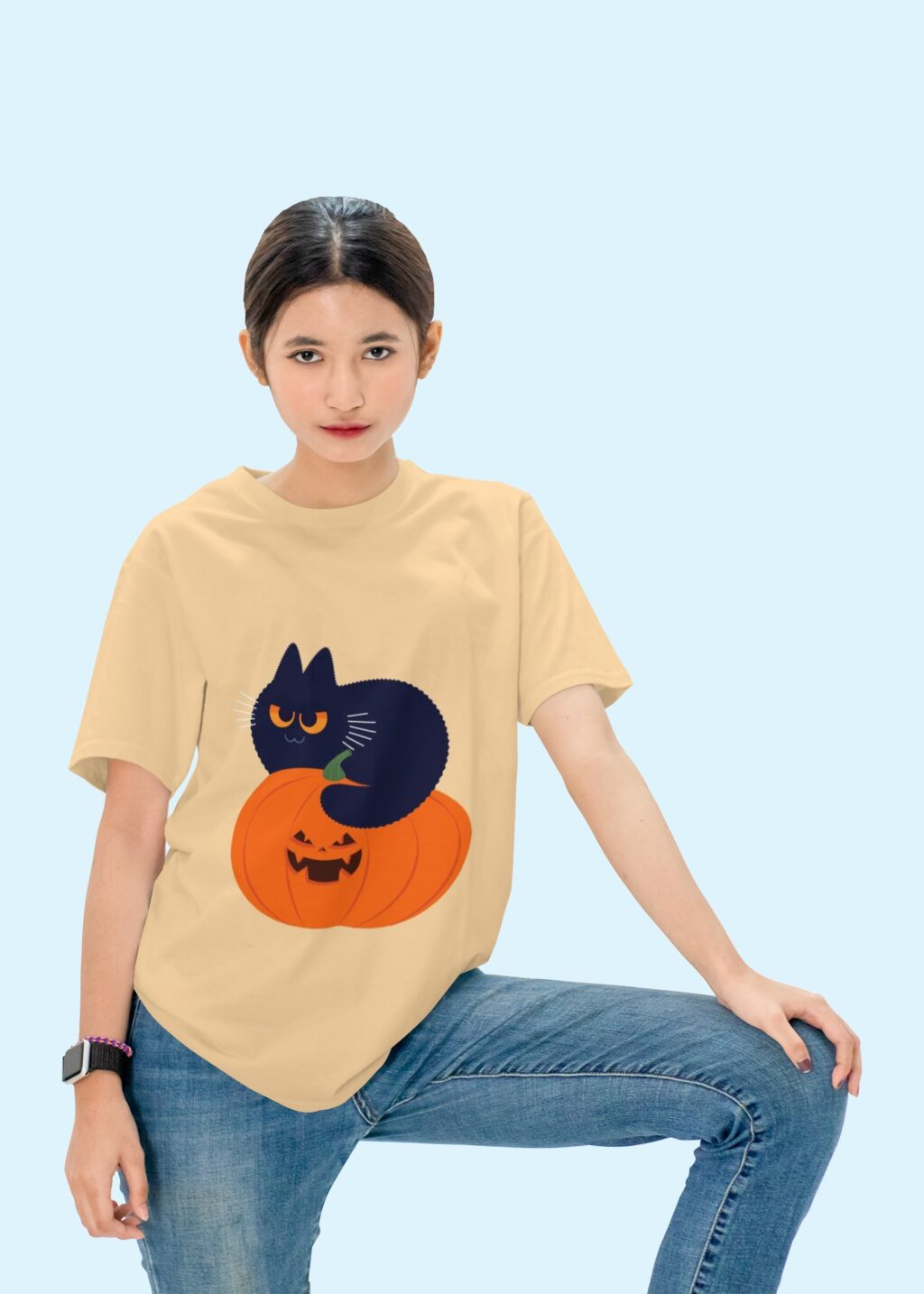 This Mockup of a Shirt With a Woman Putting Her Hand on Her Knee is an ideal Mockup to check your Banner, logo, advertisement content etc. Simply drag and drop your design and share it with your audience. The T Shirt design is available at mediamodifier Halloween design collection.
Use this mockup template.
Source: https://mediamodifier.com/design-template/halloween-greeting-template-with-cat-and-pumpkin/45163#.
Visualize your design Use a product mockup to showcase your design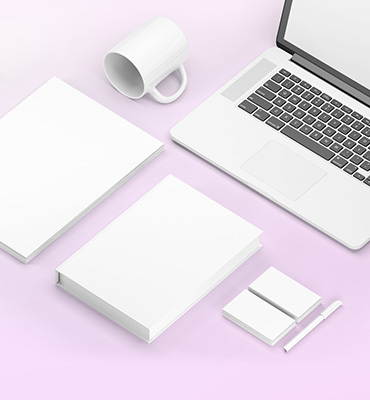 Create your design Use our templates to create delightful designs for any medium