Is There Evergreen Content for Instagram? 5 Working Ideas for Creators
•
June 12th 2020
•
6 minute read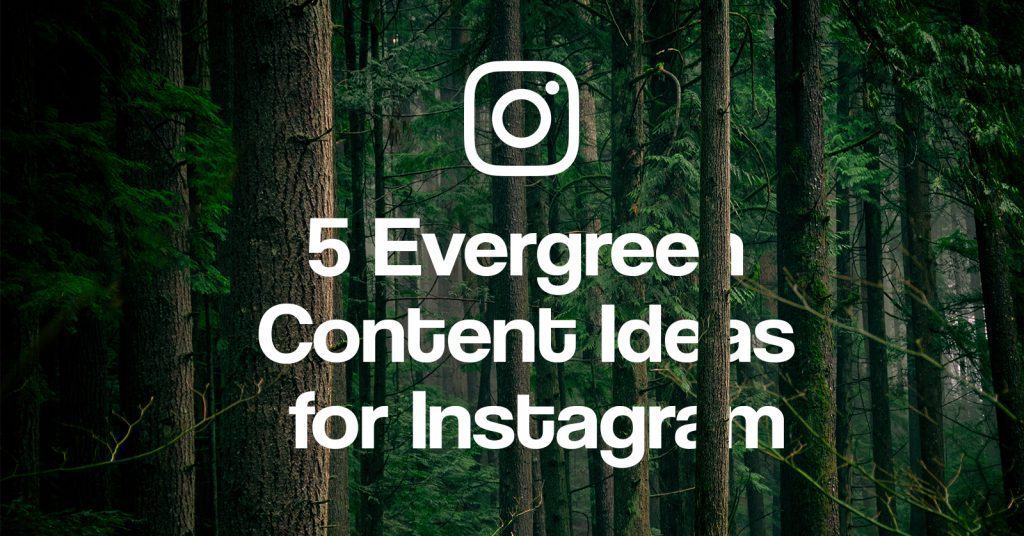 Instagram is currently one of the most popular social media platforms in the world with more that one billion users.
What started as a place to showcase personal photos with little to no explanation, became a powerful tool of self-promotion.
Now, people spend more time there than on any other social media platform.
No wonder that brands heavily use this tool for their marketing purposes, as well.
With more businesses coming to the platform, the content posted on Instagram transforms immensely.
Professional, polished images and texts replaced the amateur pictures and simple captions. Now, Instagram accounts require tons of attention. Posts are created meticulously and take lots of time.
Add to that the introduction of Stories, the making of which also became an art of its own. And it's quite obvious that an Instagram post or a series of interesting Stories nowadays are too precious of a treasure to be wasted in a couple of days. So, is there any way to make it live longer?
There is: make it evergreen!
In this article, we'll show you some working ideas to save a lot of time and effort on content creation. The first tip is that you can always outsource your captions or market research to essaypro.com.
Let's move on with our topic. And first, we have to define the following.
What Is Evergreen Content?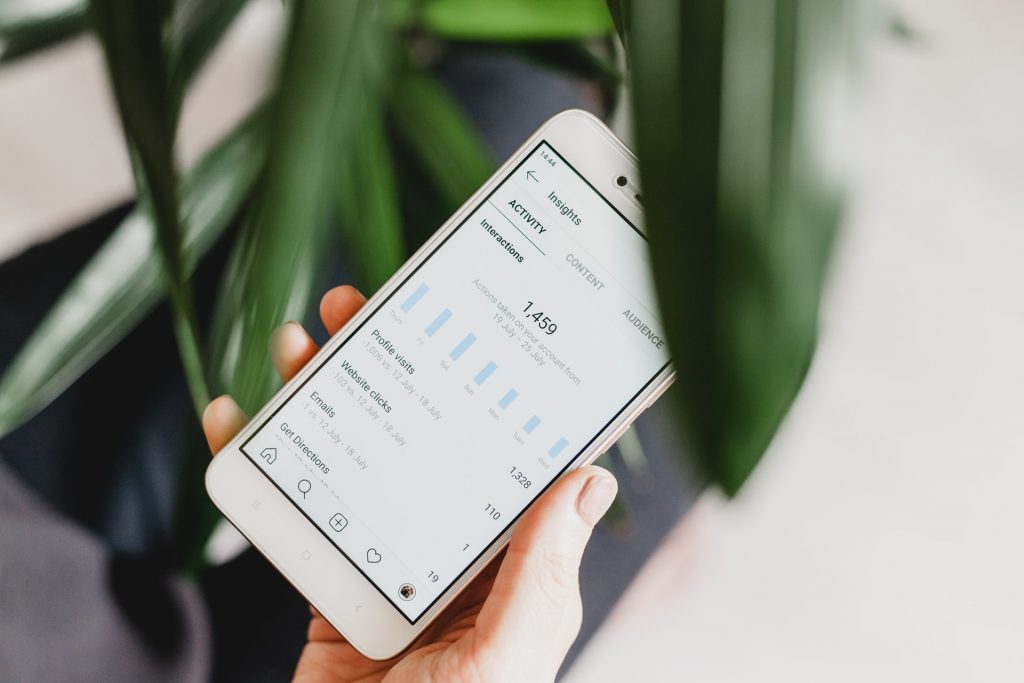 There are evergreen trees, like pine-trees, or evergreen jazz standards, like "What a Wonderful World." In the age of social media and digital marketing, there is also evergreen content.
Like a pine-tree stays green all year, like jazz standards remain relevant for decades, so an evergreen piece of content is always timely. Evergreen content is something that stays relevant for months and years, can be used on different platforms, and continues to draw your audience's attention to your account, blog, or site all year round.
On the contrary, content that's not evergreen is:
Tied to a specific event;
Uses current statistic figures;
Relies too much on hype and hot topics.
An in-between type is something that's tied to a holiday – like a list of Christmas presents or a Thanksgiving turkey recipe. This content can't be used all year round, but the holidays happen yearly – so, it can be reused numerous times (more about it later).
What Types of Content Can Become Evergreen?
Most types of content can be used as evergreen. More depends not on the specific type, but on what information you use to make your concrete post.
Still, there are types that are more suitable for being always relevant. These are:
Visuals;
Tutorials and how-to's;
Problem-solving;
Historical info;
Testimonials;
Listicles.
All of them work well on any platform. But, of course, you should take into consideration the differences between the different channels you spread your content through.
What Content Performs Best on Instagram?
Instagram emerged in 2010 as a platform for posting images. Now, 10 years later, it hasn't changed much!
Brands still strongly believe in images as a major traffic attraction. Images make up for 76,1% of all Instagram posts published between 2014 and 2019, a study shows.
The next most popular type is video, but the gap in popularity is huge. Carousel posts are the least common – but they are better for engagement, as people spend more time swiping through them. Also, they get more likes.
What about texts? They shouldn't be too long – a caption of 10 words and a few emojis is the best formula. In reality, a lot of posts are much longer, but you should be careful – most audiences on Instagram don't want to read that much.
So, if you want your post to perform well on Instagram, you should upload:
attractive, quality images;
videos that engage;
carousels with image galleries or one image and pieces of text;
short, concise texts with emojis.
All that said, how do you make Instagram posts that stay evergreen? Below are a few working tips.
Ideas on How to Make Your Instagram Content Evergreen 
To make your Instagram posts last longer, you should use the top-performing types for this platform and make them meet the requirements for evergreen content. Here's what you can do.
1. Tutorials and how-to videos
It may seem that tutorials are more natural to YouTube – but think about beauty or food bloggers! If your niche is tutorial-friendly, don't hesitate to use this type. If you're a brand, then showing how your product is made in a video is a perfect bet.
You can post your full video using Instagram's IGTV with a preview in your feed or just make a hyperlapse version and post it directly to your feed – both ways work.
2. Image galleries
Image galleries in a scrollable post is another great way to create evergreen content. Choose something perennial and breathtaking – like the views of nature, best fashion shots, art. Brands can also make a gallery of their best-selling products of all time.
3. Listicles
A list is a great way to keep your caption really short. If your audience doesn't like to read too much, just make a carousel and name each picture on your list.
If your followers do read texts, you can always extend your list by making longer descriptions.
4. Testimonials
Testimonials are timeless if you manage to gather them. And Stories Highlights is a perfect way to collect them in one place. Make testimonials work for you all year round, day after day.
If you choose really interesting, enthusiastic testimonials and mount them as a 2-3 minute videos that you will put in your stories highlights, it will most probably work for you like magic.
5. Short Announcements
You can also use Instagram to announce evergreen content or your other resources. People don't like to read much on this platform, but if you make a catchy ad of, for example, a top-performing article in your blog and give a link for it in your bio or Stories, the people will most likely click on it.
Conclusion
Here, we've given you a glimpse of what quality evergreen content for Instagram should be like. Listed above are just a few ideas, but now, when you know the main principles, you can come up with more of them yourself. Good luck!
Visualize your design Use a product mockup to showcase your design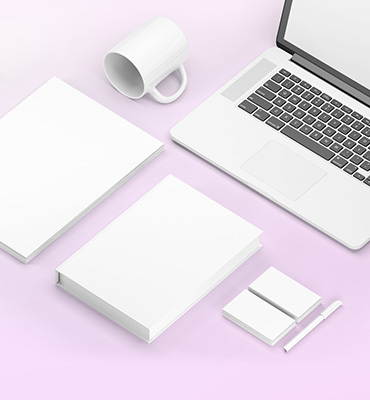 Create your design Use our templates to create delightful designs for any medium