Introducing a New User Experience from Mediamodifier
•
May 2nd 2019
•
3 minute read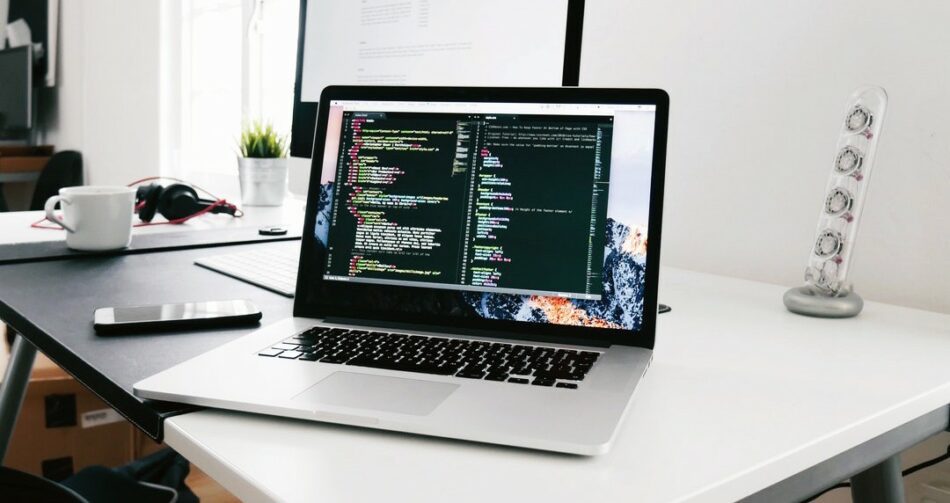 We've recently revamped our service, and it's all thanks to you!
We know that user experience relies on listening to customers and understanding how products can best serve them whether they're on a phone, desktop computer or laptop. Your experience should always be easy on the eye and easy to use. Here's what you can expect from us upon relaunch – a top-notch product and web design that truly exceeds your expectations.
New website design
We said good-bye to the Hulk green website and hello to a simple user interface. We let the product speak for itself. And guess what? It spoke boldly. Even though our customers loved the product, they thought we could give the design a little boost. This time, we went towards the neutral tones, some pops of blues and pinks, and a nice clean look overall. It won't distract you from the content of the website or burn your eyes.
New logo
Does anyone else love redesigning themselves? With this new interface, we thought our brand also deserved a little facelift. We think that this logo will help you see what we're all about. The symbolic 'm' stands out and doesn't crowd the space like our former logo with our entire name. We went for simplicity all around in our branding.
Improved user experience
While a new design and a new logo is cause for celebration, it's not the core of any business. We're bringing you the best of the best when it comes to how our actual website functions. What type of service are you looking for? Ours is back and better than ever. These are the updates that we've made:
1.Faster editing
We used to separate out our product description page and our mockup editor. Yet, we know this is an unnecessary step when you're ready to create your product mockups immediately. Now, can view the product and immediately start editing on it. There's no second page for you to click to and no waiting for it to load. Just you, your potential product mock-up, and the time it takes for you to create it.
2.Mobile-friendly
These days, consumers do almost everything they used to do on their computers on their phones. If the experience isn't mobile friendly, it isn't user-friendly. Look forward to editing on the go as much as you please with Mediamodifier! Our website now functions just as well on your mobile device.
3.Add content to favorites
With our new site, you can bookmark your favorite content for easy access. Simply look for the small heart symbol and find each template you like from the Mediamodifier dashboard.
And much much more…
Still have comments on how our service could be enhanced? Love it or hate it, contact us through our feedback form and help us improve your user experience! Listening to customers is our tried and true way to rebrand, rebuild, and make our products simple, intuitive, and effective.
Visualize your design Use a product mockup to showcase your design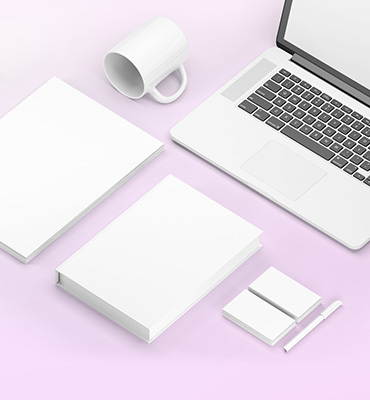 Create your design Use our templates to create delightful designs for any medium