iPhone Mockup Held in a Hand in Open Area
•
January 30th 2023
•
1 minute read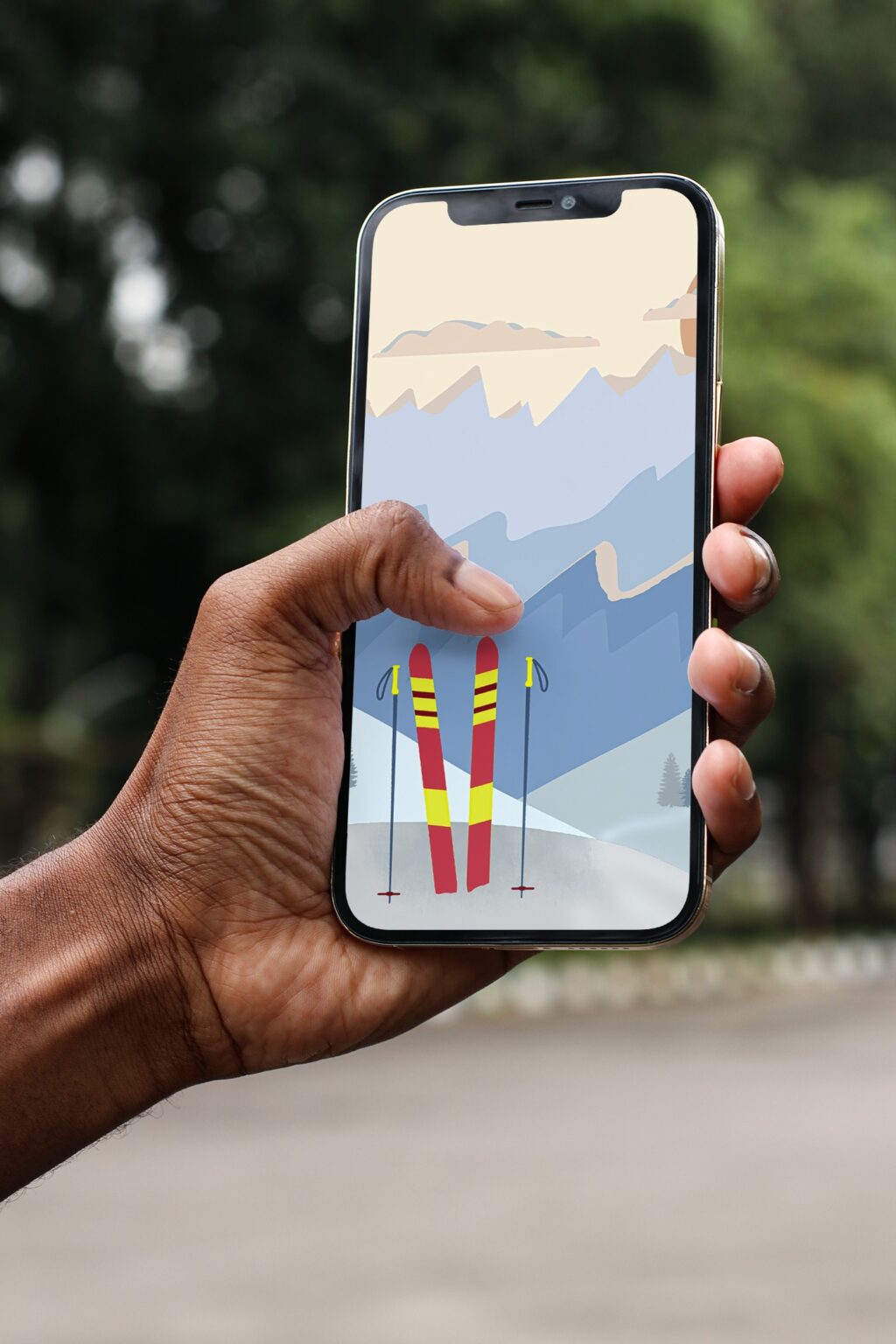 This iPhone mockup of a black hand swiping the screen with their thumb is perfect for showing off your app design or marketing campaign template. With an outdoor natural setting, it's super easy to drop in your design and share the image with your audience.
Use this mockup template.
Source: https://mediamodifier.com/design-templates/instagram-story#main.
Visualize your design Use a product mockup to showcase your design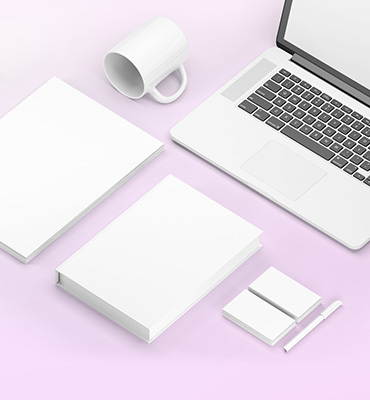 Create your design Use our templates to create delightful designs for any medium