iPhone XS mockup with a colorful Instagram Story Design
•
September 16th 2021
•
1 minute read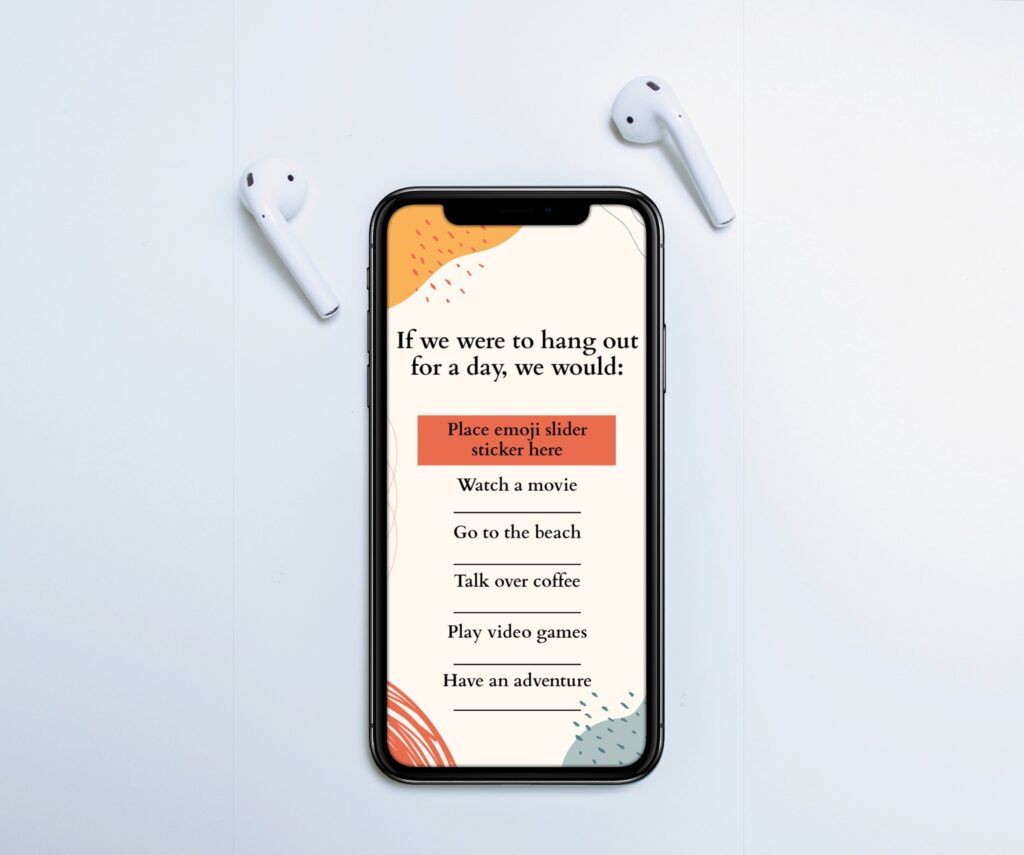 Mockup template featuring top view of a space gray iPhone XS lying on a light surface next to airpods. Make a music or audio themed mockup and display your app screenshot or design idea. The design is a colorful instagram story yemplate design available at mediamodifier design collection.
Use this mockup template.
Source: https://mediamodifier.com/design-template/poll-design-instagram-story-template/17392#.
Visualize your design Use a product mockup to showcase your design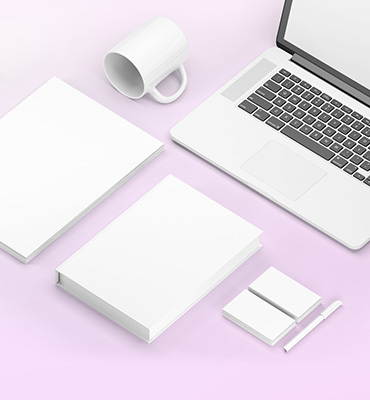 Create your design Use our templates to create delightful designs for any medium