Landscape Oriented Ipad Mockup with Halloween Greetings Card
•
October 1st 2021
•
1 minute read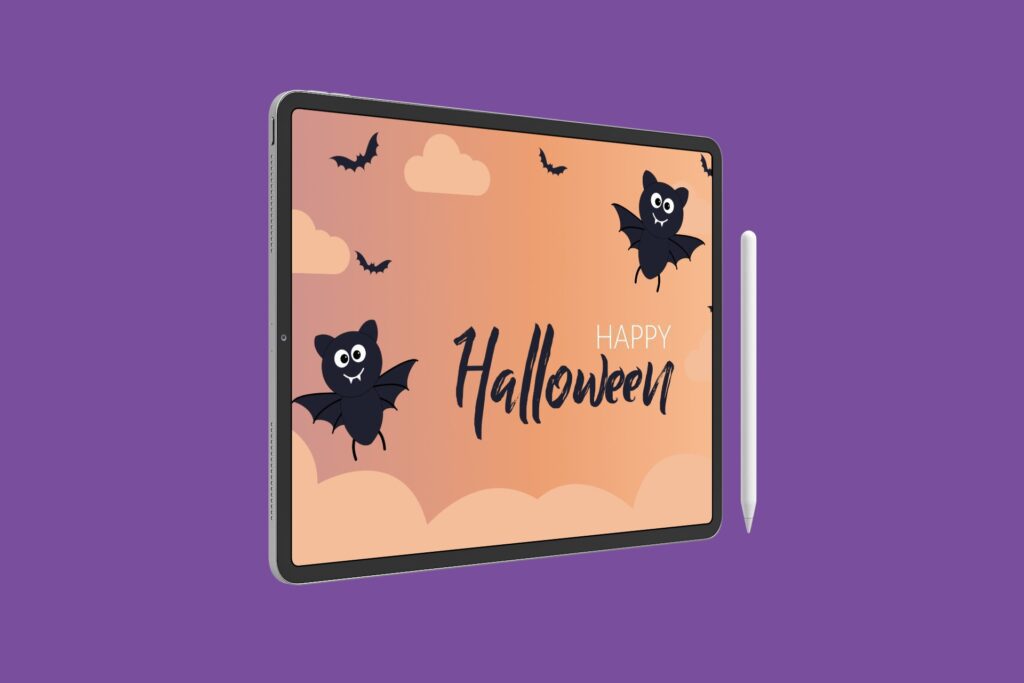 3D mockup template for displaying your content on a landscape iPad Pro tablet computer screen. Mediamodifier is your best source for iPad and other technology device mockups. Easily click on the iPad placeholder and upload your own image onto the screen with no effort. Create professional technology mockups and promote your app or website design. The graphics card design is available at mediamodifier design collection.
Use this mockup template.
Source: https://mediamodifier.com/design-template/flying-bat-halloween-greeting-card-template/46567#.
Visualize your design Use a product mockup to showcase your design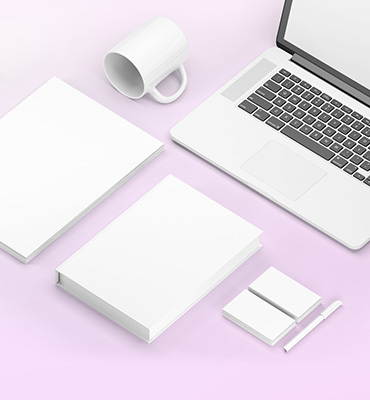 Create your design Use our templates to create delightful designs for any medium