Large Painting at Modern Room Wall Mockup Generator
•
May 28th 2021
•
1 minute read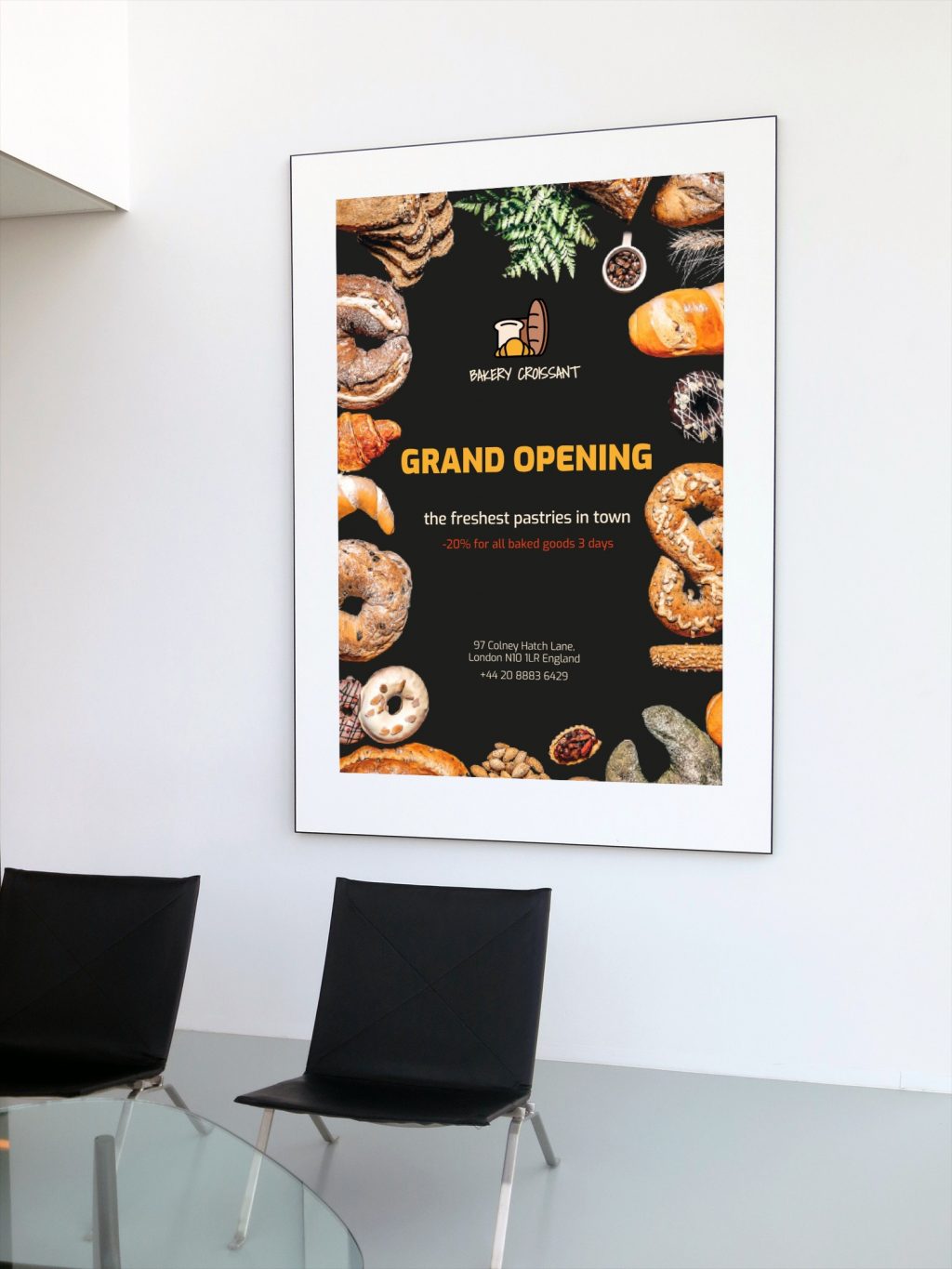 Mockup template of a large portrait image frame on an office room wall. Showcase your design for a beautiful print design such as canvas art, poster, flyer or any other design to decorate the wall. The source image is flyer design for a opning of a bakery.
Use this mockup template.
Source: https://mediamodifier.com/design-template/bakery-shop-flyer-template/23045#.
Visualize your design Use a product mockup to showcase your design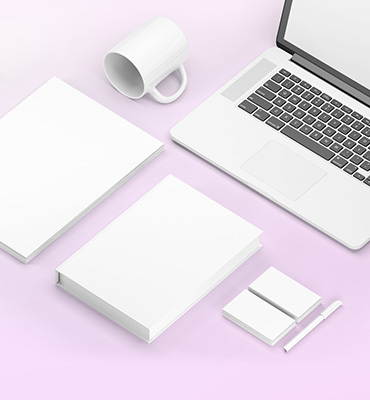 Create your design Use our templates to create delightful designs for any medium