The 3 Best Marketing Moments of November 2021
•
December 8th 2021
•
3 minute read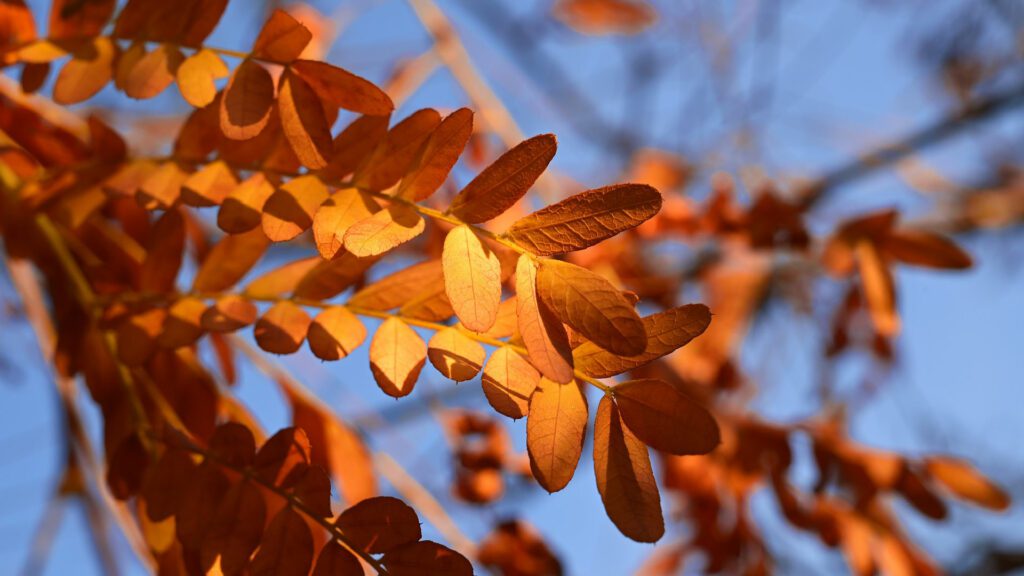 December is here! To get you in the proper winter mood, these best marketing moments of November will focus on the best holiday campaigns of 2021. Let's look at some of the most creative and emotional ways that brands used Christmas to promote themselves.
1. Coca-Cola partners with Cameo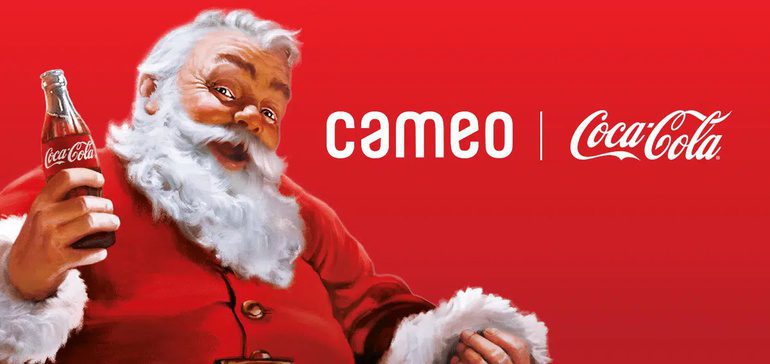 Debuting as its first holiday campaign of the season, Coke has launched "Real Magic" in partnership with the fan connection platform Cameo. By visiting a special hub, users were able to request a personalized message from Santa himself. This was then was sent out randomly throughout the season. The campaign accepted requests until the 16th of November, and users could share the video through social media.
In addition, the two companies also hosted a virtual public event where Santa introduced Coca-Cola's latest global ad titled "Chimney". The advertisement features a community creating a makeshift chimney for Saint Nick from cardboard boxes. At the same time, the ad was run on TV and cinemas from US and Canada.
2. IKEA's teddy bear bodyguards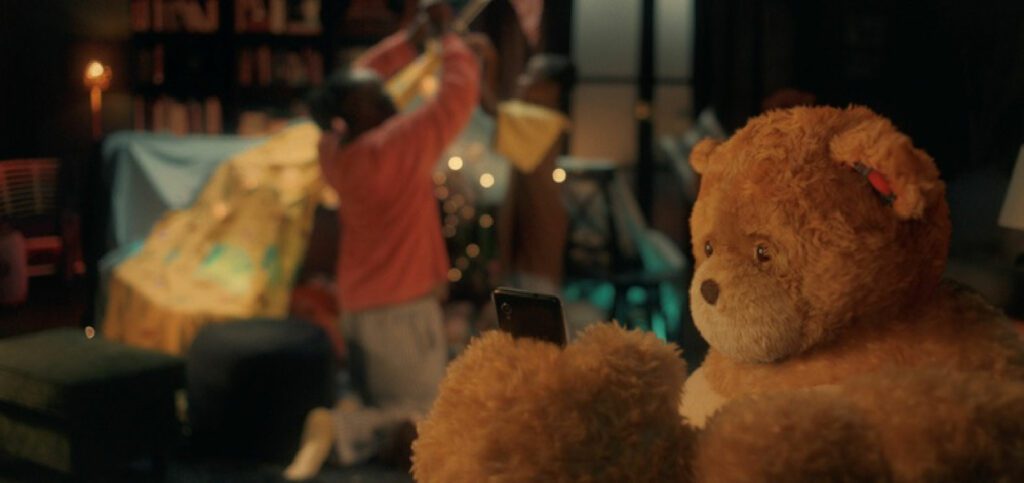 Developed with agency Mother, IKEA debuted its holiday ad "Every Home Should Be a Haven" earlier in November. The ad has started to appear on TV and social platforms in the UK and US.
Taking advantage of the fact that teddy bears are a symbol of security in many children's bedrooms, IKEA has decided to take this to another level in this campaign by showcasing a set of rather buff teddy bears providing literal home security as they guard the front door of their household.
This ad reinforces the brand's policy to make the home feel as much of a safe place as possible. The company promised that more gift ideas, decorating tips, and ways to prepare the home for the winter holidays will slowly be released as the holiday season comes up.
3. Posten gives Santa a boyfriend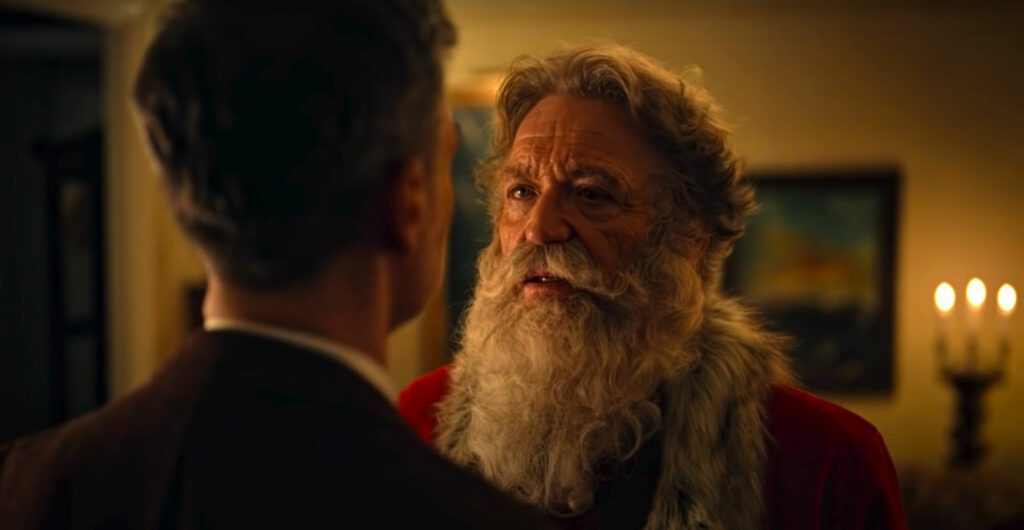 This holiday season's advertisement from the Norwegian postal service Posten has made many people cry. Going viral all over the internet, many have noted that the production (called "When Harry met Santa"), feels more like a Christmas film, rather than an ad.
Even though LGBT-centered Christmas (and other holidays) films are slowly making their way into the mainstream, this ad delivers a more subtle yet important emotion by giving Santa a male love interest.
Posten released the ad in honor of "the 50th anniversary of the country's decriminalization" of queerness. The ad celebrated the occasion with the Santa choosing to retire for a year and hand over his business to Posten. This way he can have the Christmas day free to spend it with his lover.
Do you have any favorites that did not make the list of best marketing moments in November? Let us know in the comments or on our social media!
Make sure to check out the rest of the series here as well.
Visualize your design Use a product mockup to showcase your design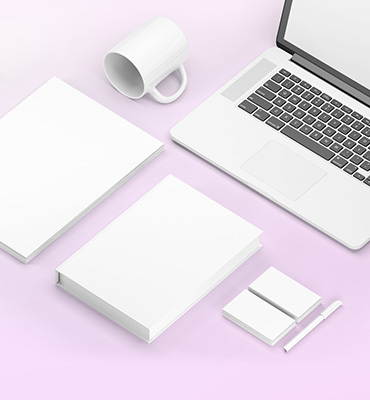 Create your design Use our templates to create delightful designs for any medium