The 3 Best Marketing Moments of October 2021
•
November 11th 2021
•
5 minute read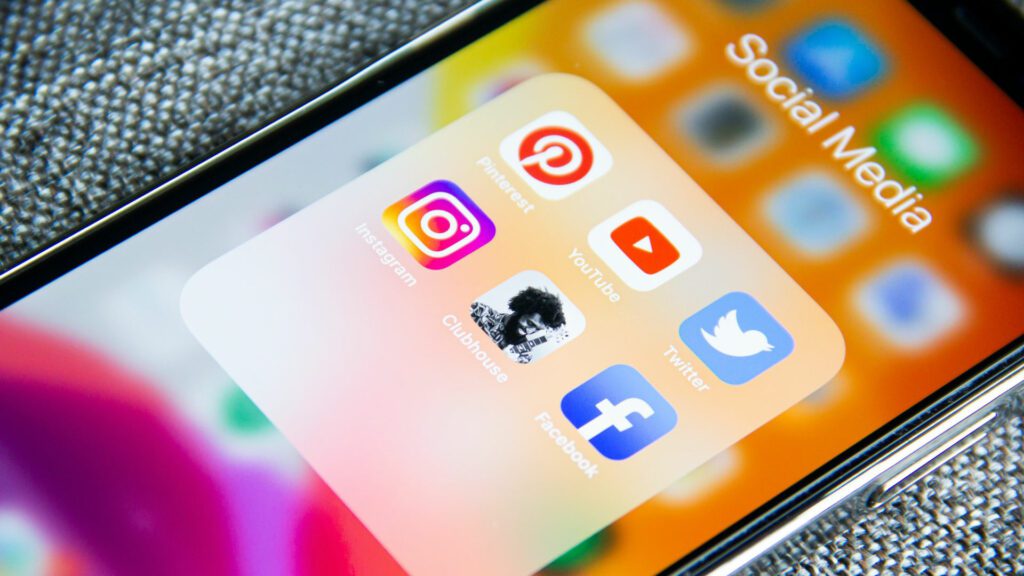 The most impactful marketing moments of October all had a thing in common. No, not just Halloween campaigns. This past month, social media platforms have shown their undeniable power of uniting people through memes and viral posts. Most notably, this has been benefiting big brands.
1. The TikTok brand craze
When TikTok blew up in March of 2020, even more than it already had, it quickly became obvious that there are many opportunities to take advantage of within the platform. Due to the way the algorithm works, videos could easily go viral. As a result, small creators and big corporations alike started to incorporate TikTok in their marketing plans.
However, marketing on TikTok isn't an easy thing to do well. Users could easily spot when a video was an ad or when it was trying too hard to encapsulate the spirit of the app within a very fabricated material. Nevertheless, the ones that have succeeded, managed to win over their audience with genuine, witty, and self-aware content.
Ryanair
A great example of successful organic content is Ryanair. Their videos are simple yet effective: using a popular filter, they superimpose facial features onto images and videos of planes and join various trends. One of the popular videos of October fits this article's theme perfectly. In addition to Ryanair going viral and gaining followers, many brands left funny comments which were well received by the audience.
Duolingo
The language learning app Duolingo also had recent TikTok success by playing into the old meme of the evil Duolingo owl (explained here). Their marketing team proved they can teach yet another language: social media. The combination of the cute yet scary mascot, the clever use of trendy sounds, the poking fun at the Dua Lipa/Duolingo joke, and overall their charm and attitude of not being afraid to "make the company look bad" created the perfect recipe for a very successful TikTok account.
Self-deprecating brands
Another kind of content that has been more and more popular this month is the "self-deprecating brand TikTok". Here, social media managers post content on the brand's channel about how stressed or overworked they are, or worried about messing up and losing their job. These posts tend to do well because they are relatable, but also because users want to interact with the video or the account to "save" the employee. The content is usually well planned in a way that benefits the company, and not so much the actual creator. Many have deemed this an ironic capitalist dystopia.
2. The opportunity of Facebook's servers being down
On the 4th of October, all of the apps under Facebook's umbrella just ceased working. This affected billions of people worldwide. Social lives were affected, businesses that rely on these platforms suddenly lost all touch with their customers, and some Facebook employees were even unable to enter their offices. This happened due to "changes to our underlying internet infrastructure that coordinates the traffic between the data centers".
The outage lasted for about five hours. During this time, many people and businesses reflected on how much we depend on so many platforms owned by one entity. One that could easily disappear forever.
Along with the chaos it brought, this situation proved itself rather useful in terms of promoting other platforms such as Twitter and TikTok.
Check out this creative thread from brands all over:
When the outage began, the hashtag #facebookdown started trending on Twitter very quickly, and memes about the incident started to spread.
Social media managers also had a blast milking this opportunity for some TikTok content.
Overall, you could say that Twitter and TikTok greatly benefited from this whole debacle. So did brands that quickly switched to marketing on those platforms, securing their places in the best marketing moments of October.
3. …Meta?
Even though we have already talked about Facebook, this massive news was too important to ignore. Early in October, the company previously known as Facebook has officially changed its name to Meta. CEO Mark Zuckerberg's explanation for the seemingly sudden rebrand was "bring the metaverse to life and help people connect, find communities and grow businesses".
Before your grandma freaks out, don't worry! The social media website and app will still be called Facebook; alongside Instagram, WhatsApp, and Oracle. However, they will now be under the Meta umbrella.
The change was justified by a desire to create a metaverse (hence, the name). This would be a hybrid of social experiences, sometimes expanded in 3D or projected into the physical world. Users will be able to share immersive experiences with their friends even when they're physically apart.
The rebrand also came quickly after the company's servers were down. Suspiciously, it was timed during a period where Facebook was going through many controversies.
Of course, this event also inspired plenty of memes on the Internet.
What were your favorite marketing moments of October? Who else should have made the list? Let us know in the comments!
Make sure to check out the rest of the series and get inspired by the best marketing moments of every month here.
Visualize your design Use a product mockup to showcase your design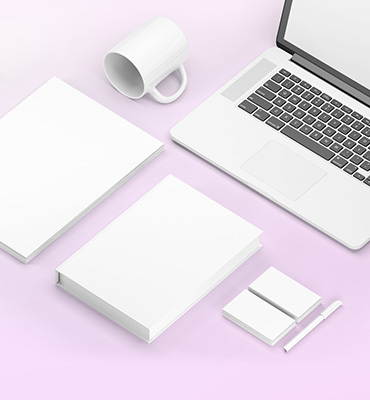 Create your design Use our templates to create delightful designs for any medium