Ultimate Guide to Marketing Your Twitch Channel
•
March 19th 2021
•
7 minute read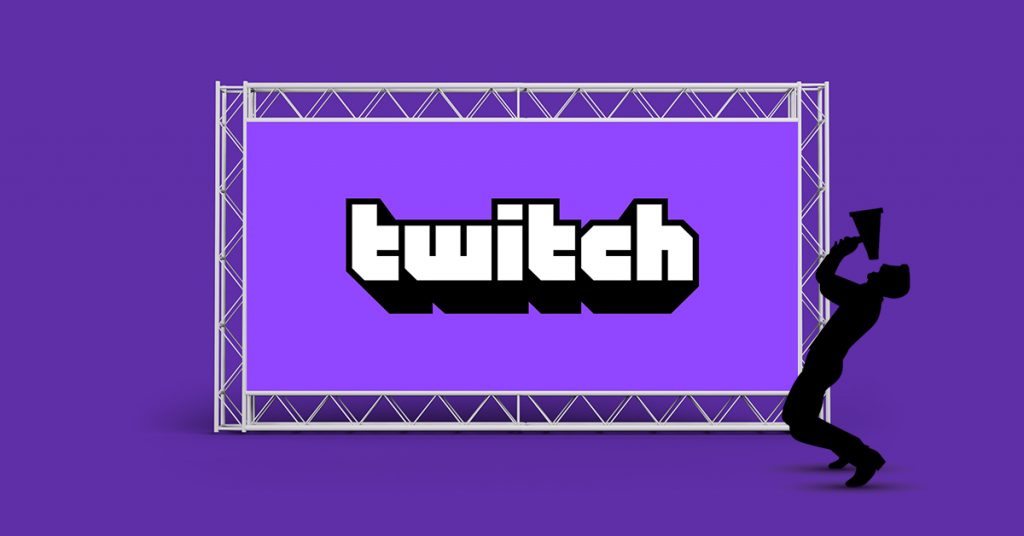 Livestreaming was one of the fastest-growing sectors in social media in 2020 and Twitch is the go-to platform for streamers. In fact, the number of streamers on the platform has tripled in just a year. With over 9.5 million active streamers, it's important to know how to market your Twitch channel in order to stand out. 
It goes without saying that Twitch is the biggest video game streaming platform in the world, but the variety of other content on the platforms is outstanding. Whether you're playing Fortnite, bullet journaling or organizing digital events, you have lots of potential to have a profitable career on Twitch. Here are some top tips on how to grow your channel. 
Set progressive goals
The basis of any marketing strategy is setting goals. Know what you want to achieve and by when. In reality, you need to be active for 30 days and have 50 followers before you can become an Affiliate and start making any money. Spend the first 30 days getting to know the platform, figuring out what you like doing and making mistakes. That's how you learn!
It will take more time and effort to make your way to Partner status which unlocks many more opportunities. The Partnership program is invitation-only, but the effort to make it that far is well worth it. The best way to get from A to B is to set progressive goals. You start from 0, set a goal to get 50 subscribers in the first month, 75 new ones the next, 100 more in your third month streaming etc.
Of course, it's tempting to shoot for the moon and expect 1 million subs straight away, but there's a threat of feeling disappointed if that doesn't work out. You can also check out what successful streamers are doing and learn from them. We encourage you to reach out to more available streamers to ask for advice.
Stream consistently & engage with viewers
Any social media algorithm loves consistency and frequency. And so do viewers. You can create a schedule on your Twitch channel, but we encourage you to share a visually pleasing version on your social channels as well. This lets people know when to tune in, taking away the guessing game factor and your most loyal followers will know exactly when they should be behind their screens watching!
Of course, viewers can always go back and watch your stream later, but this way they can't interact with you while you're online. It's really important to create a bond with your audience and interact with them. Make the most of the chat function and always keep talking. Your viewers are there for you – not a walkthrough of a game. They could do that on YouTube.
Be unique
There are hundreds of thousands of streamers playing the same games and it feels like you're watching carbon copies. Think about what makes you unique and make yourself stand out from Day 1. Whether you're playing a game no one else is playing, have branding that stands out or offer some other value, make sure people won't get the same content from another channel. That's what's going to earn yourself a loyal fanbase happy to pay subscriptions and recommend your channel to their friends.
Have exceptional branding
Branding is the essence of any marketing strategy. You have many places to show your character: your profile picture, profile banner, offline banner, thumbnail, cover image, info panel, emotes and what your streaming setup looks like. Incorporate yourself into all of these so even when you're offline, people will know what you're channel is about.
For example, if you're streaming WoW, have a reference to that in your channel art. If you share knowledge on a niche topic, add that to your description. Just there to live chat with viewers? Great! Have that in the title. Go to your channel profile and play around with panels and banners.
A great example is Auronplay who is known for AmongUs, GTA and Minecraft. His about section is unique, but you can tell straight away that he's a video game streamer. He brings out GTA gameplays, donations, his contact and social channels.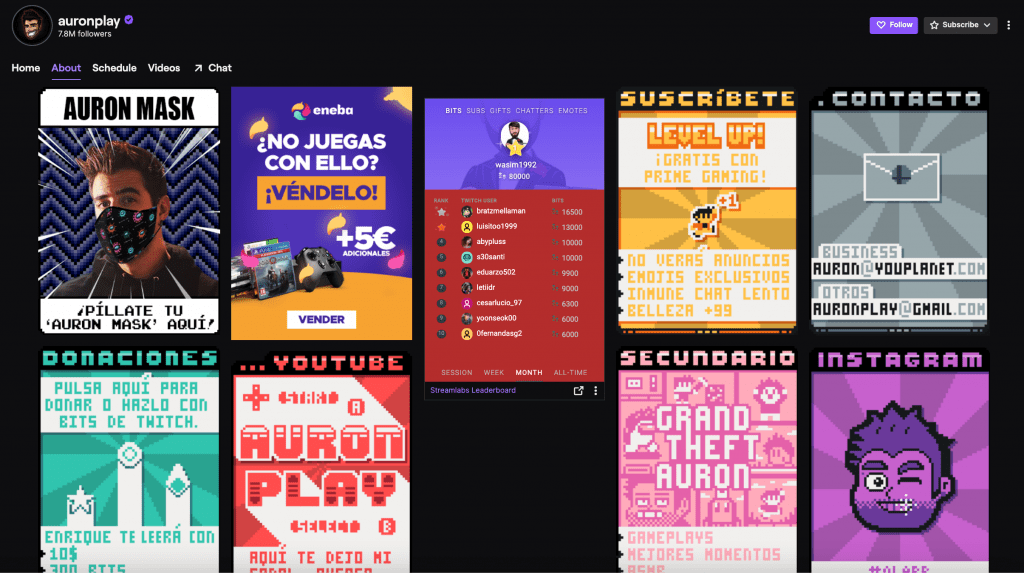 Mediamodifier has some great banner templates for all kinds of streamers. They look instantly professional and leave you with more time to focus on streaming rather than design.
For how to set up emotes, head to Twitch's help page for guidelines.
Set up channel points
All affiliates & partners can set up channel points. Viewers earn channel points for completing tasks such as cheering you on or returning for consecutive streams. Bonus points if they're subscribed! Once they've earned a certain amount they will unlock prizes ie highlighting a message or having an emote.
This entices your audience to keep coming back in order to win. Creating custom rewards is a wonderful opportunity for smaller streamers as your viewers might need something a little more than unlocking an emote to motivate them. For example, you can have your viewers ask you a personal question or make you do a challenge in return for loyalty.
Find more information about channel points on the Channel Points Guide on Twitch.
Participate in events & tournaments
Events are great for networking and tournaments are the place to show the world how good you are. If you want to find sponsors, talk to fellow streamers and increase your audience, you have to be proactive in events & tournaments.
Setting up your own event is also easy. Just head to your event manager tab. Once you've scheduled an event, it lets your subscribers know in advance when you're going to go live.
Some great event ideas are playing a game together with another streamer to bring together both of your audiences, celebrate the first stream of a new game or having a meetup with your community.
Have a presence on other social media channels
In addition to Twitch, set up professional social media channels on Discord, Facebook, Twitter, Instagram and YouTube to market your Twitch channel. Yes, this takes a lot of effort, but being on multiple platforms helps you get to more people. In addition to organic reach, you can set up paid adds and your content can easily be shared by users. Doing this well means immense popularity.
In addition to posting content yourself, make sure to engage with other streamers, influencers and your audience. Other ideas to boost visibility are to host a giveaway or start challenges. Even the world's biggest streamers do it! Check out Ninja's giveaway from a couple years back.
Whatever you do, make sure all your channels are linked with your Twitch! Have it in the bio, talk about it in your posts, connect your Discord. Promoting your Twitch is what you're there for.
It may seem daunting, but it's not that bad. You can use out Instagram, story, Facebook, Twitter and YouTube templates to help yourself get started.
Success doesn't happen overnight
Even if you're the best streamer on the channel, a pro marketer and love what you do, success won't happen in a day. The key is to patient and consistent. Test out different tactics to figure out what suits your channel best. You have nothing to lose and everything to gain.
Visualize your design Use a product mockup to showcase your design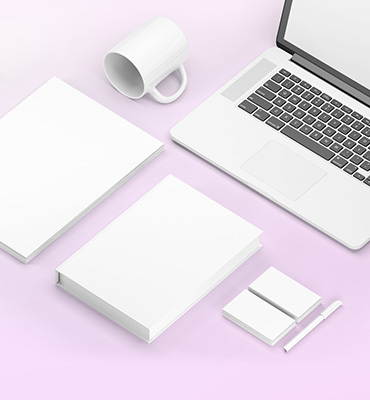 Create your design Use our templates to create delightful designs for any medium