Mediamodifier at Latitude59 2019
•
May 15th 2019
•
1 minute read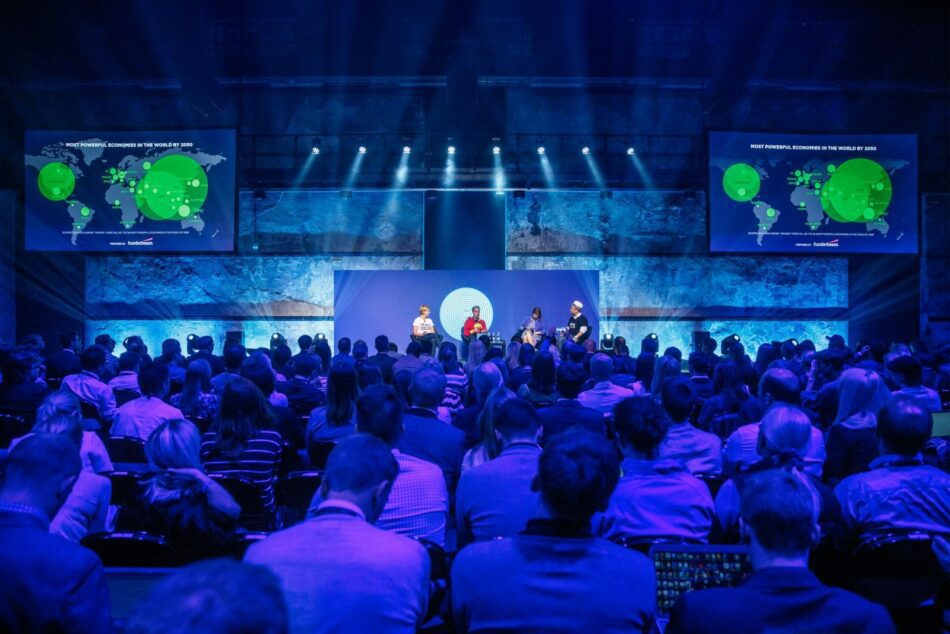 Another week, another conference. This time Latitude59 conference in Tallinn, Estonia. Latitude59 is the flagship startup & tech event of e-Estonia – the world's first digital society. What's the event all about?
"At Latitude 59, we bring together the Baltic, CEE & Nordic tech ecosystem and provide a platform for entrepreneurs, investors and leaders to learn, connect and network. We believe that entrepreneurial minds, inspiring leadership, lean companies and pro-active governments are the way forward in creating the digital future."

latitude59.ee
We hope to meet lots of inspirational speakers, startup founders and investors. If you need a mockup generator… if no one else can help… and if you can find us… maybe you can hire… well not quite the A-Team, but you can definitely find a few similarities when you meet Our Team.
Visualize your design Use a product mockup to showcase your design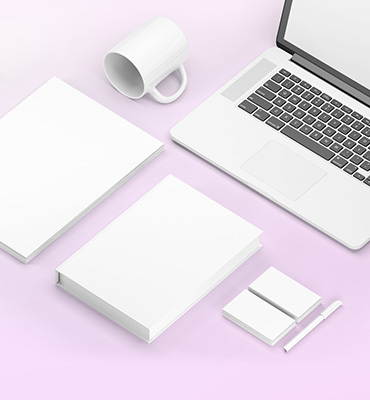 Create your design Use our templates to create delightful designs for any medium