Customizable Banners for Mediamodifier Affiliate Program
•
January 6th 2020
•
1 minute read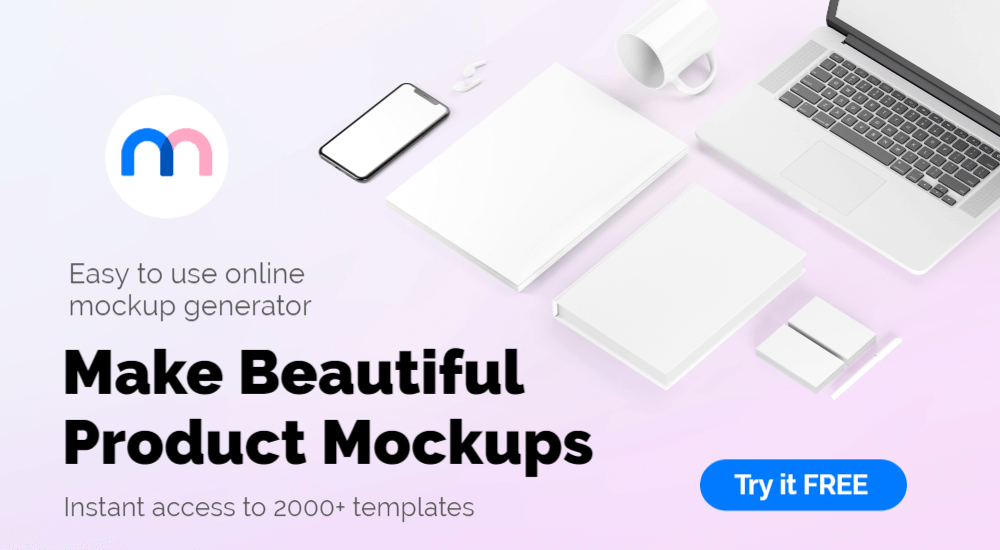 Thank you for your interest in our affiliate program.
To make things easier for you, we've also created a collection of banners which you can use to promote our services. Place the banners on your website or blog and don't forget to add your special referral code into the links!
Click here to Download all the banners as JPG images (web optimized)
or click below on each template to customize: add your own text or translation.
NB: Each template is also completely editable so you can easily replace or delete elements and resize the graphics to perfectly fit your website.
Tall Banners 300x600px
---
Wide Banners 970x250px

---

---
Square Banners
---
Large Banners 1000x500px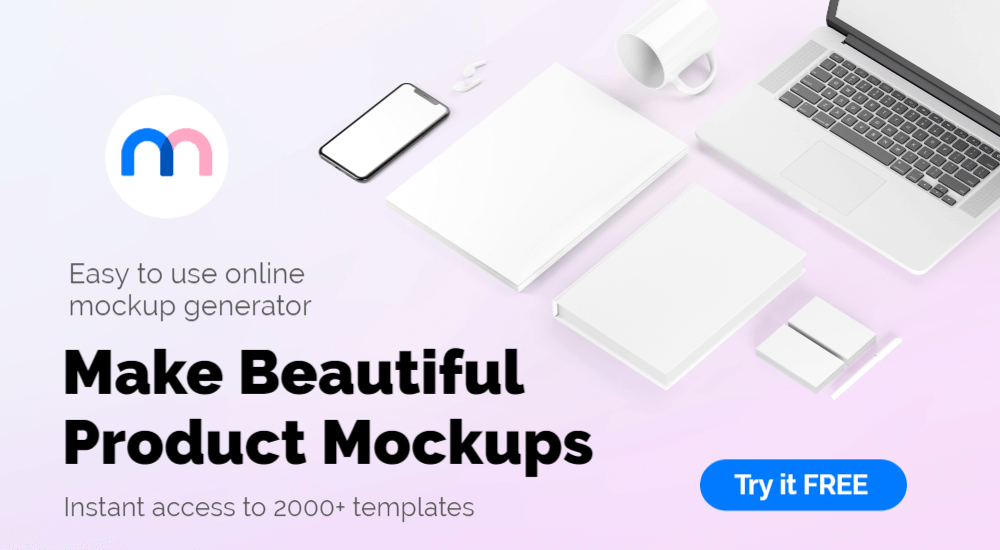 ---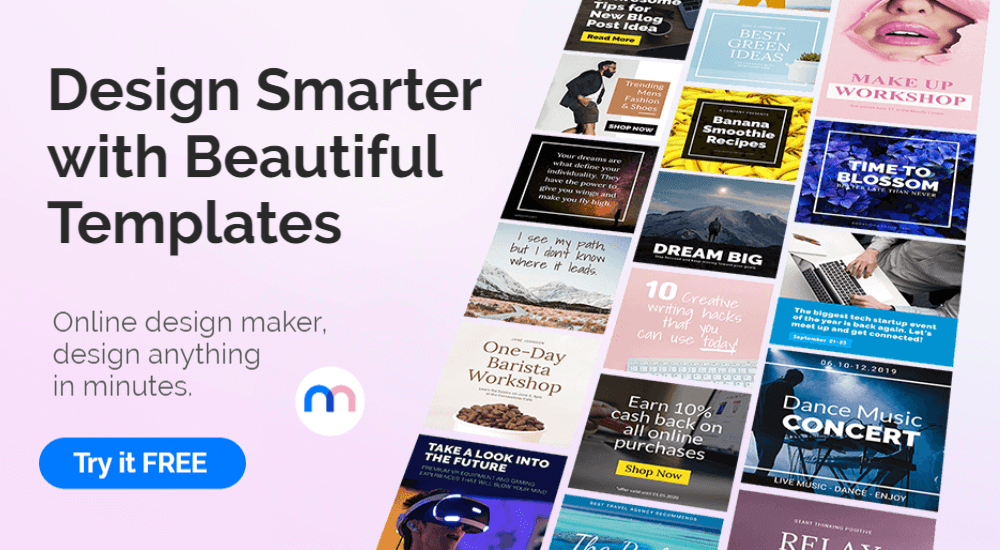 ---
In case you have any questions regarding the affiliate program or how to use banner templates, then don't be shy and contact us.
We'll gladly help you in each step of getting started with the affiliate program.
Visualize your design Use a product mockup to showcase your design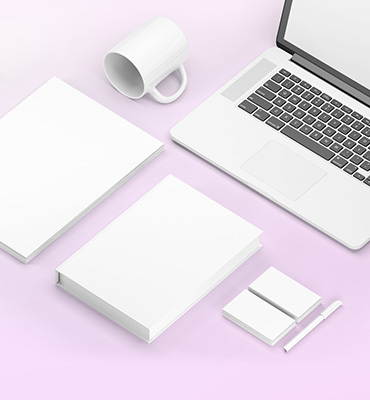 Create your design Use our templates to create delightful designs for any medium