Mediamodifier Launches Book Cover Templates
•
November 11th 2019
•
1 minute read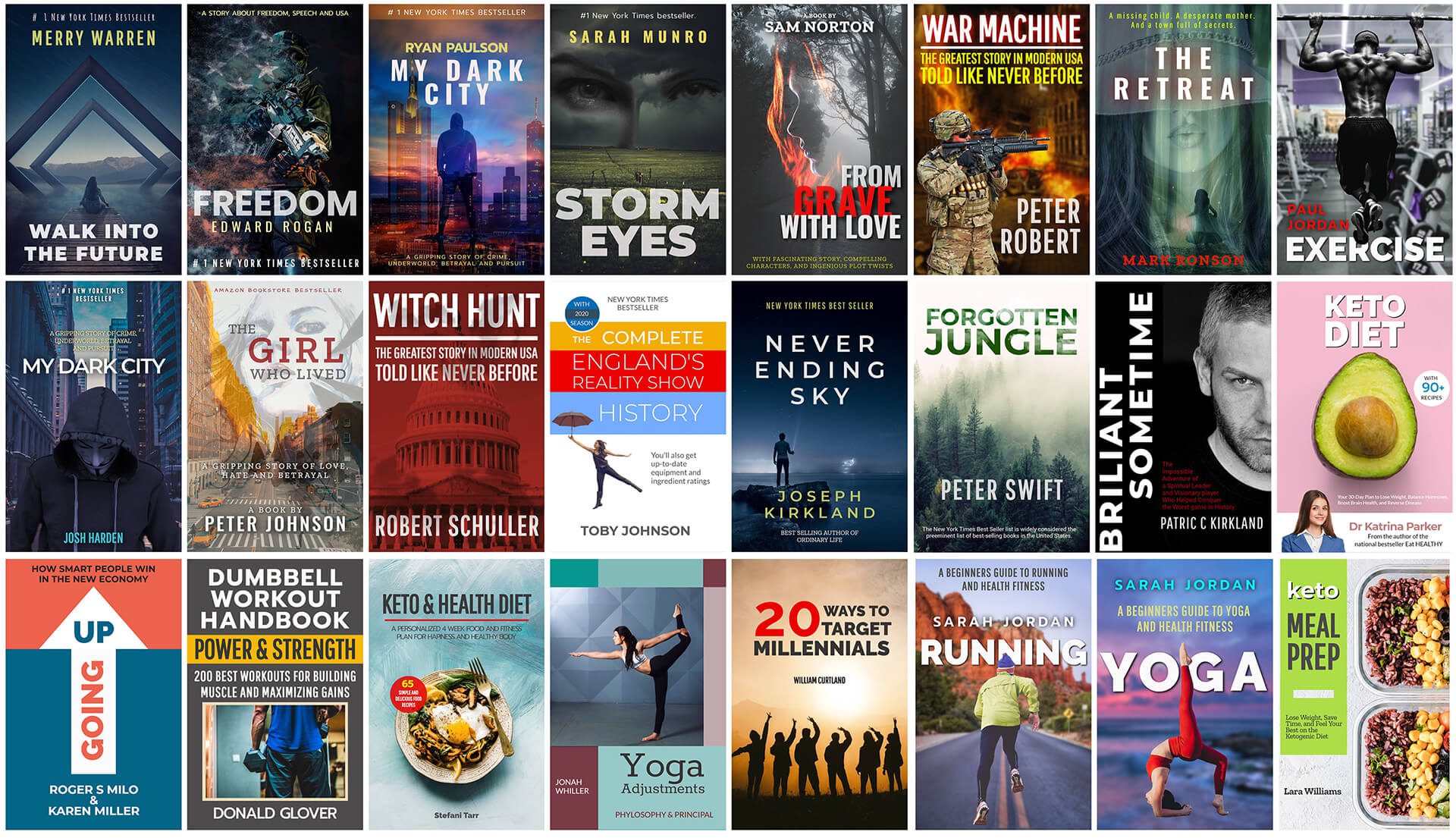 Mediamodifier is already home to hundreds of Book Cover Mockups, so we simply did the next logical step…
and launched a new category for designing your own Book Covers.
With our easy to use online editor, you can design a cover for your book in no time – simply browse through the library of ready-made templates for a variety of topics.
Once you see a template you like, simply edit the texts or change the background image.
Now you can create a professional cover design and mockup with really no effort at all!
Visualize your design Use a product mockup to showcase your design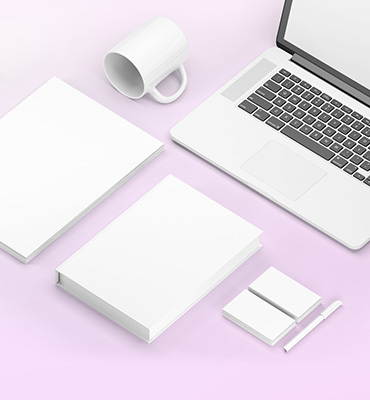 Create your design Use our templates to create delightful designs for any medium