Meet Mediamodifier at Amsterdam TNW Conference 2019
•
May 3rd 2019
•
2 minute read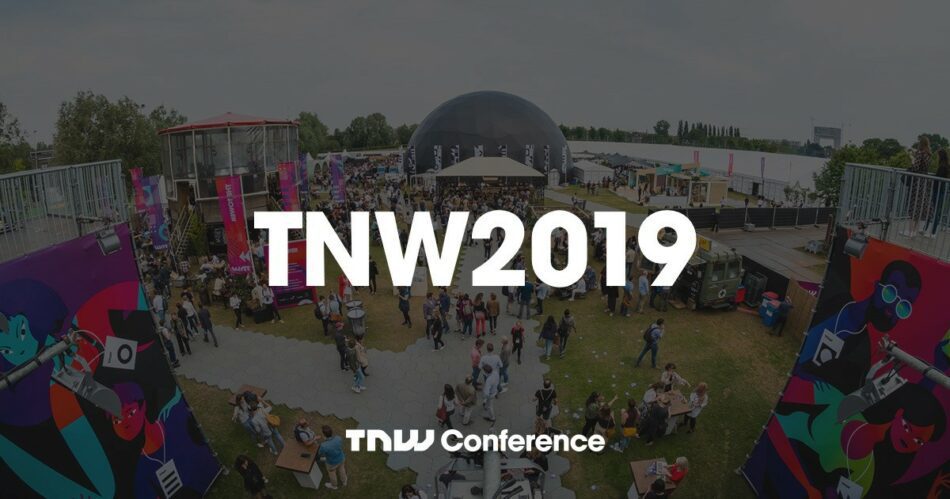 If not backed by a big tech conglomerate early on, many startups have a difficult time getting things off the ground. Thankfully there are plenty of ways startups can gain the exposure they need without digging to reserves of capital.
As a startup, we have found that the best way to introduce others to our state-of-the-art platform is face to face in person. That's why we're heading to Amsterdam next week for the TNW Conference, the largest tech conference of the year designed to give startups like ours a kickstart. So if you're not the type of person who celebrates Europe Day, we invite you to come join us May 9th and/or May 10th.
Watch us present on the Exhibition Floor in front of 15,000 attendees and after that stop by our booth so we can treat you to a special gift! Our first 500 visitors will receive a FREE voucher for 24 hours of unlimited downloads from our website.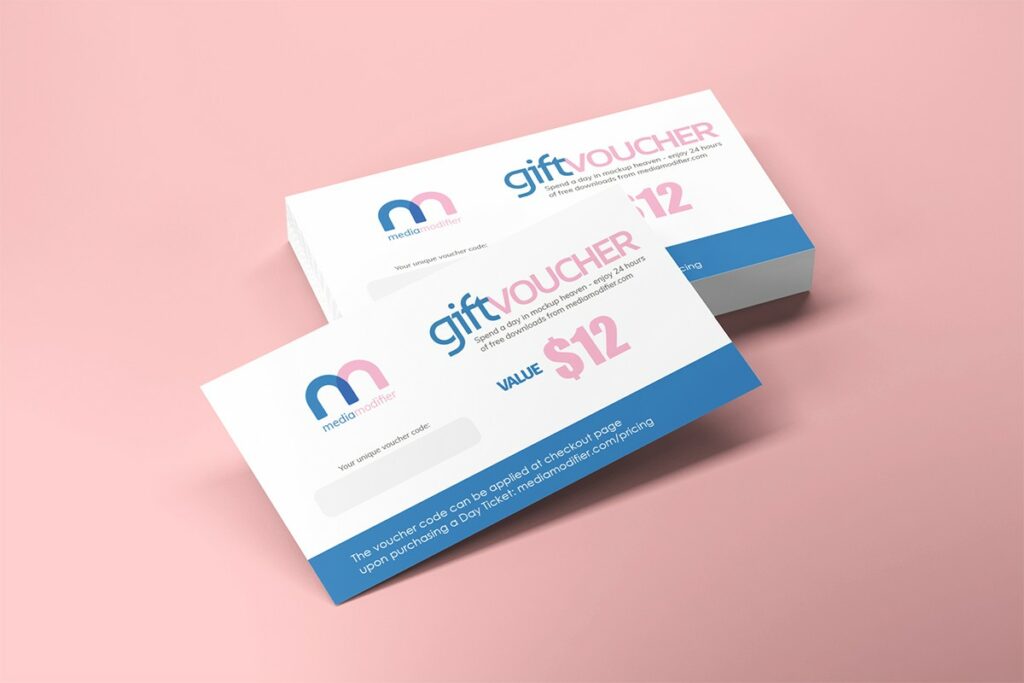 That's right. Get ready to indulge yourself with tons of top notch mockups from your friends here at MediaModifier! This offer is limited to 500 vouchers only, which means they are first come first serve. We recommend getting there early to grab yours.
We'll also be showcasing our brand new website design, so you'll be one of the first to get a sneak peek insider look at what we got going on. With that being said, we can't wait to meet you. We promise we're a friendly bunch and we don't bite. If you find the time, please stop on by.
*If for some reason you won't be in Amsterdam next week, there is no need to suffer from FOMO. You see, there's this thing called social media. And we'll be posting all about what's happening at the event on Facebook, Instagram, Twitter .. you get it. Follow along to stay in the know!
Visualize your design Use a product mockup to showcase your design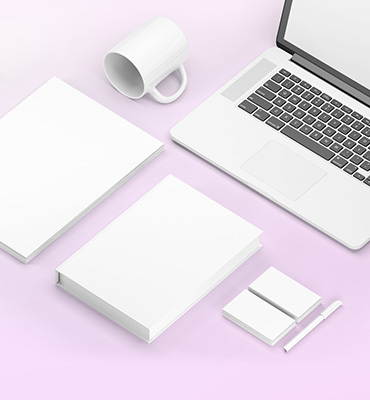 Create your design Use our templates to create delightful designs for any medium