Mediamodifier Launched the Most Advanced Mockup Generator API on the Market
•
March 3rd 2021
•
2 minute read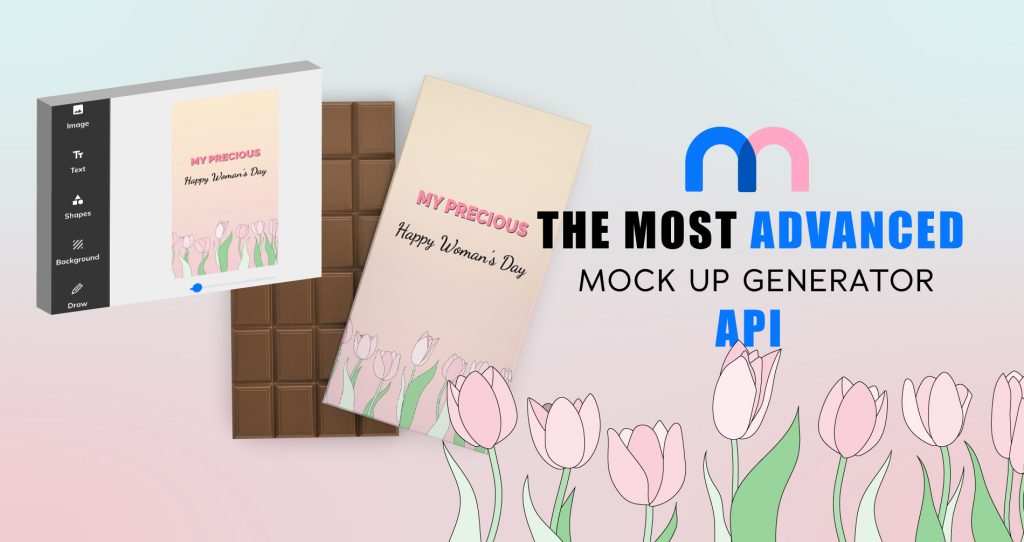 It's finally here! We just launched a Mockup Generator API that is faster and more customizable than anything else on the market.
Everything you love about the Mediamodifier mockup tool and more can now be easily implemented on your website to help your customers see instant high-resolution previews of your products.
You no longer need to wait 10+ seconds for an image to render on your homepage or settle for a product template that isn't exactly right. We're giving you 2400+ products to choose from and customizable layers!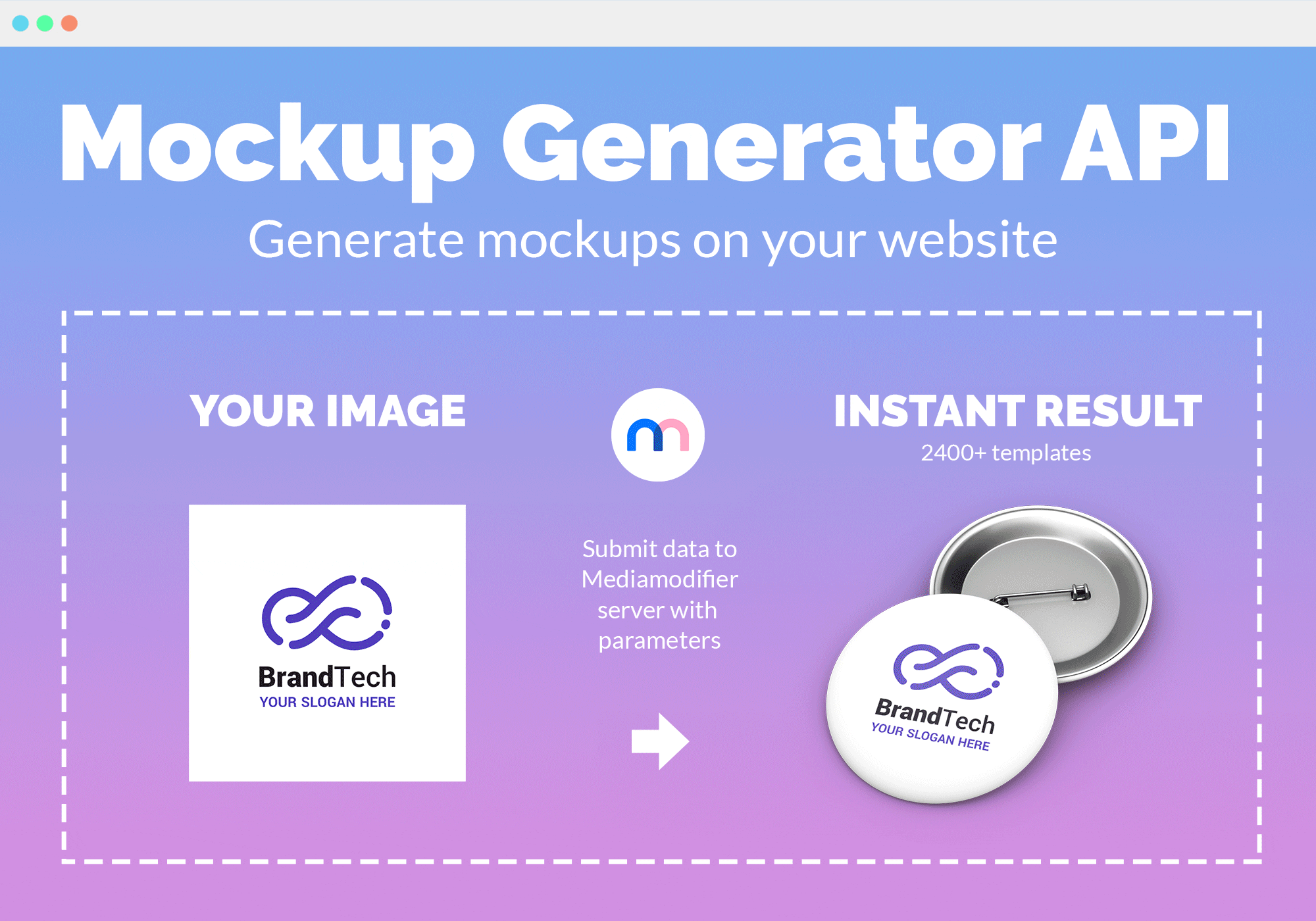 How does it work?
Our API is easy to use with just 3 endpoints.
1. Choose your template
Our library has more than 2400 mockup templates to choose from! Whether you want to showcase a T-shirt design, phone cover, coffee mug, squirty bottle or anything in between – turn your design into a realistic high-quality mockup!
2. Customize your mockup
The API gives you detailed information about each mockup and you can now begin editing. Choose the color, edit layers, pick a placeholder image etc. Give your customers a perfect overview of your product.
3. Submit data and render
All you need to do is upload an image you want on your product and moments later your mockup is ready. Yes, that's it!

Why Mediamodifier:
2400+ product mockups to choose from
You can directly edit layers of your mockup
High image resolution
Fixed monthly rate so there are no surprises
How does it compare to others?
See for yourself.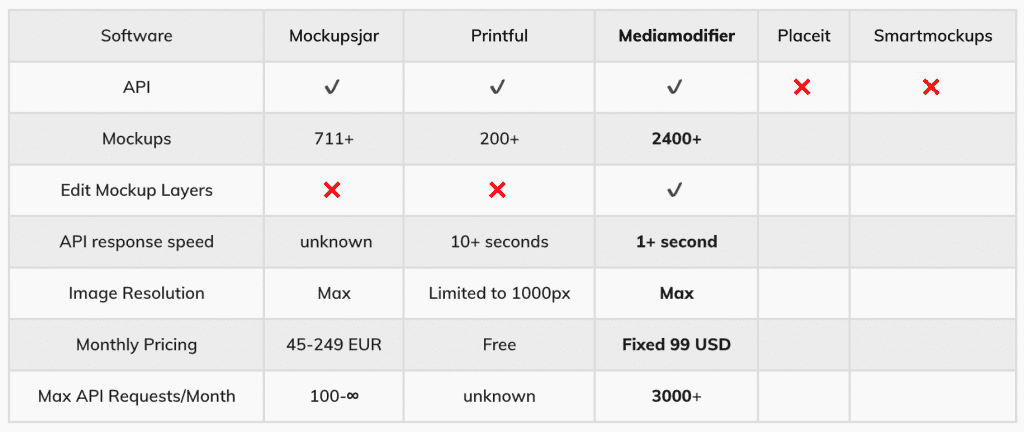 ---
Get Access to The Mediamodifier
Mockup Generator API
Try it now for free! The demo API package includes a list of basic mockups
for testing and a monthly rendering limit of 100 renders.
---
Visualize your design Use a product mockup to showcase your design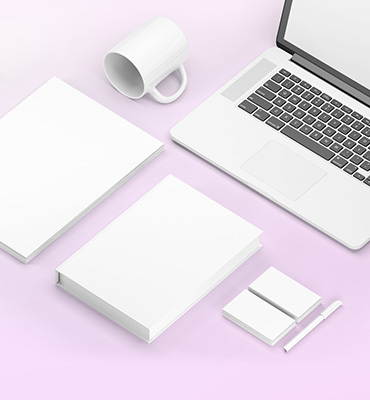 Create your design Use our templates to create delightful designs for any medium