Mockup for Standing Box Set Cover Design
•
August 13th 2021
•
1 minute read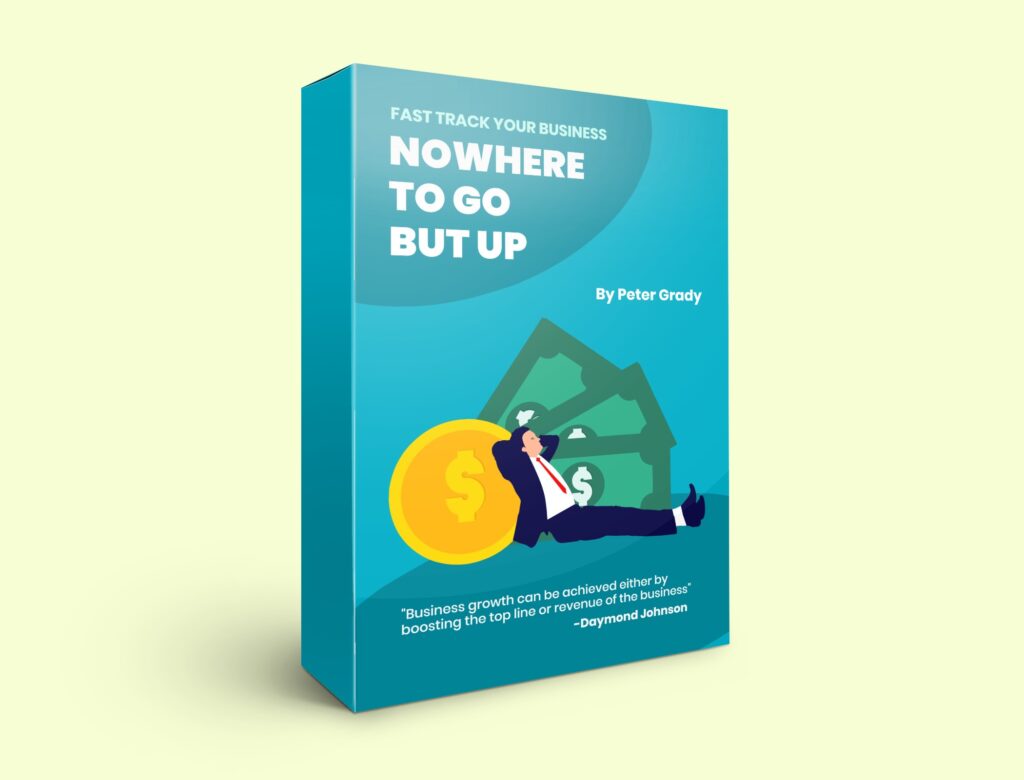 Mockup for Standing Box Set Cover Design is a standing paper box with a soft shadow on the ground. Whether you're promoting a software solution, website, or real physical product this is an ideal mockup generator for you. The cover design is an Online Course Themed Design.
Use this mockup template.
Source: https://mediamodifier.com/design-template/business-book-cover-template/20051#.
Visualize your design Use a product mockup to showcase your design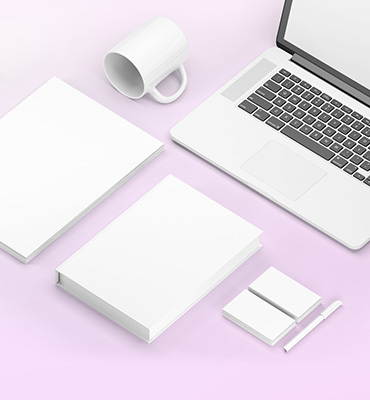 Create your design Use our templates to create delightful designs for any medium