Motivational Iphone case cover design
•
August 26th 2021
•
1 minute read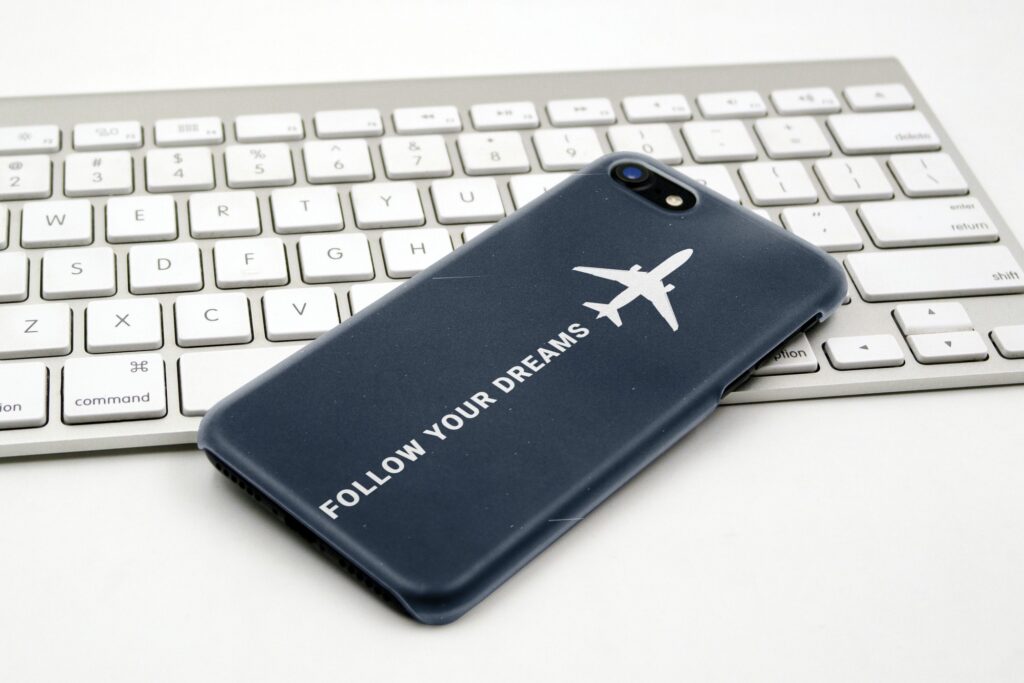 A realistic iPhone case mockup generator template. An iPhone case lying on a white Apple keyboard. Change the color of the case and upload your own logo design or full-size image. Both mockup and design template are available to edit in MediaModifier Mockup and design gallery collection.
Use this mockup template.
Source: https://mediamodifier.com/design-template/airplane-t-shirt-design-template/21795#.
Visualize your design Use a product mockup to showcase your design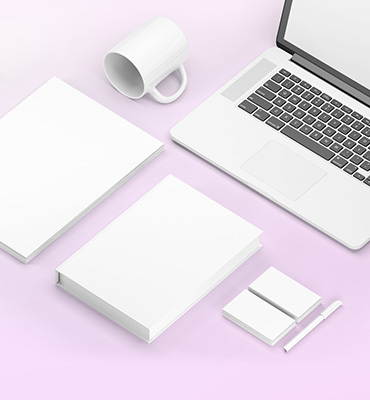 Create your design Use our templates to create delightful designs for any medium