New Feature: SVG Illustrations Inside the Mediamodifier Design Editor
•
March 16th 2022
•
2 minute read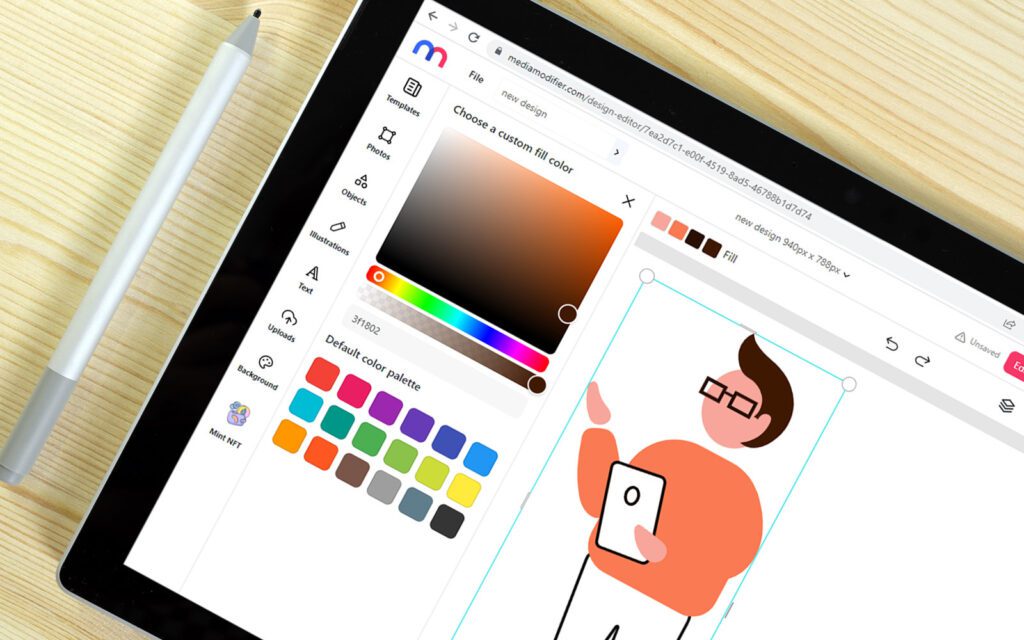 Do you want to make your designs even better? Whether you are using our templates or creating original concepts, you can now make them even more personalized: we are introducing the new, fully editable SVG illustrations, right inside the Mediamodifier design editor.
Each week, new SVG icons and illustrations will be added to the collection. Users can easily add these elements and change their size and colors to best fit their needs.
If you are not familiar with SVG files, here is a short explanation: the acronym stands for Scalable Vector Graphics, which is a vector file format that is web-friendly. This type of graphics can be infinitely resized without losing any of their quality, which is great for when you are using design software and you might be going back and forth between various sizes and placements. Moreover, since these files are made of points and lines on a grid as opposed to pixels, their colors are easy to instantly edit without sacrificing any of the sharpness or vibrancy.
Edit the SVG illustrations with a few clicks: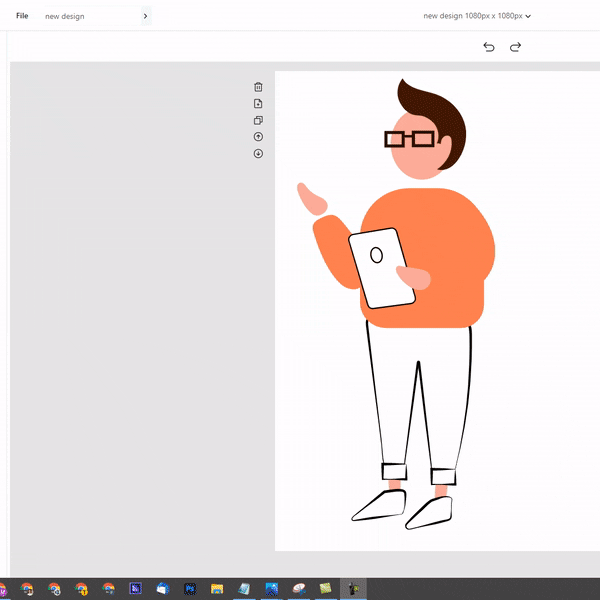 Here are some of the SVG illustrations categories currently available:
1. Characters
Use these illustrations to add a human element to your design. The collection features a range of people with different professions and styles, who can easily be edited to match your needs by changing the color of their skin, hair, or clothing.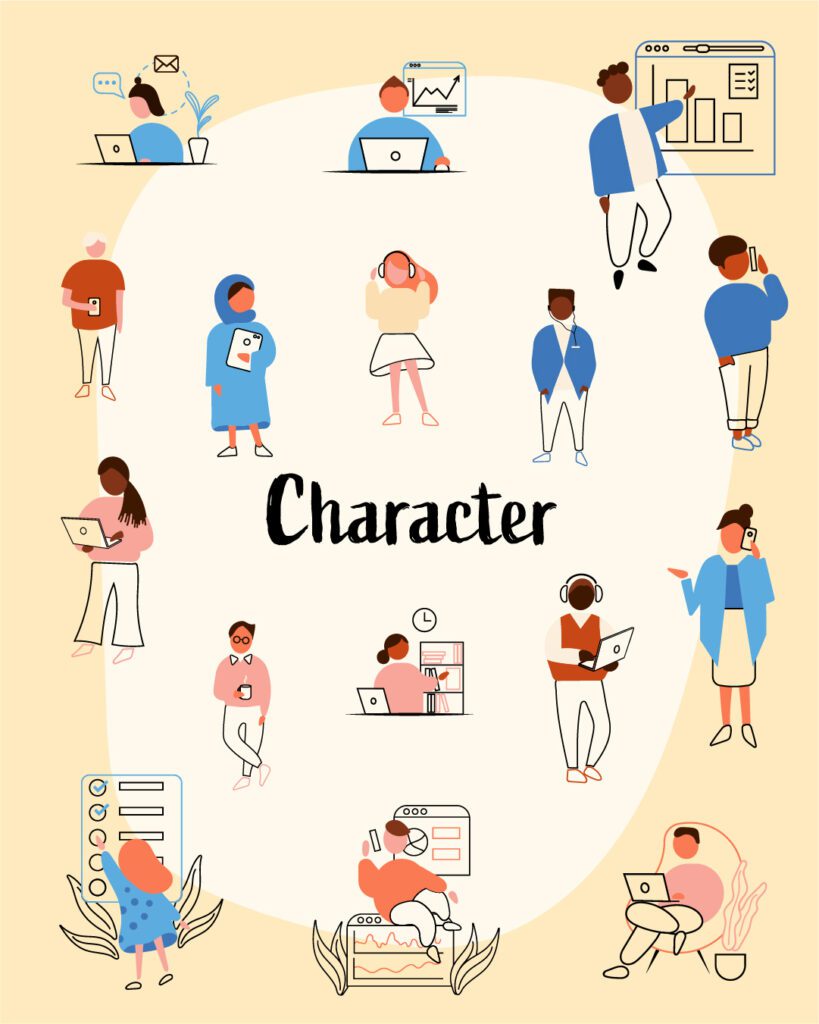 2. Spring elements
Celebrate the season of life and growth with these adorable spring icons and illustrations.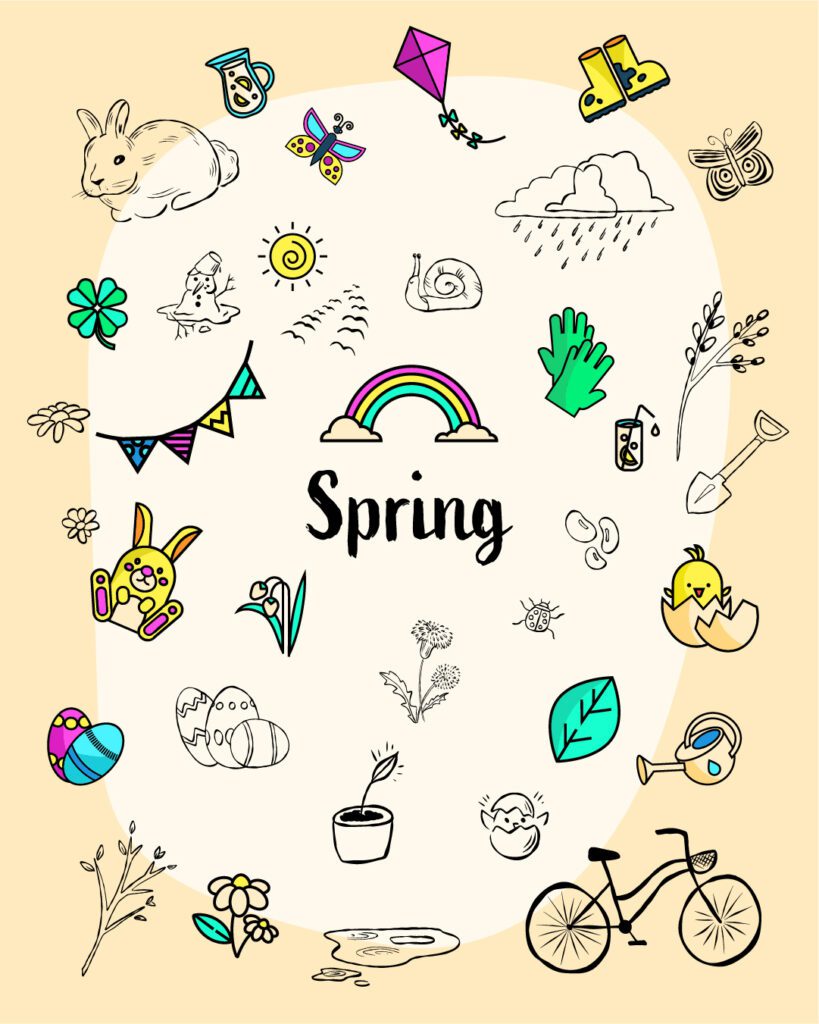 3. Arrows
Perfect for social media designs and more, use the arrows to connect two parts of your design or to easily redirect the eyes to the section you want to get the most attention.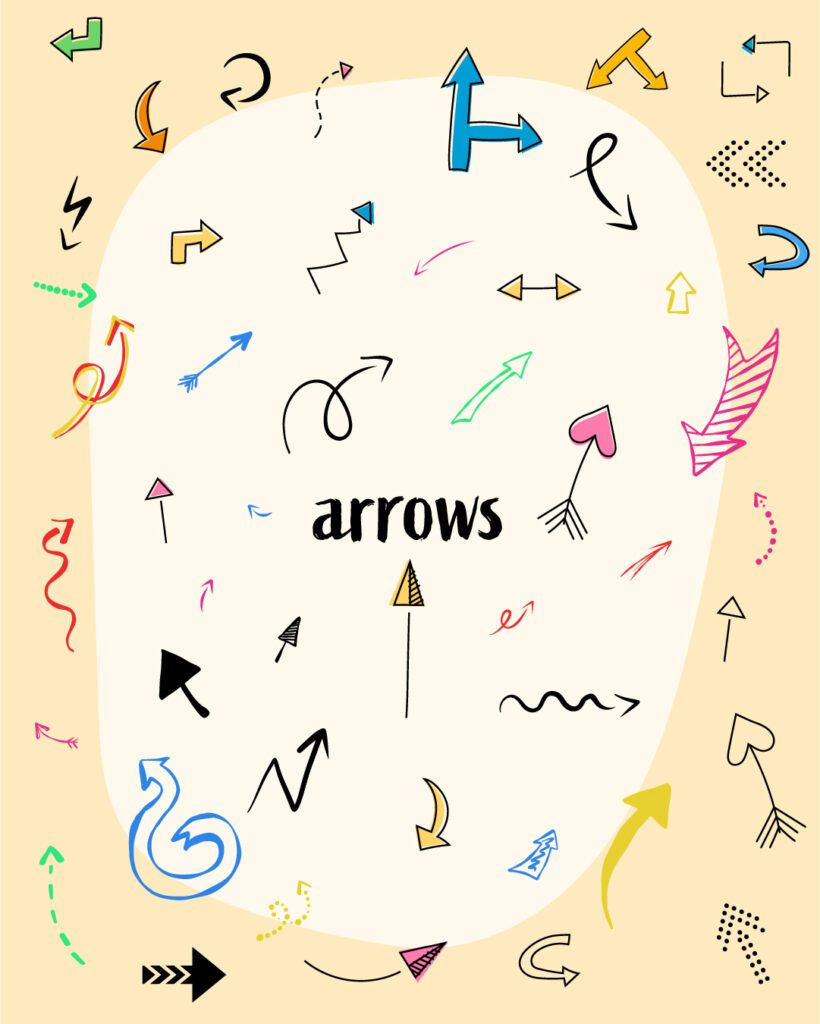 4. Education icons
Perfect for the students and teachers who use Mediamodifier – we see you!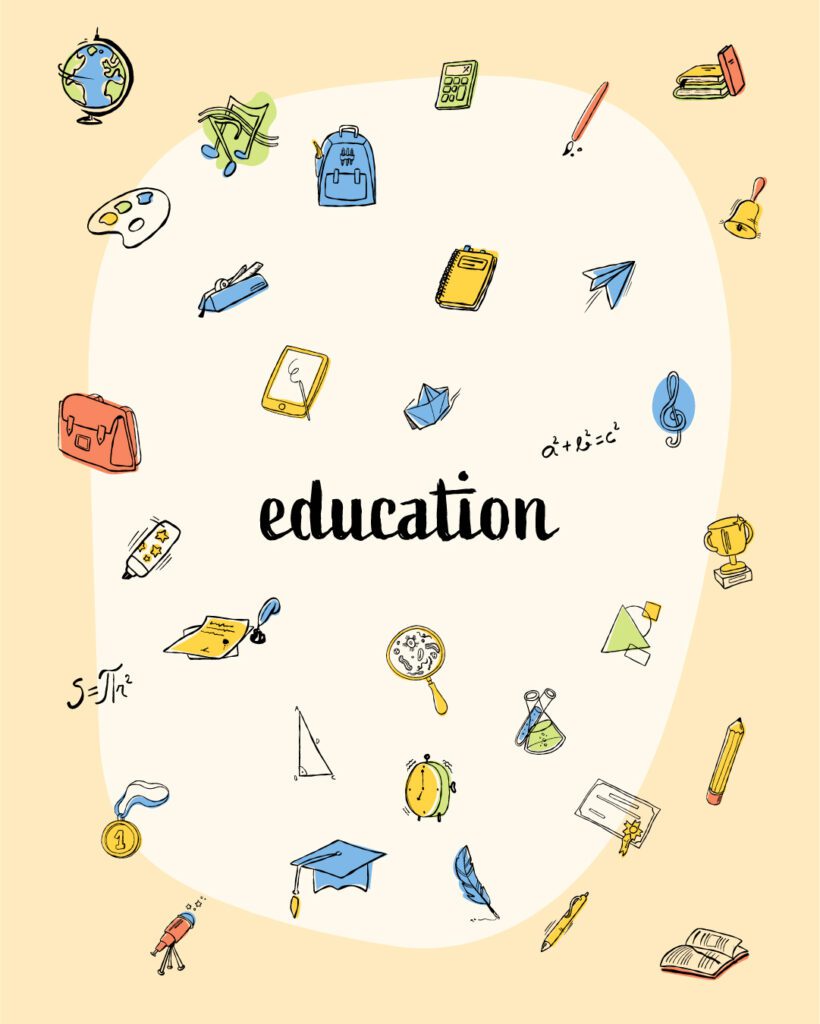 5. Plants
Bring some good vibes to any design with these sweet botanical icons.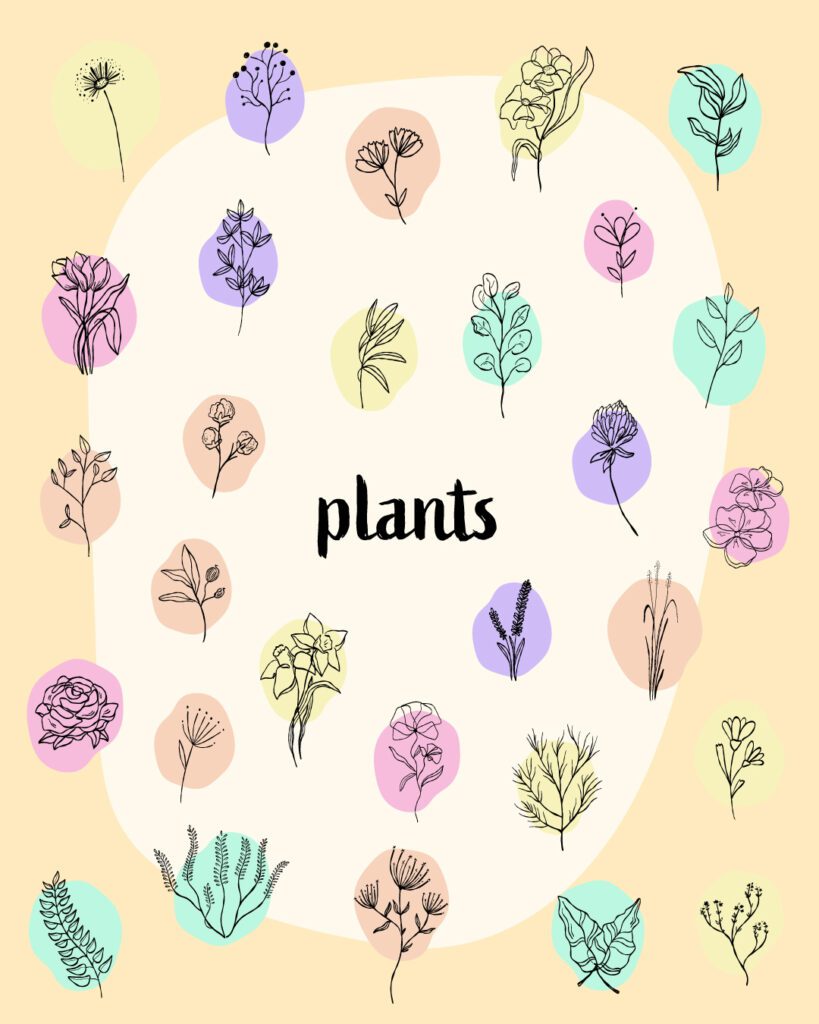 What are some categories you would like us to add next? Let us know and we will make it happen!
Visualize your design Use a product mockup to showcase your design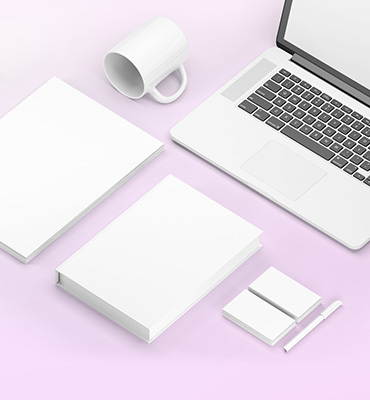 Create your design Use our templates to create delightful designs for any medium