Photoshop Mockup of Apple MacBook with Books and Lamps in White Desk
•
January 22nd 2023
•
1 minute read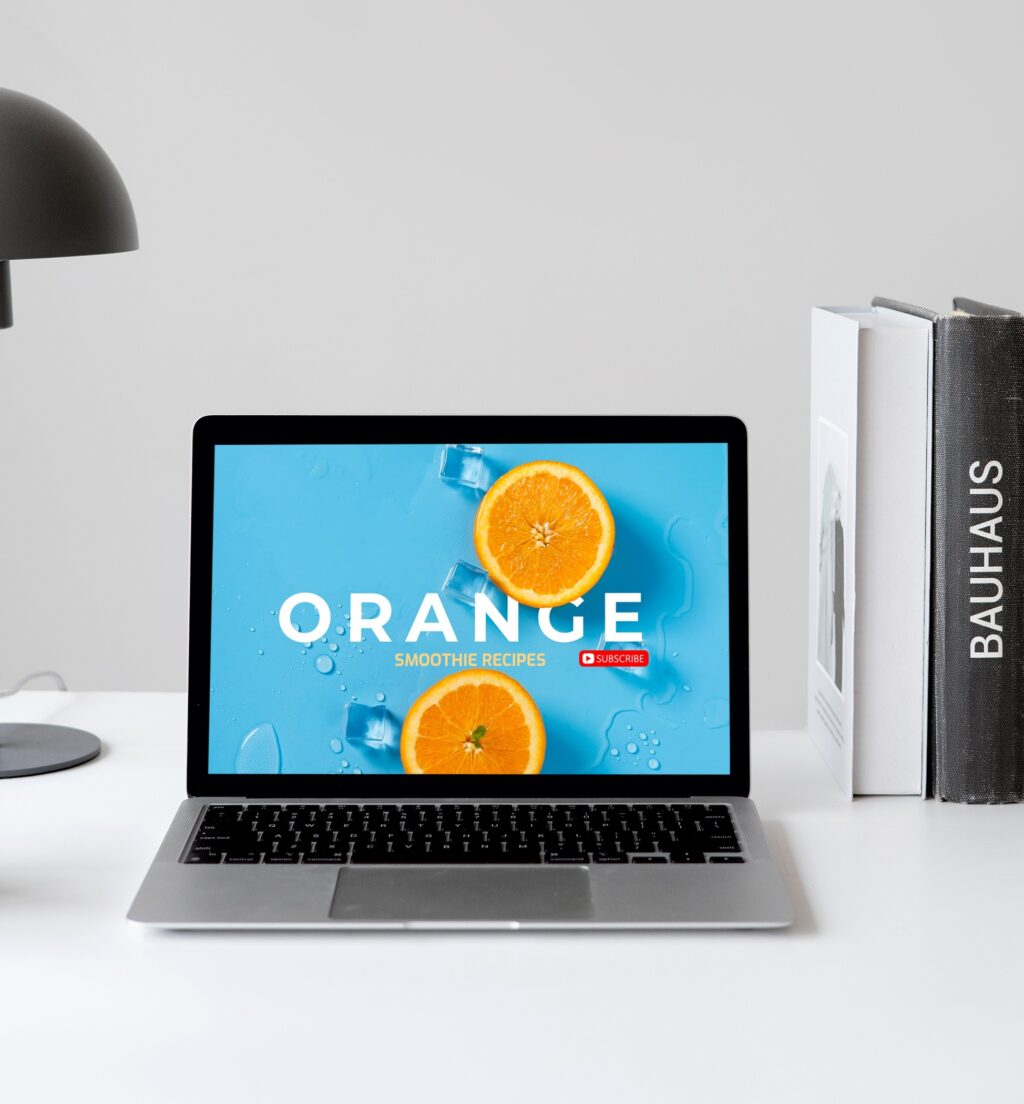 This is a photoshop mockup of an Apple MacBook Pro sitting atop a white desk, with several books and a lamp arranged around it. The laptop is the focus of this image, but the books and lamps create a cozy and comfortable atmosphere, suggesting a home office or entertainment setup. The white desk provides a neutral background for the laptop. This mockup is perfect for showcasing a laptop in a home office or entertainment setting.
Use this mockup template.
Source: https://mediamodifier.com/design-template/cooking-and-recipe-youtube-channel-art/3631.
Visualize your design Use a product mockup to showcase your design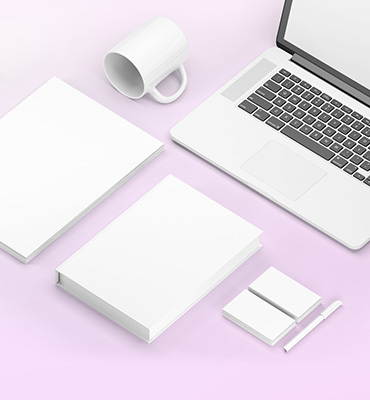 Create your design Use our templates to create delightful designs for any medium