Photoshop Mockup of iPhone 14 Pro with Floating Airpods
•
January 30th 2023
•
1 minute read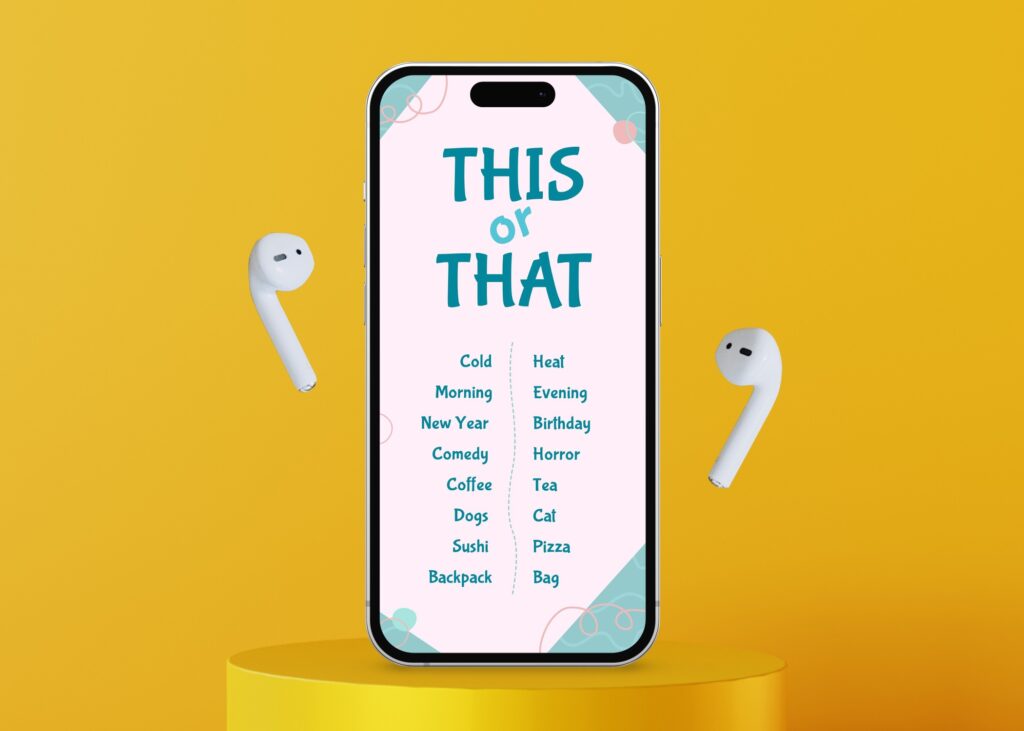 This photoshop mockup showcases the new iPhone 14 Pro with its accompanying AirPods floating in the air next to it. The image is a visual representation of the sleek design of the iPhone 14 Pro and the seamless integration of the AirPods. It is a great way to show off your designs in iPhone 14 pro.
Use this mockup template.
Source: https://mediamodifier.com/design-templates/instagram-story#main.
Visualize your design Use a product mockup to showcase your design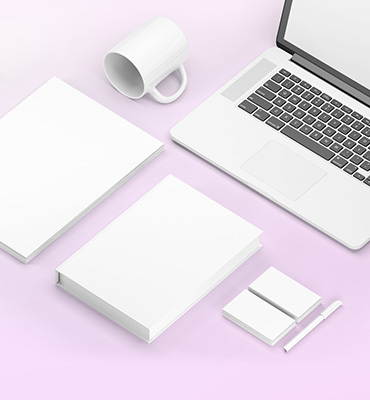 Create your design Use our templates to create delightful designs for any medium