Pink Halloween T-Shirt Design Mockup with a woman biting her Candy
•
October 15th 2021
•
1 minute read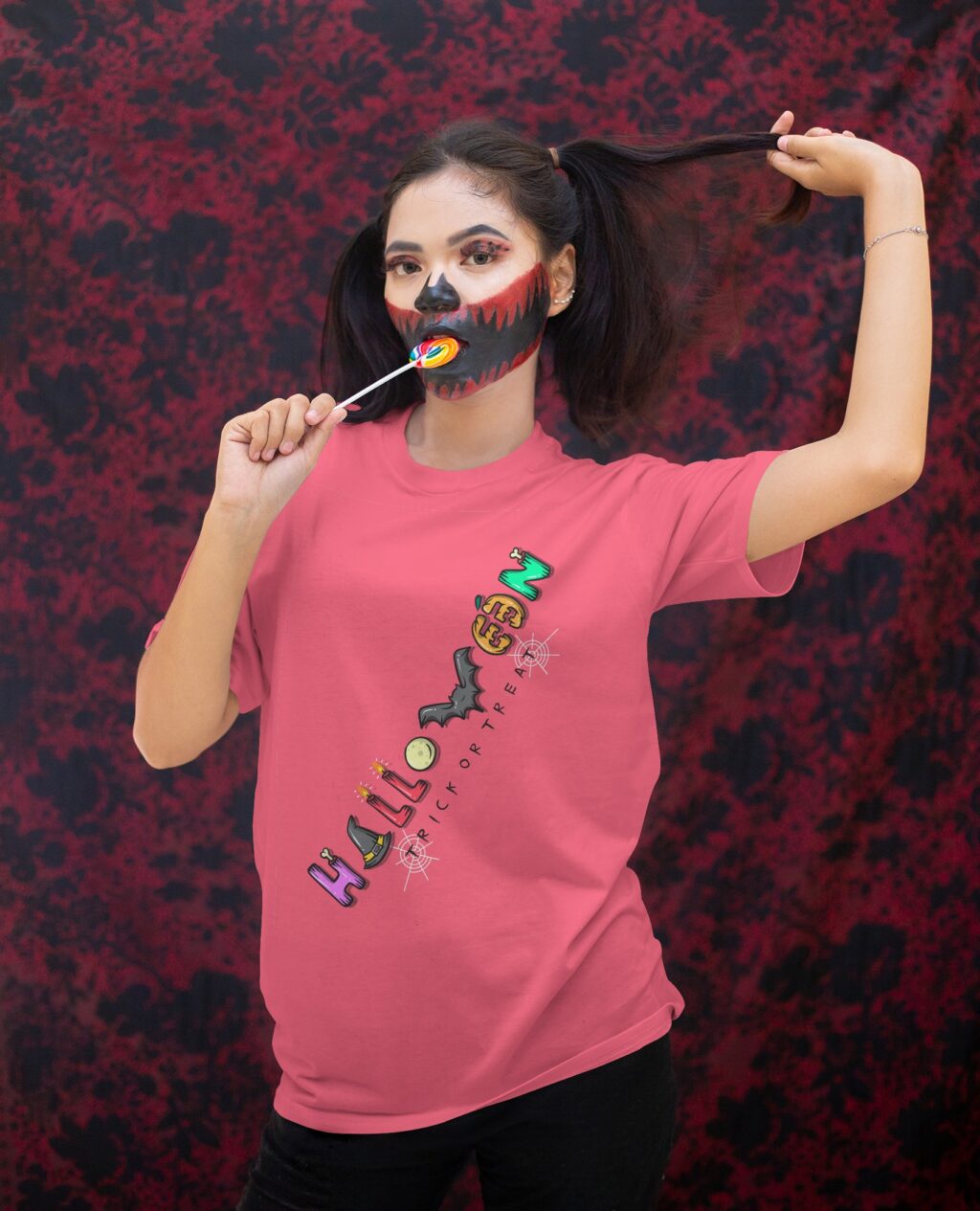 Looking forward to creating your very own Halloween or horror-themed T-Shirt design? Shirt mockups are definitely a useful and effective tool to check your designs. If you're in need of Halloween themed T-Shirt mockup, you can check this Mockup of a shirt with Halloween-themed featuring a woman posing while biting her candy. Simply drag and drop or upload your design in this mockup and share it with your audience.
Use this mockup template.
Source: https://mediamodifier.com/design-template/halloween-themed-t-shirt-design-template/8700#.
Visualize your design Use a product mockup to showcase your design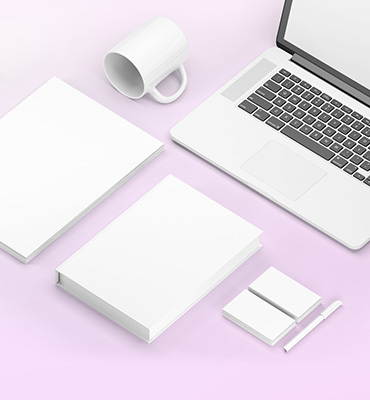 Create your design Use our templates to create delightful designs for any medium