Portrait Image Frame Mockup Template
•
May 28th 2021
•
1 minute read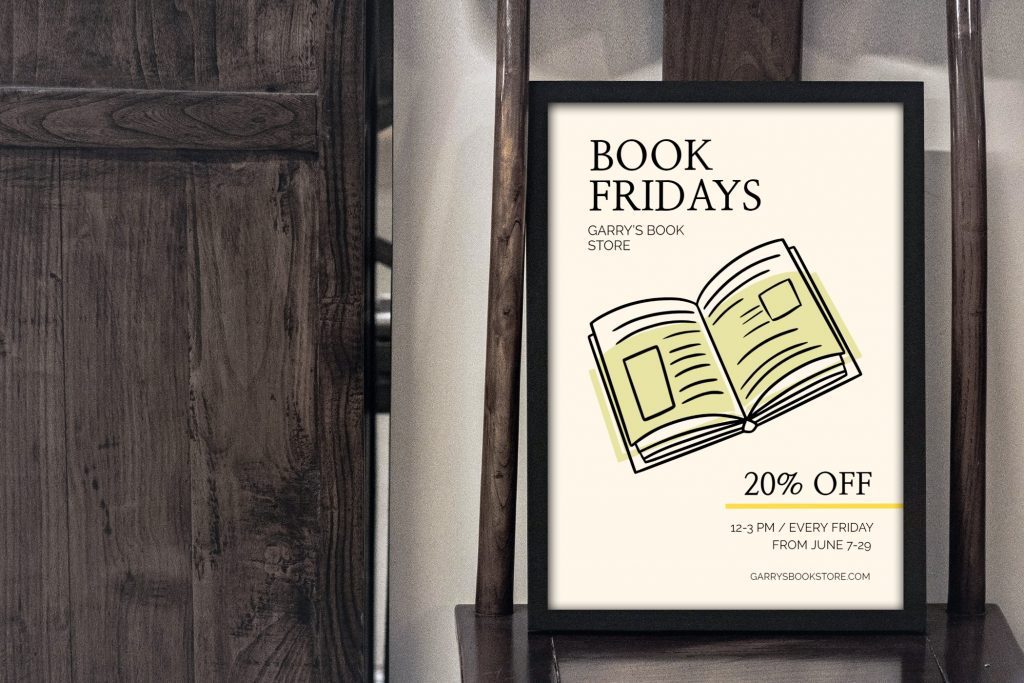 Mockup featuring a portrait image frame next to a wooden door. Click on the placeholder and upload your own image onto the mockup in a matter of seconds. Make a realistic preview of your print design, such as event poster of flyer. The image source used is a flyer design for a book sale event.
Use this mockup template.
Source: https://mediamodifier.com/design-template/book-store-flyer-template/23217#.
Visualize your design Use a product mockup to showcase your design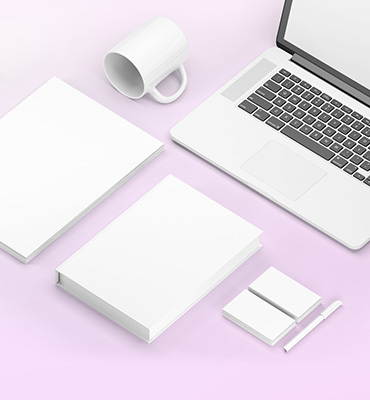 Create your design Use our templates to create delightful designs for any medium