Postcard on Pink Surface with Flowers Mockup Generator
•
June 11th 2021
•
1 minute read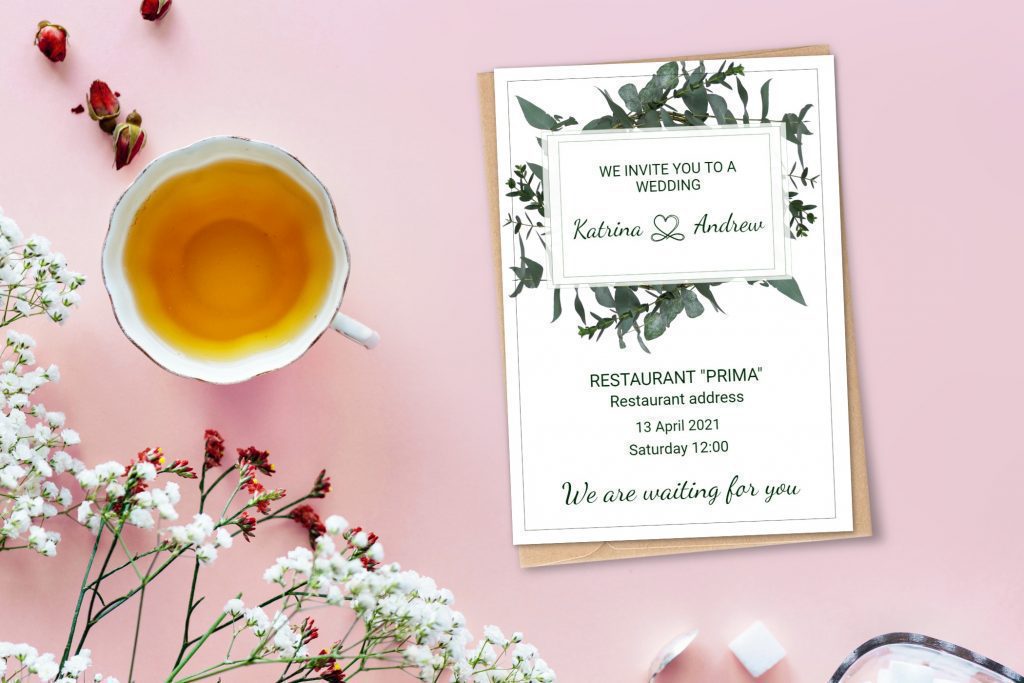 a beautiful scene with a 5×7 card and a kraft envelope lying on a pink surface, next to flowers and a cup of tea. A romantic scene for showcasing a print design for a wedding invitation, engagement party, or a simple birthday card. he card design features photo collage of simple flowers and editable text place holder.
Use this mockup template.
Source: https://mediamodifier.com/design-template/minimal-design-wedding-invitation-template/24707#.
Visualize your design Use a product mockup to showcase your design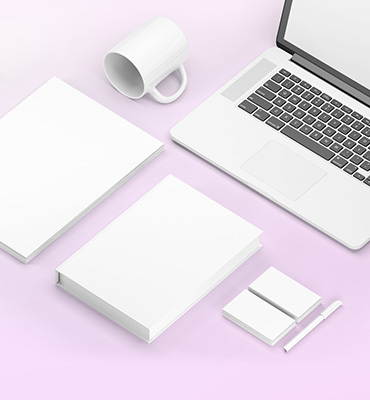 Create your design Use our templates to create delightful designs for any medium