Download Unlimited PSD Mockups
•
March 16th 2020
•
2 minute read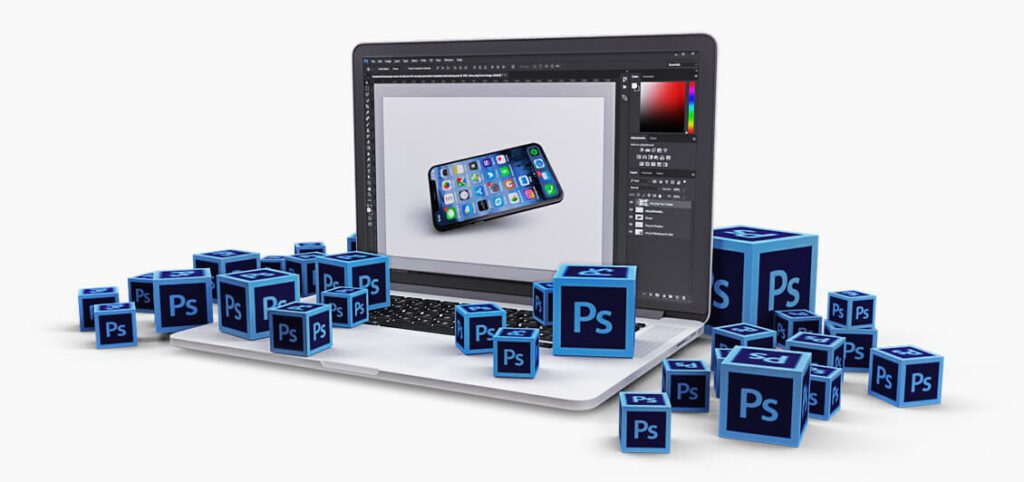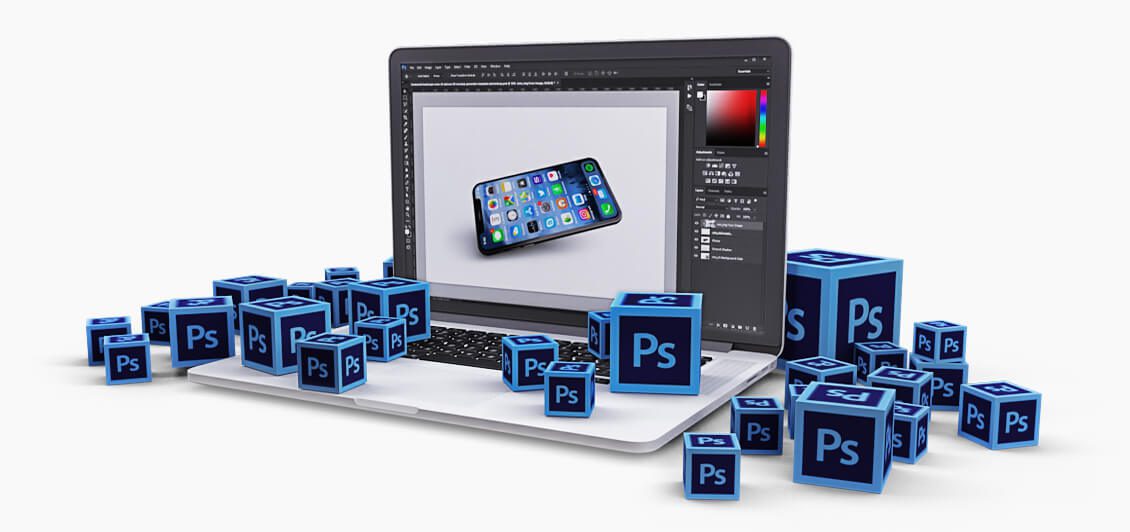 It's a great day for all Photoshop fans – the Mediamodifier annual subscription plan now includes unlimited downloads for the source files of all mockup templates.
This means you can still use Mediamodifier to create fast mockups online, however you now also have the choice to download the source file as a Photoshop PSD file.
That's over 2300+ PSD mockups for the price of 108USD.
The PSD files are exact copies of the online mockup versions, however it's a great alternative for people who are used to working in Photoshop, or need to add some advanced design elements to their project, which Mediamodifier mockup generator or design maker doesn't support yet!
What this means for current subscribers?
All subscribers on the annual plan already have access to this new feature. Simply navigate to the PSD tab on each mockup and click the Download button.
Upgrading from the Monthly plan.
All subscribers on the Monthly plan can also choose to upgrade their account and a discount will be applied for the first purchase. Annual Plan (108USD) – Last Payment for Monthly plan (19USD) = 89USD for the first year.
Download Free PSD Mockup Examples
Want to try out the Mediamodifier template quality with a few example PSD mockups? Head over to the Free PSD Mockups category and easily download high-quality mockups for free.
Visualize your design Use a product mockup to showcase your design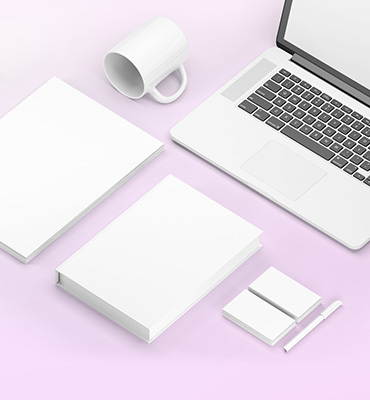 Create your design Use our templates to create delightful designs for any medium