New Feature: Save Draft Mockups to Library
•
March 13th 2021
•
2 minute read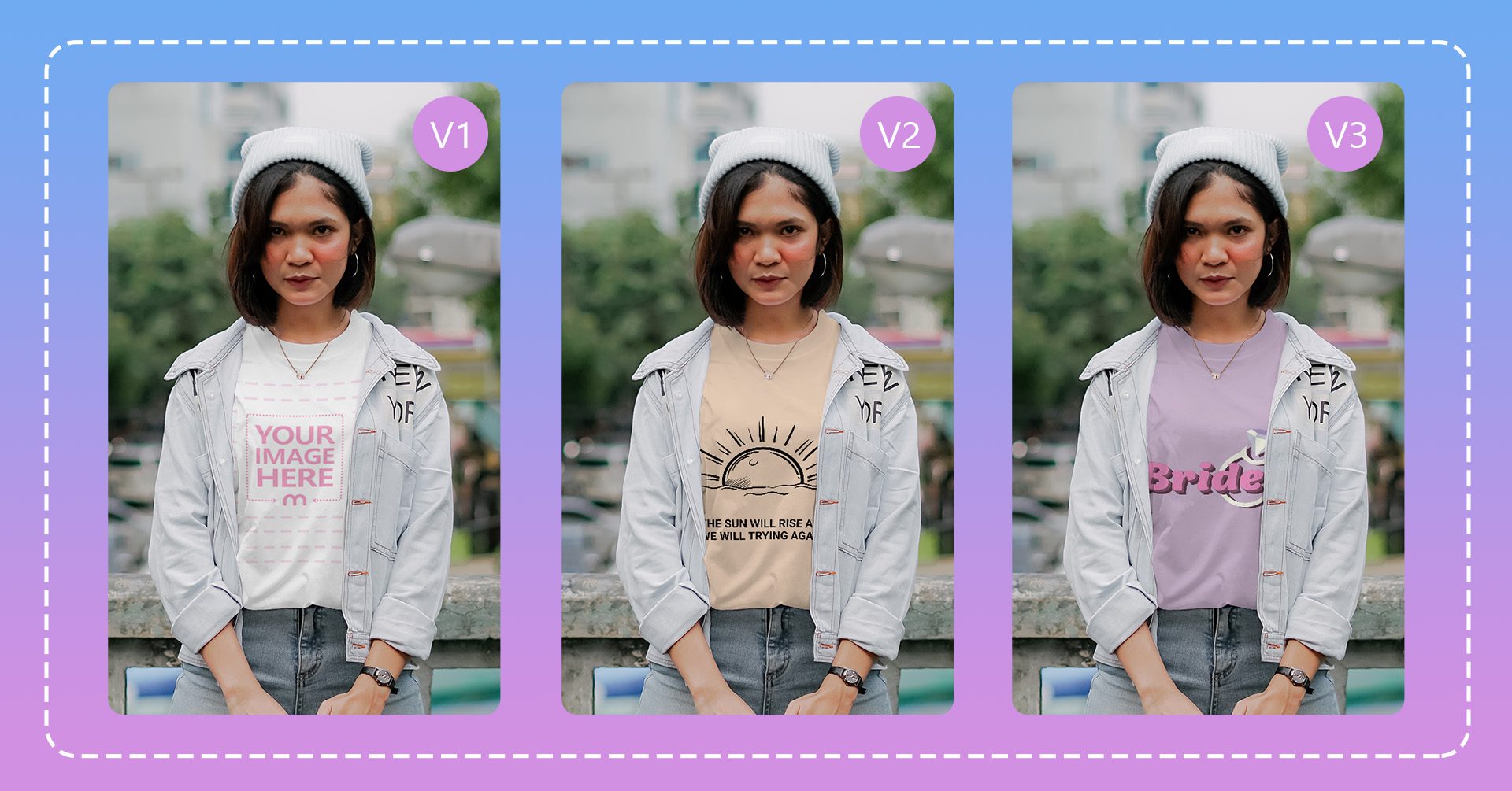 This new and handy Mediamodifier feature allows you to save edited draft versions of mockups to your account.
For example you can take one Instagram Ad mockup and then save 5 different working versions of it your account, for different clients.
You can then come back to continue editing them later or download the mockups as completed images.
So let's see how it's done:
Choose a mockup and Make Changes
Find a mockup you need, and make changes to it: add images, change colors and replace the texts.
As always, creating a mockup with Mediamodifier only takes a few clicks: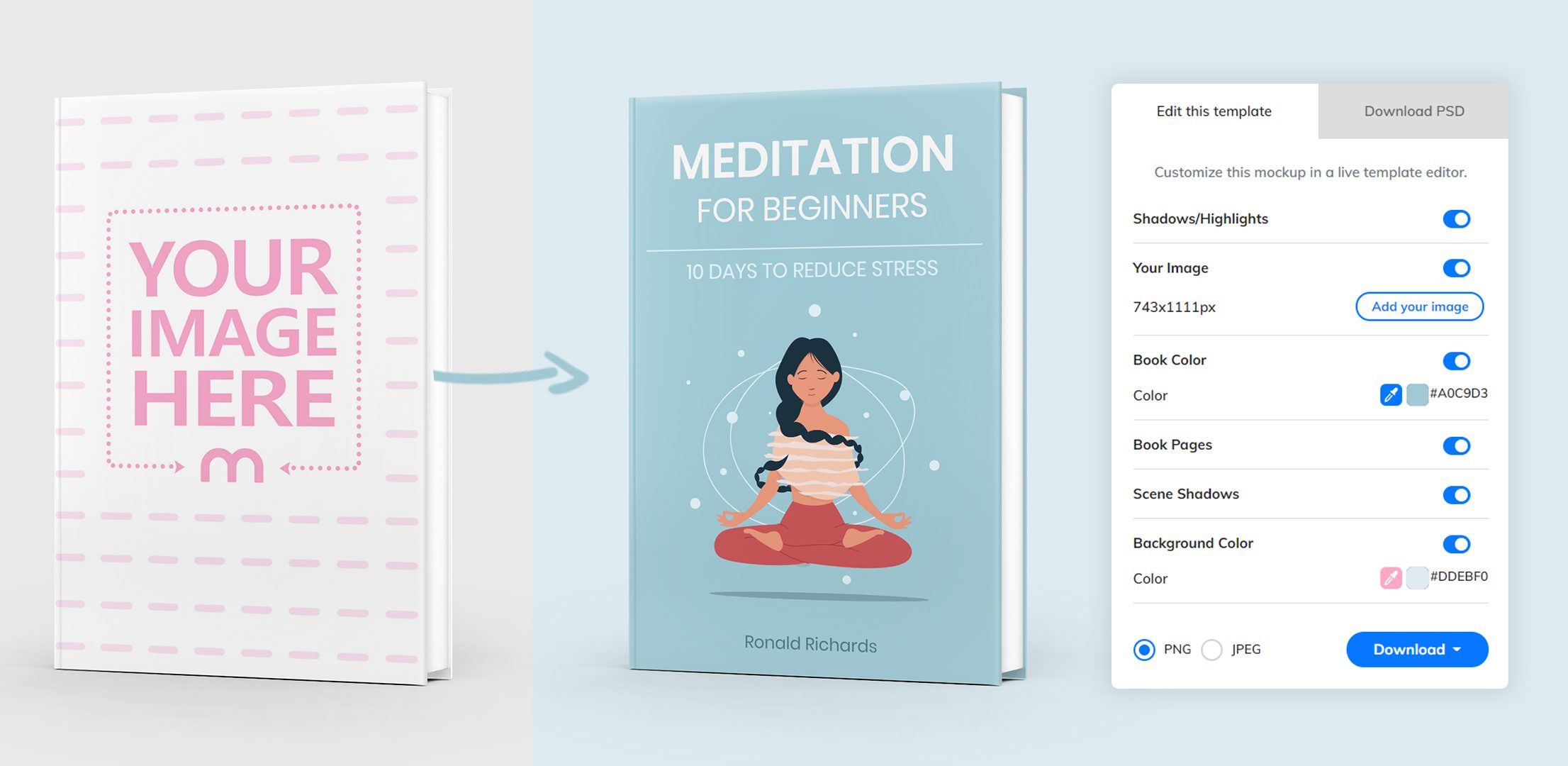 Save to Your Account
Once you're ready with the edits, then click the download button and choose "Save Mockup" (it will be under a separate button in the future, we promise!)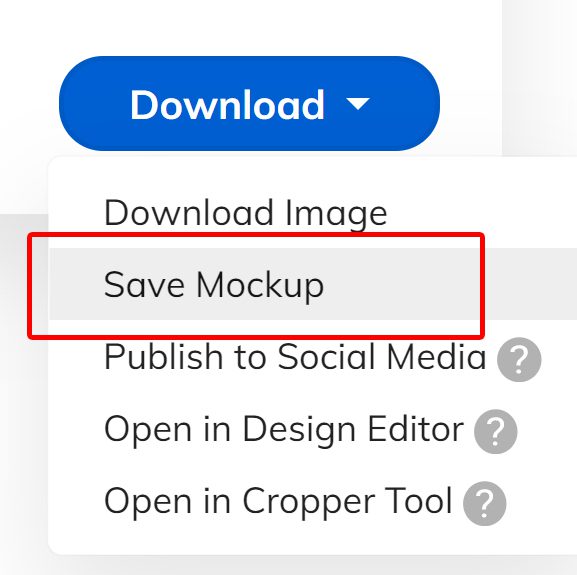 Now wait a few moments…

and you'll be notified once all the changes have been saved.

View All Saved Mockups
All the mockups you've saved will be located and accessible from your dashboard:
https://mediamodifier.com/library/saved-mockups (link is included in your account menu)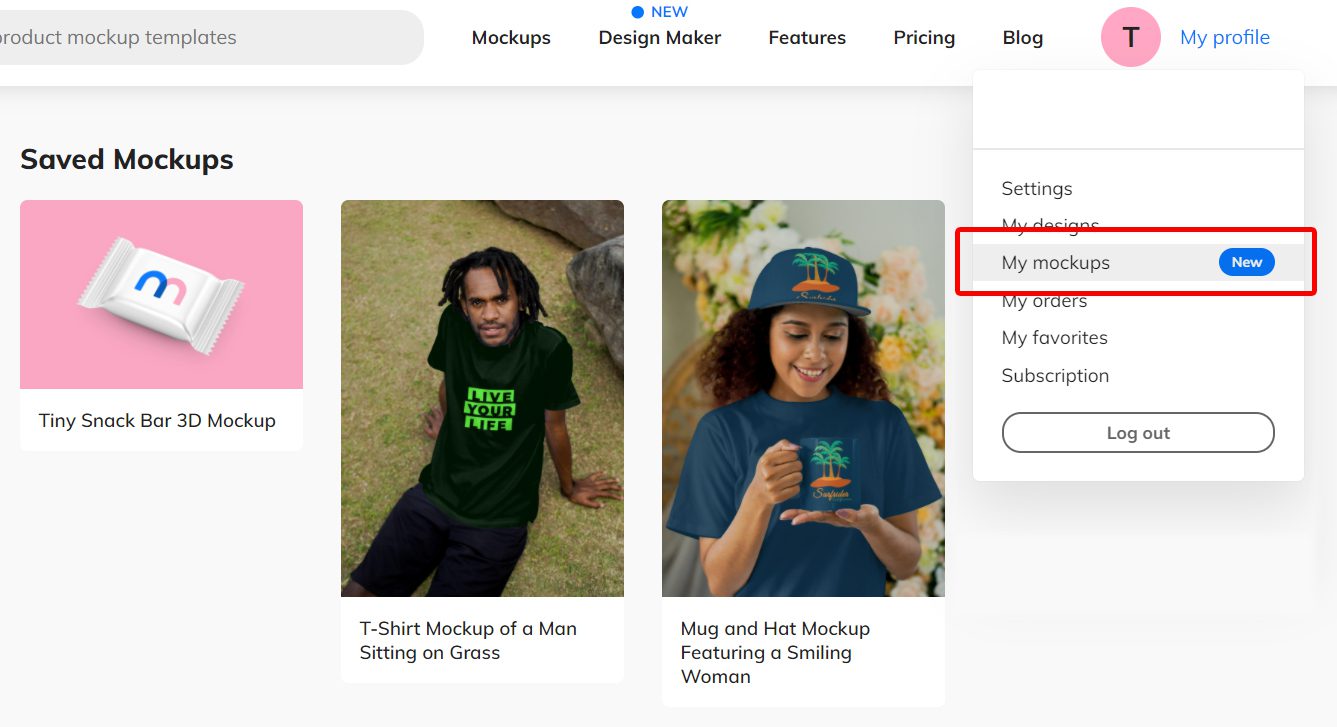 From there you can choose to edit a mockup or delete it from your library.
Nice and simple.
Go ahead and try it with your first mockup.
Thank you for your time and see you again soon in our next feature update!
Visualize your design Use a product mockup to showcase your design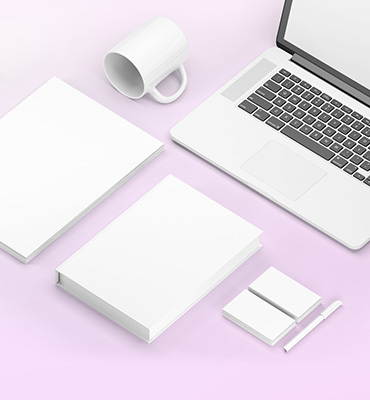 Create your design Use our templates to create delightful designs for any medium