Simple Business Card design on a Stack of Business Card Mockup
•
December 31st 2021
•
1 minute read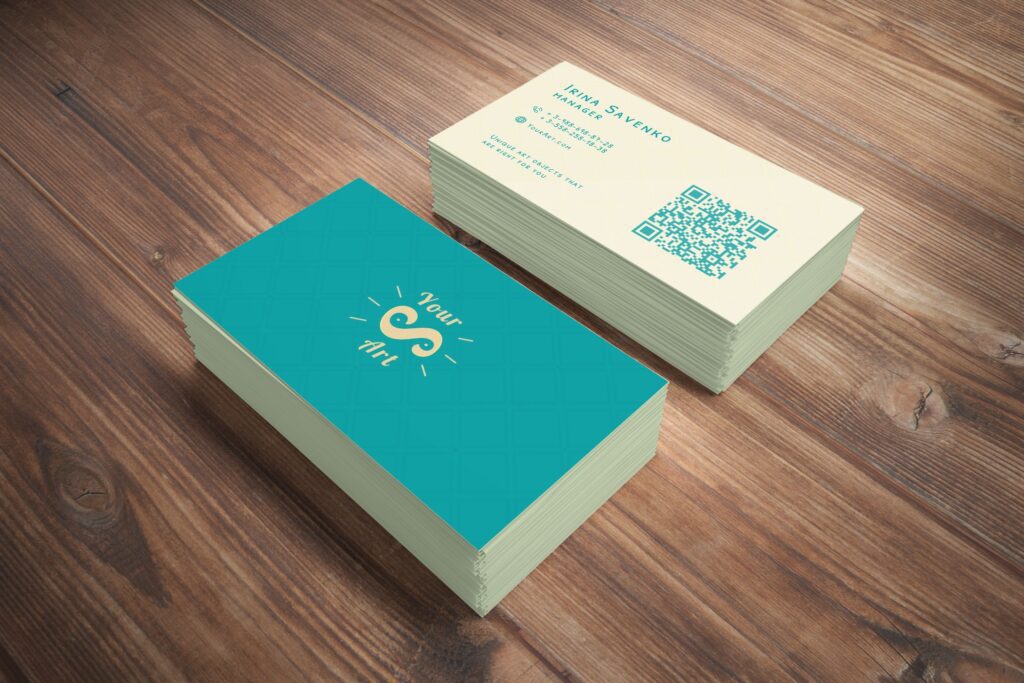 There's no business without business cards and this mockup includes a whole lot of business cards. Make a 3D mockup and showcase the front and back design of your designs on a wood background scene. Easily customize the card stack color to perfectly match your designs.
Use this mockup template.
Source: https://mediamodifier.com/design-template/business-card-template-in-turquoise-color/1000003053.
Visualize your design Use a product mockup to showcase your design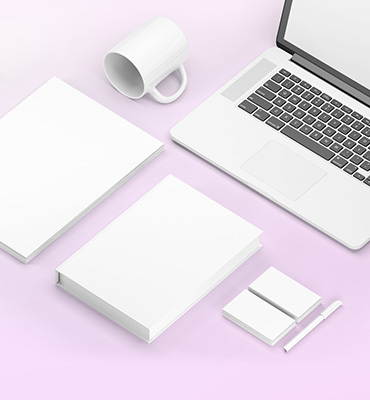 Create your design Use our templates to create delightful designs for any medium