Sponsored Content for LinkedIn Mockup
•
July 29th 2021
•
1 minute read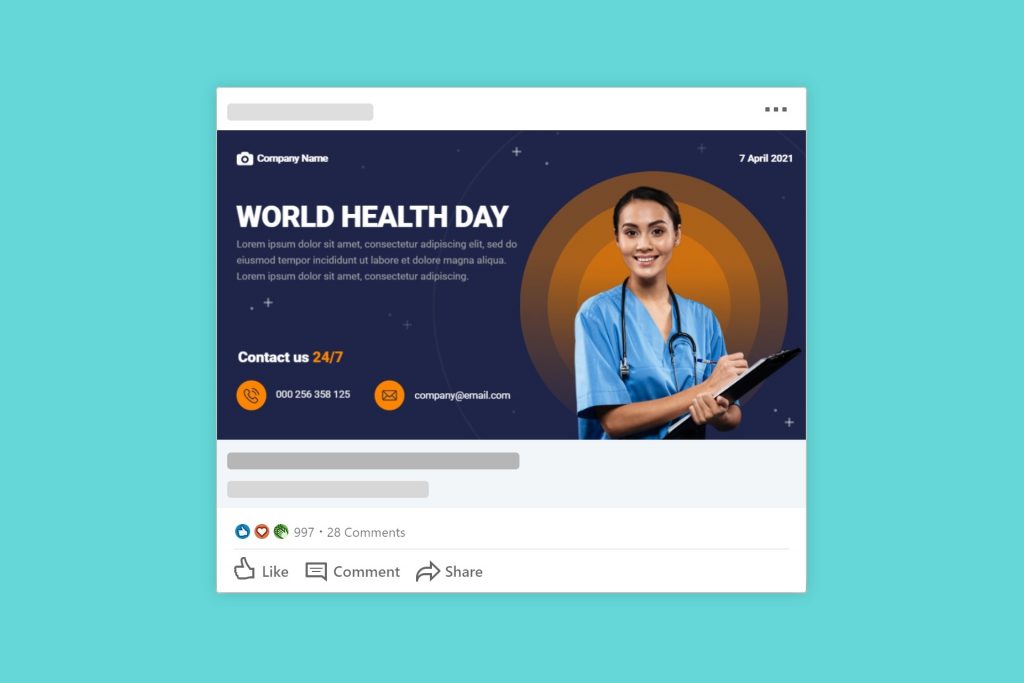 Sponsored Content for LinkedIn Mockup is an ideal mockup design for checking your next LinkedIn sponsored content size. This mockup template is about previewing your ad idea for a regular LinkedIn post that appears in the timeline feed. The design is a World Health Day themed design available at Mediamodifier.
Use this mockup template.
Source: https://mediamodifier.com/design-template/health-day-linkedin-post-template/14377#.
Visualize your design Use a product mockup to showcase your design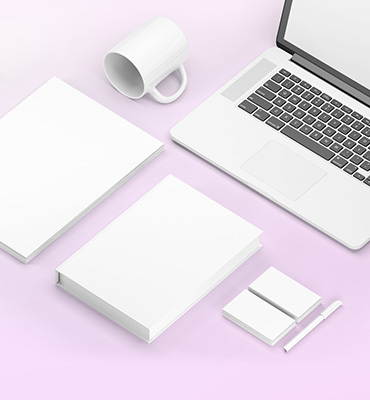 Create your design Use our templates to create delightful designs for any medium