Sports Bra Design with Colorful Floral Pattern Design
•
October 1st 2021
•
1 minute read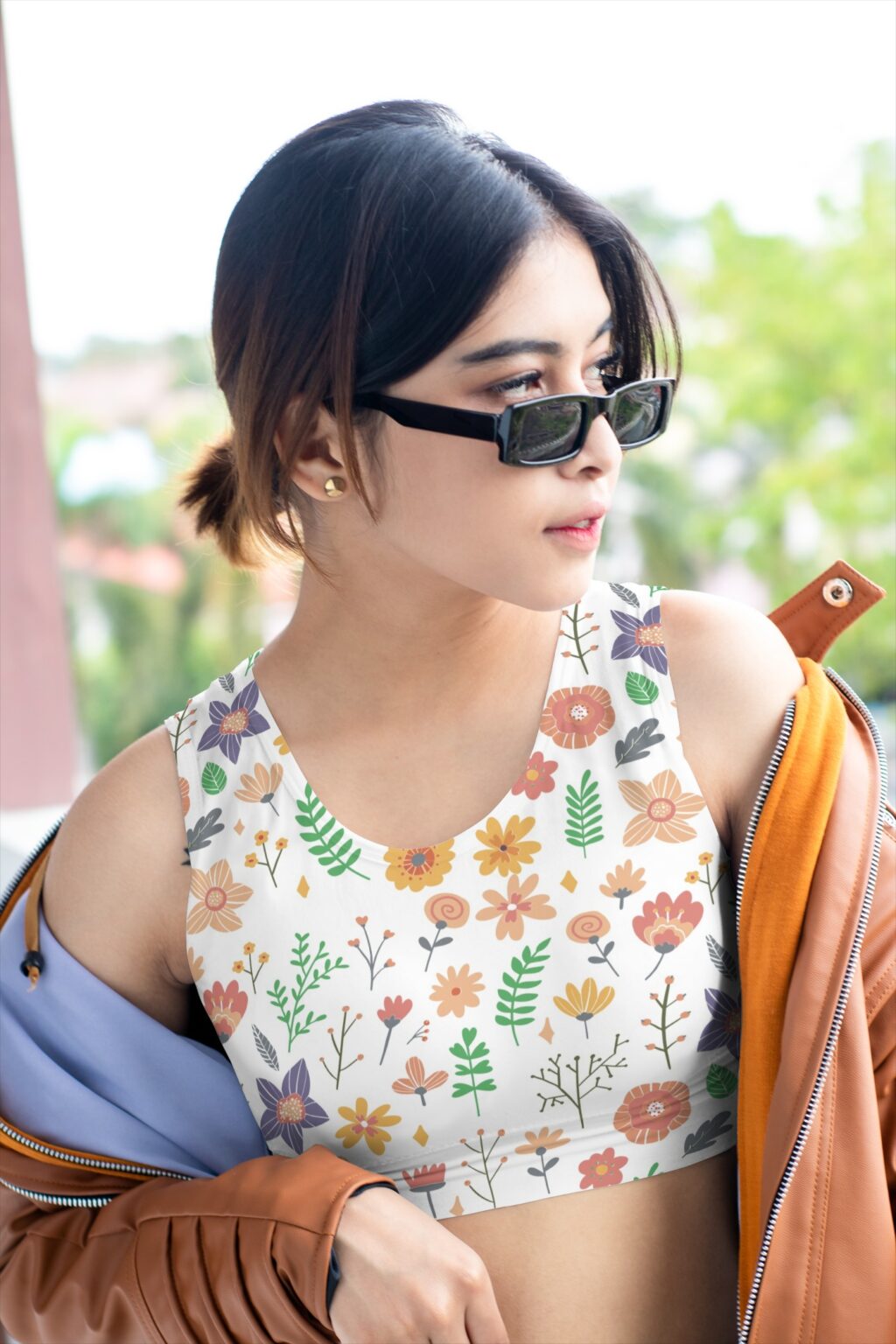 This A Sports Bra Mockup With Close up Looks While the Models Facing Sideways is a perfect mockup to check your sports bra design. Simply drag and drop or upload your design and share with your audience. The floral pattern design is available at mediamodifier design collection.
Use this mockup template.
Source: https://mediamodifier.com/design-template/pillow-flowers-pattern-template-design/42594#.
Visualize your design Use a product mockup to showcase your design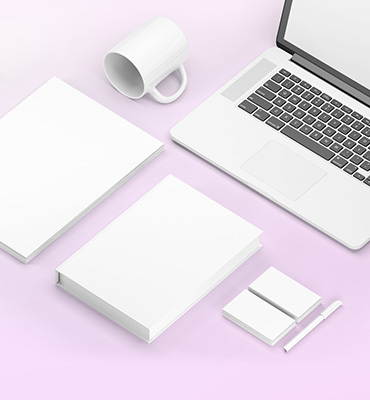 Create your design Use our templates to create delightful designs for any medium