Spray Plastic Design with Minimalistic Designed Label
•
October 1st 2021
•
1 minute read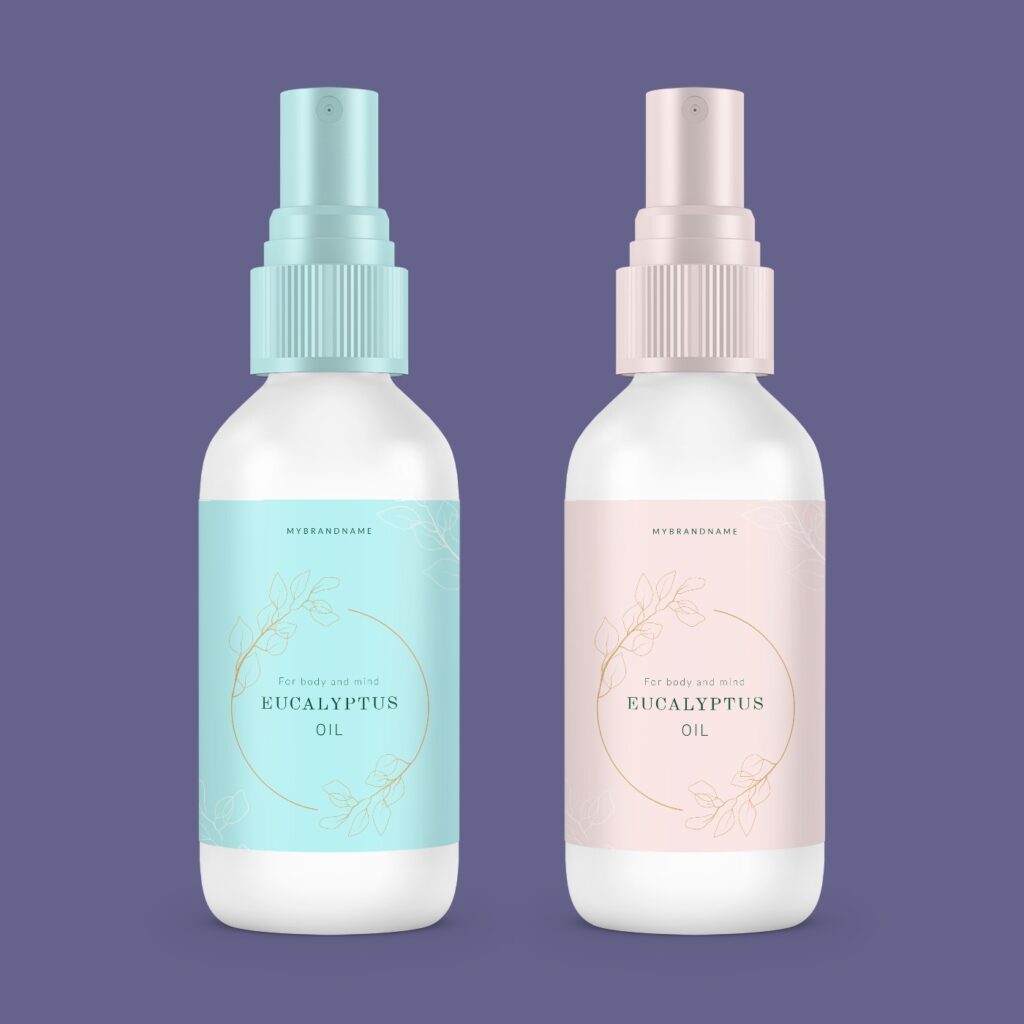 Use this mockup template for showcasing your product design for a plastic spray bottle. The template features 2 standing plastic spray bottles on a solid color background surface. Turn off the background for a transparent PNG version. Easily drag and drop your label right onto the mockup placeholder. The product label design is available at mediamodifier design collection.
Use this mockup template.
Source: https://mediamodifier.com/design-template/eucalyptus-product-label-template/47472#.
Visualize your design Use a product mockup to showcase your design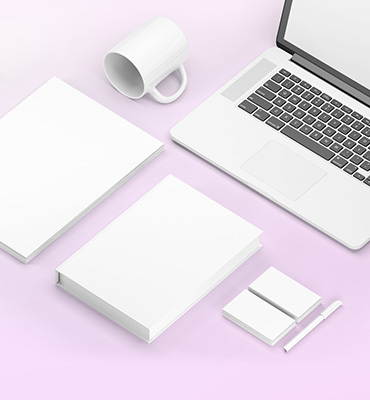 Create your design Use our templates to create delightful designs for any medium