Standing Box with a Mackbook Mockup Generator
•
August 13th 2021
•
1 minute read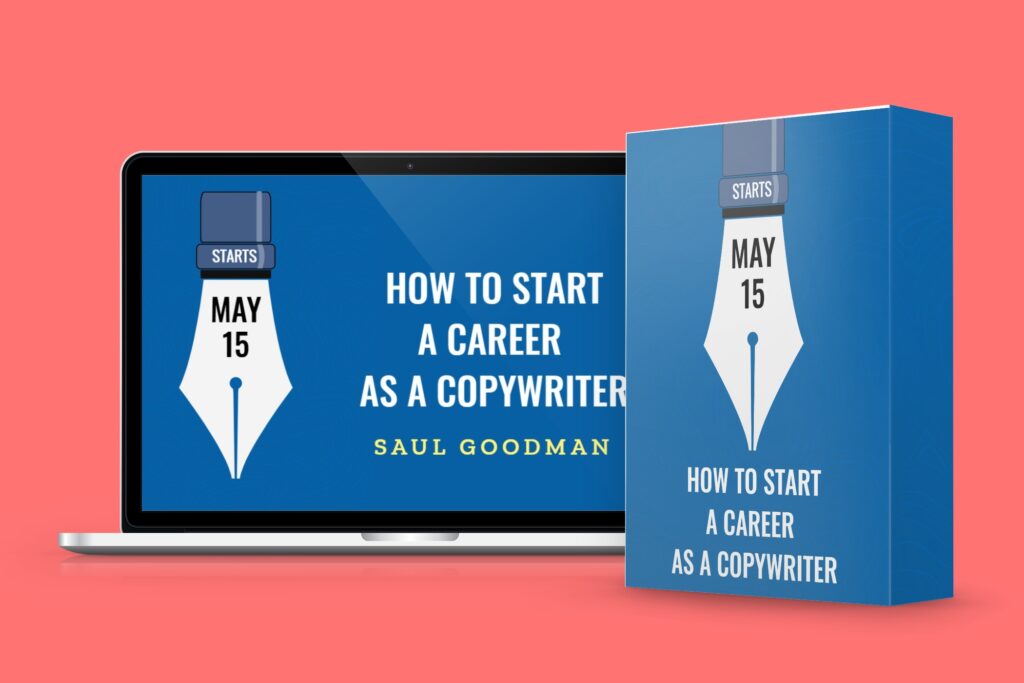 Standing Box with a Mackbook Mockup Generator features Mockup with a software/product box standing in front of a Macbook laptop. Use this template to promote your digital product or special offer on sale. Easily change the color of the box and background to match your company branding style. A great template for eCommerce businesses selling digital goods or SaaS service for displaying their products. The design is a online course themed design.
Use this mockup template.
Source: https://mediamodifier.com/design-template/course-cover-template-for-copywriters/19547.
Visualize your design Use a product mockup to showcase your design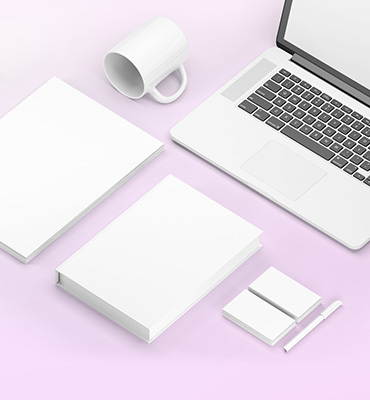 Create your design Use our templates to create delightful designs for any medium